terstar.shop
6/12Pcs 13/16/18/20 Inch Fiberglass Arrow OD 8.8 mm Orange Yellow Feathers for bow and arrows for adults hunting
Regular price
$29.76
$0.00
Unit price
per
Tax included.
Shipping
calculated at checkout.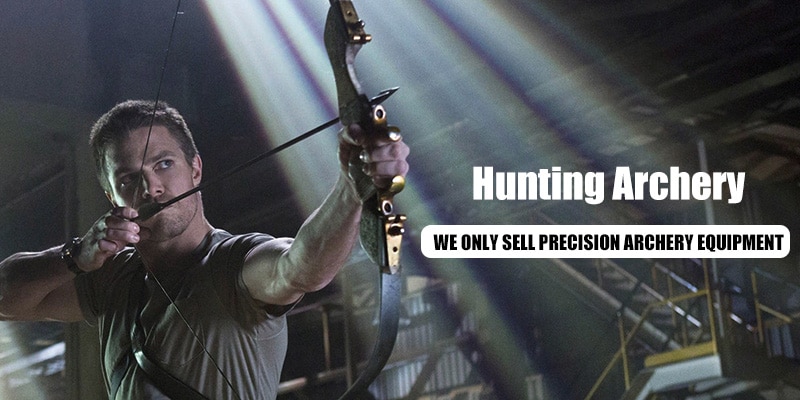 6/12Pcs 13/16/18/20 Inch Fiberglass Arrow OD 8.8 mm Orange Yellow Feathers for bow and arrows for adults hunting
High Quality Glass Fiber Arrows 13/16/18/20 Inch Shaft For Hunting Crossbow Bolts TPU Vanes Archery Fiberglass6/12 Pack Product Description: Shaft Length:13/16/18/20 inches Quantity: 6/12 pcs/lot Material: Fiberglass For Crossbow Bolts O.D:8.8 mm I.D:7.6 mm Arrow Head Weight:100 grain(+/-2 grain) Vanes:3 TpU StreamlineVanes (1 Green,20range) 1.Features: Focus on bow and arrow movement, well designed Can be exchanged for arrows, safe and convenient 2.Safety measures: Please do not use damaged arrows. Damaged arrows will spread and hurt you. Check that the arrows are intact and that they do not bend in the tightened state. Before each archery, check the arrow shaft and the arrowhead . Slightly curved arrows, visually check for bending or collision, or other types of marks that are damaged. 3.Storage advice: Avoid extrem e moisture and heat when stored.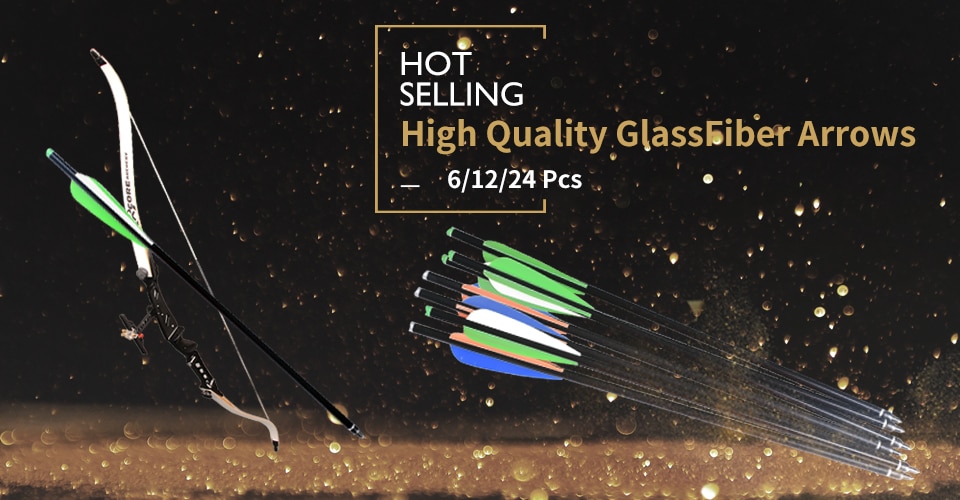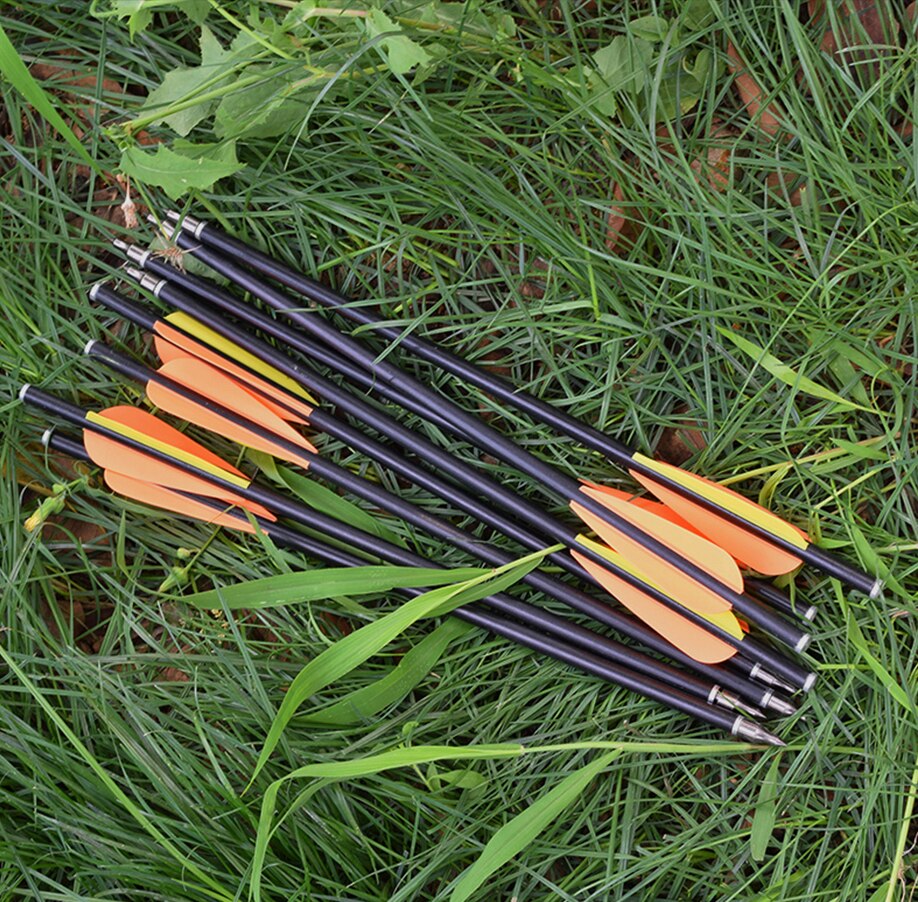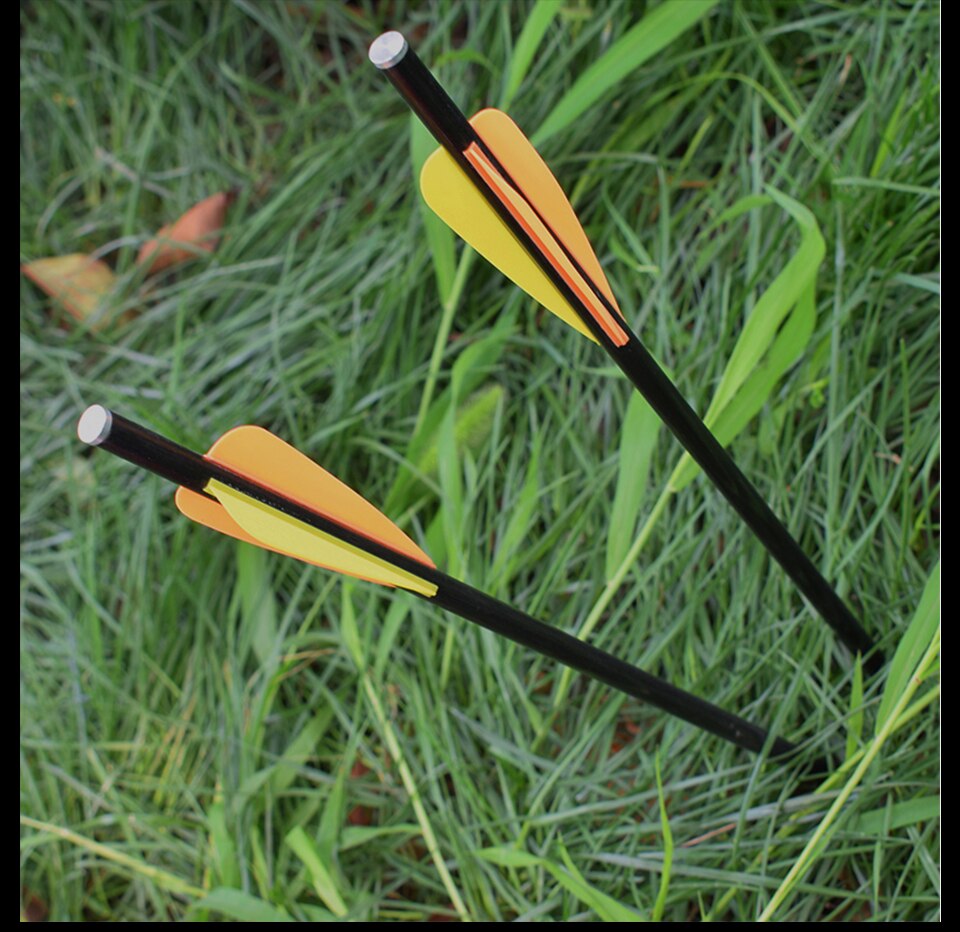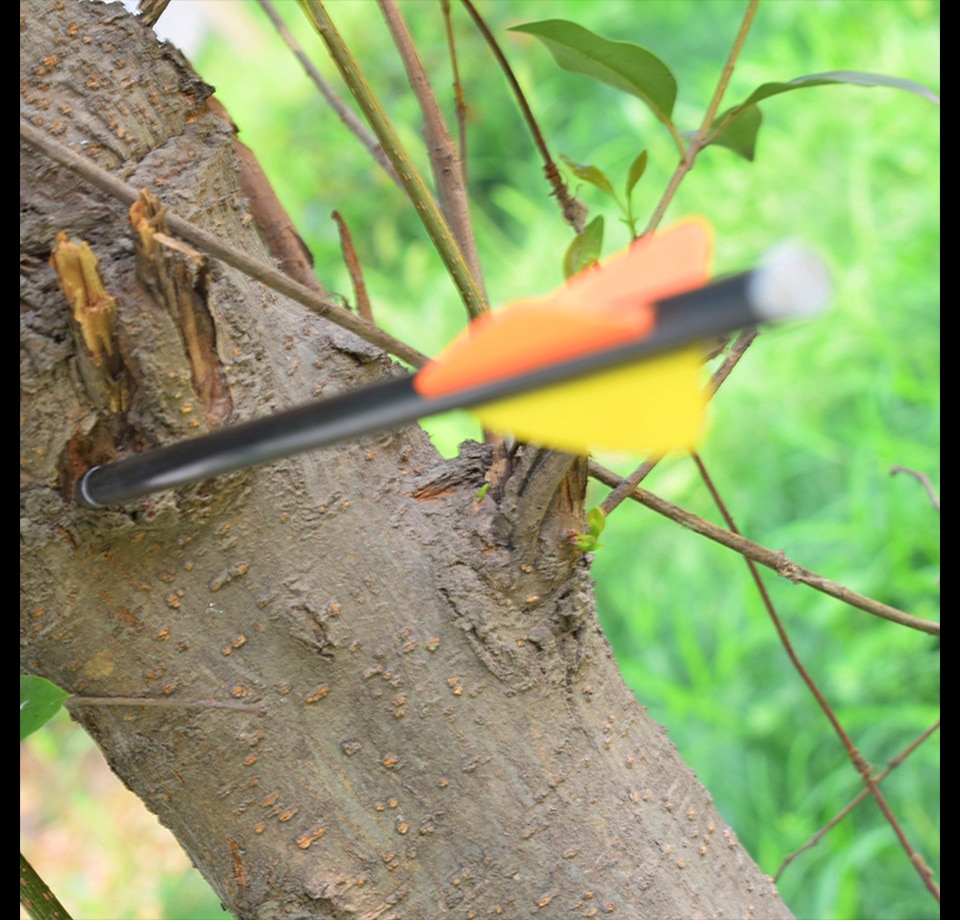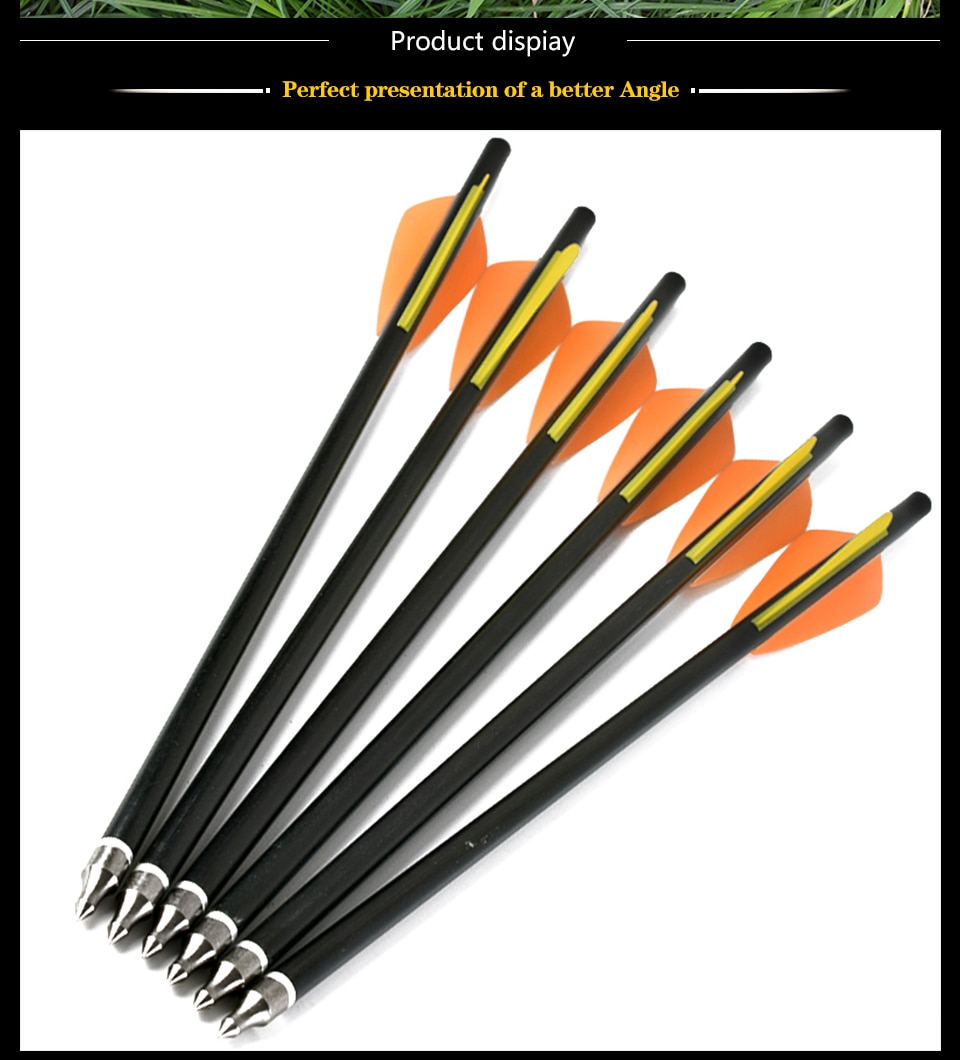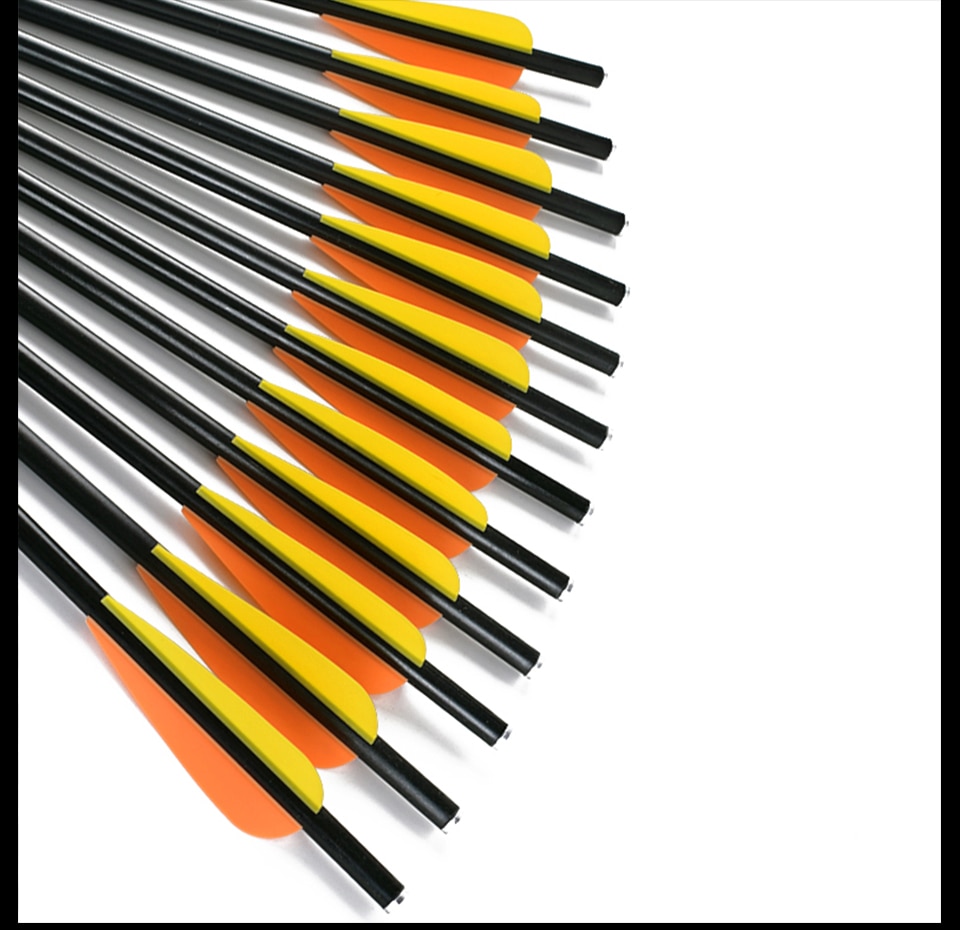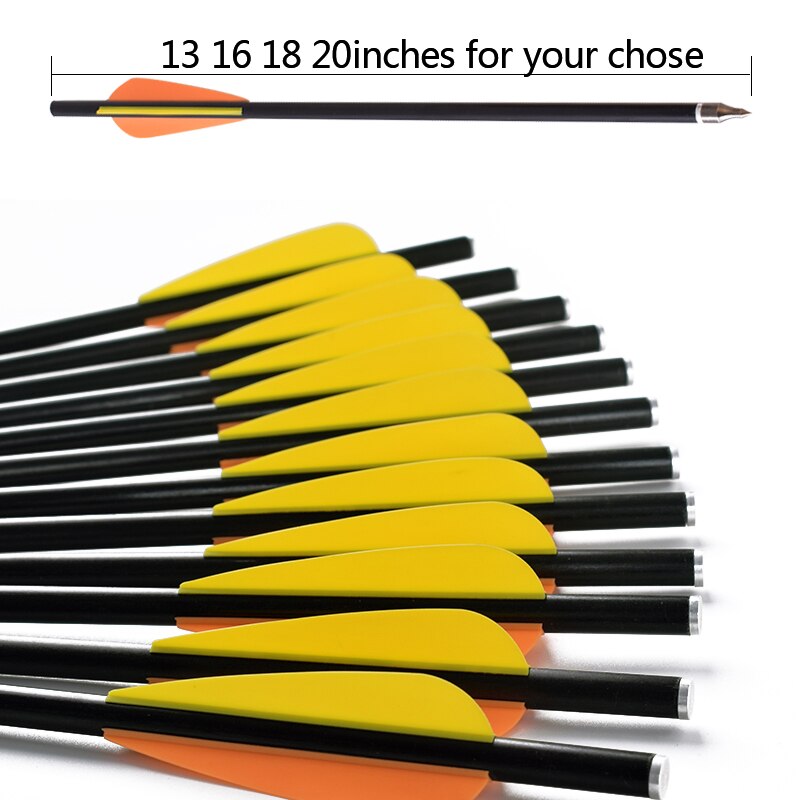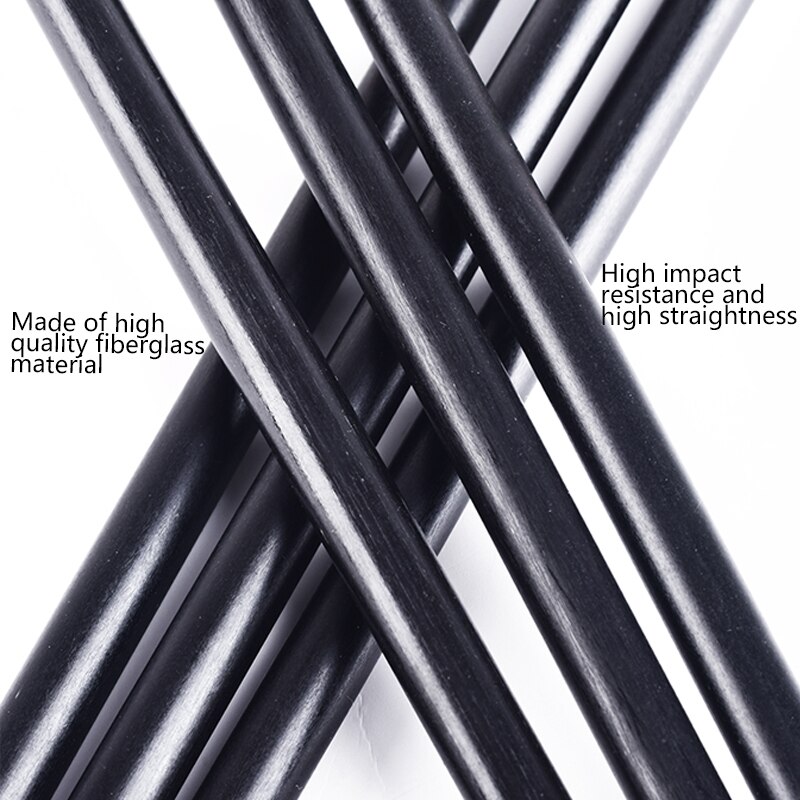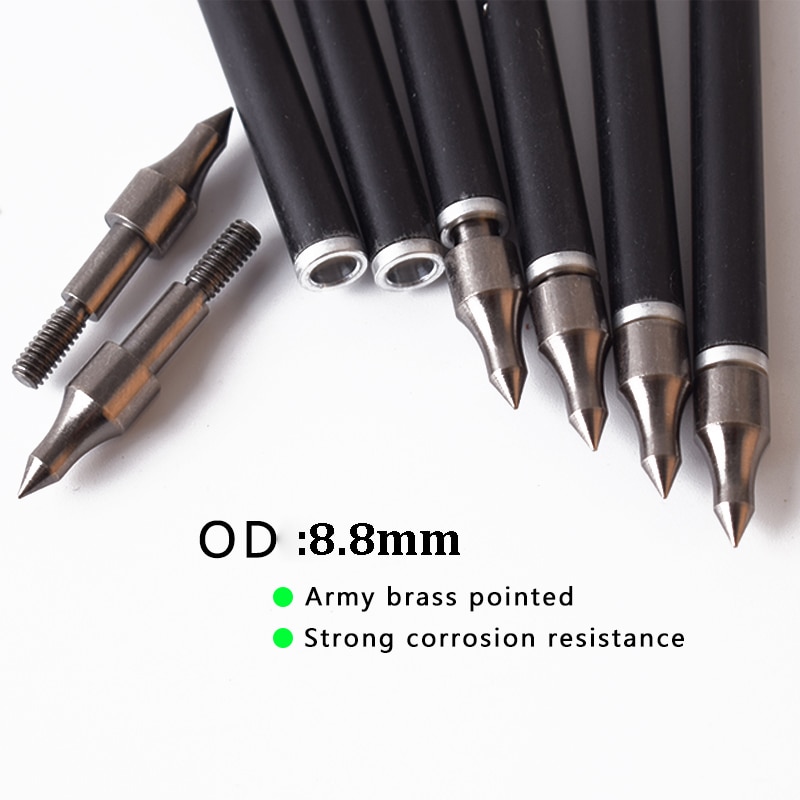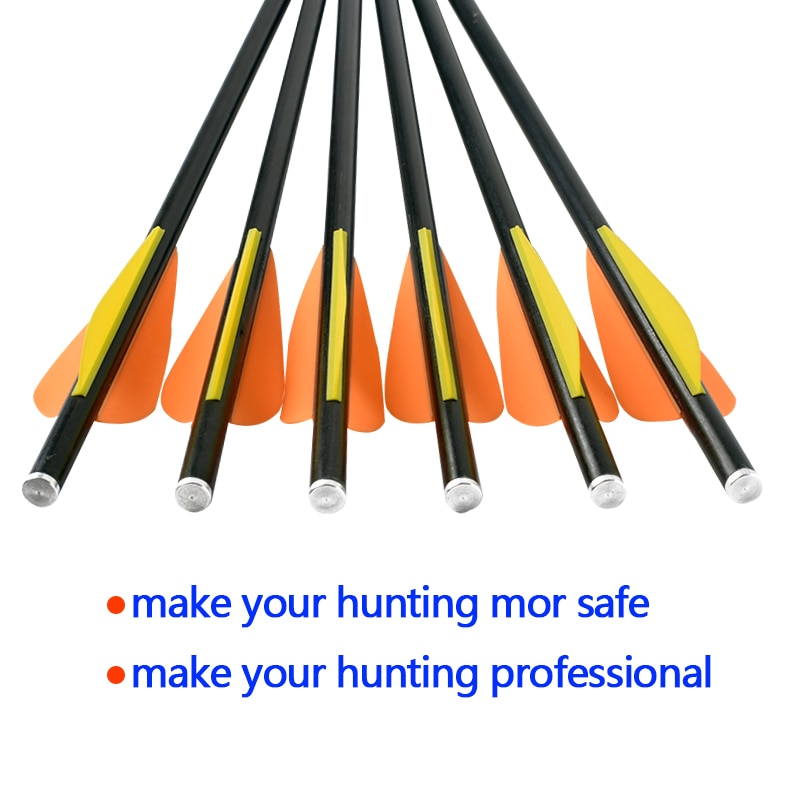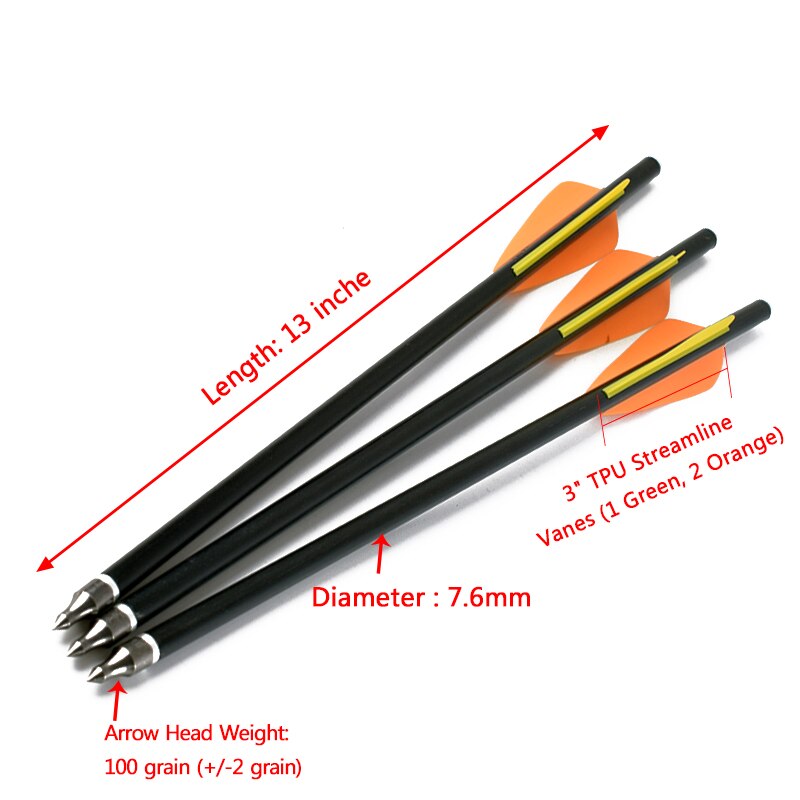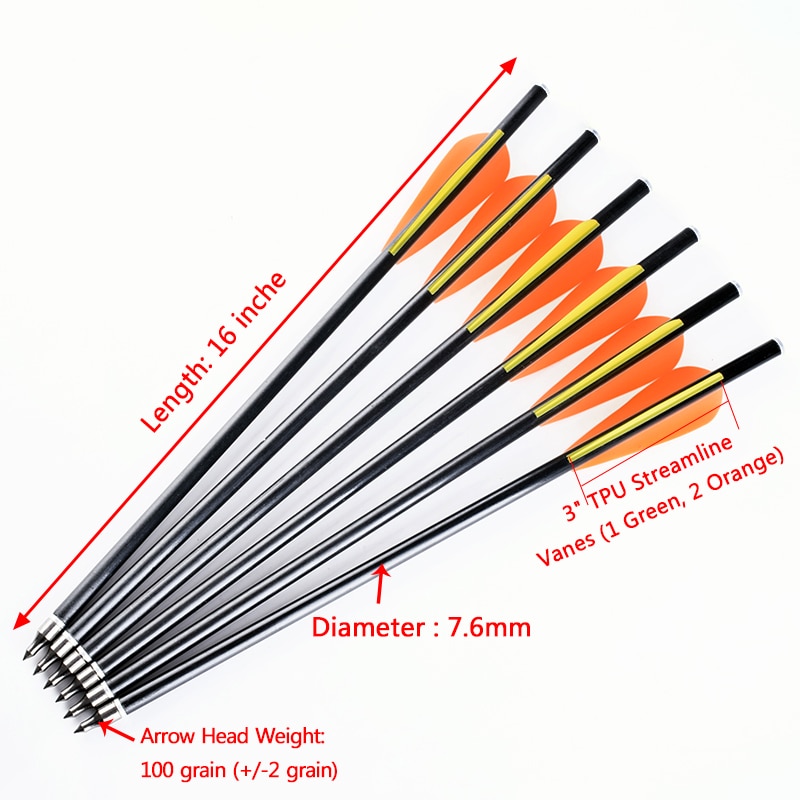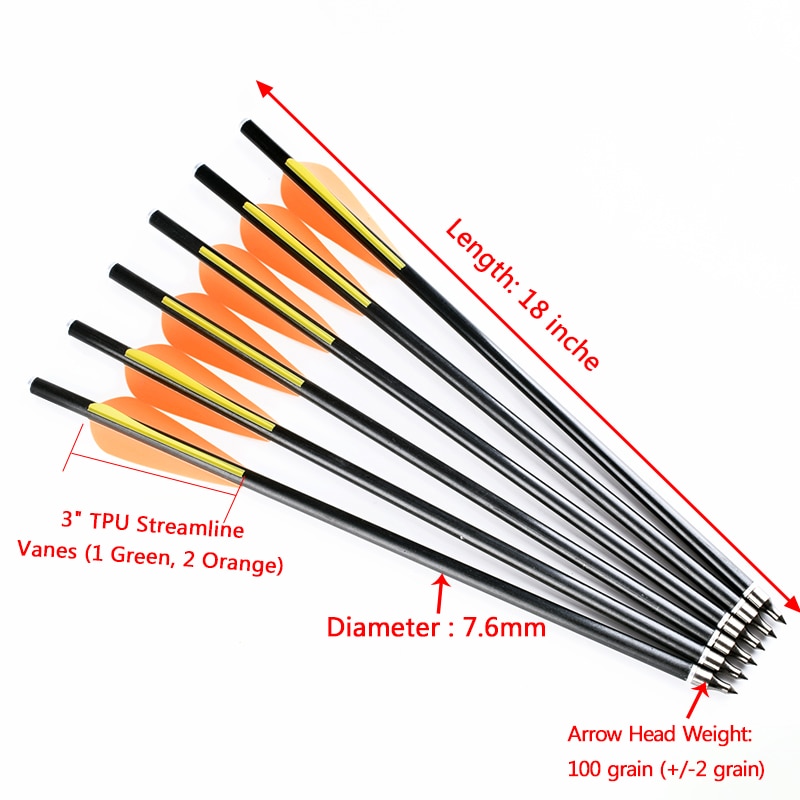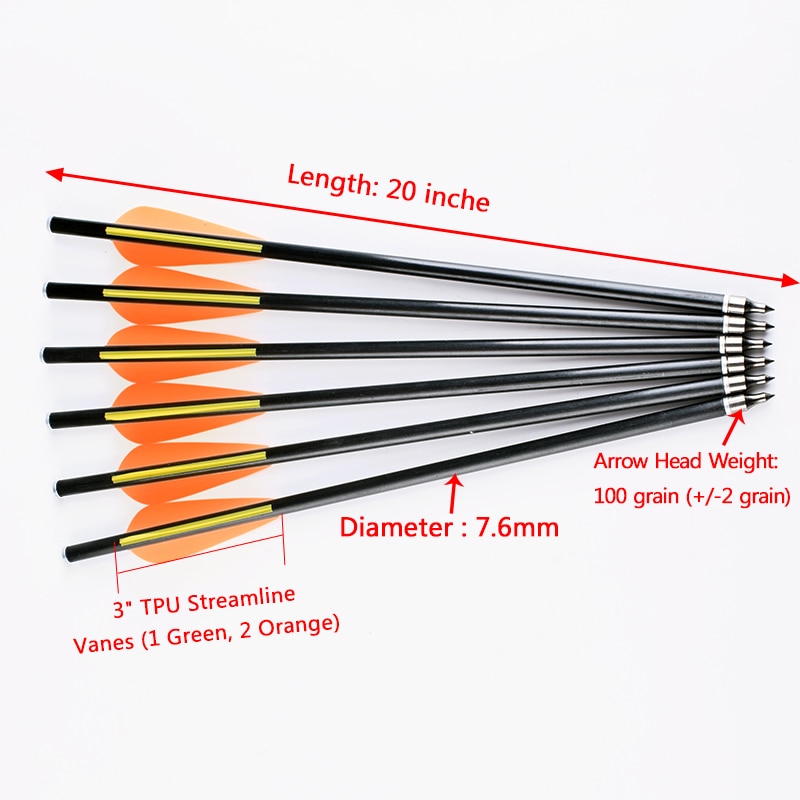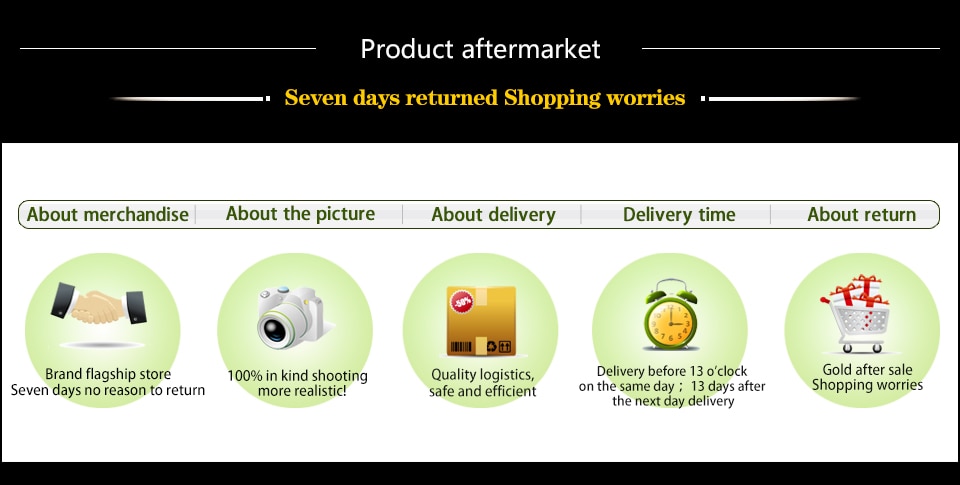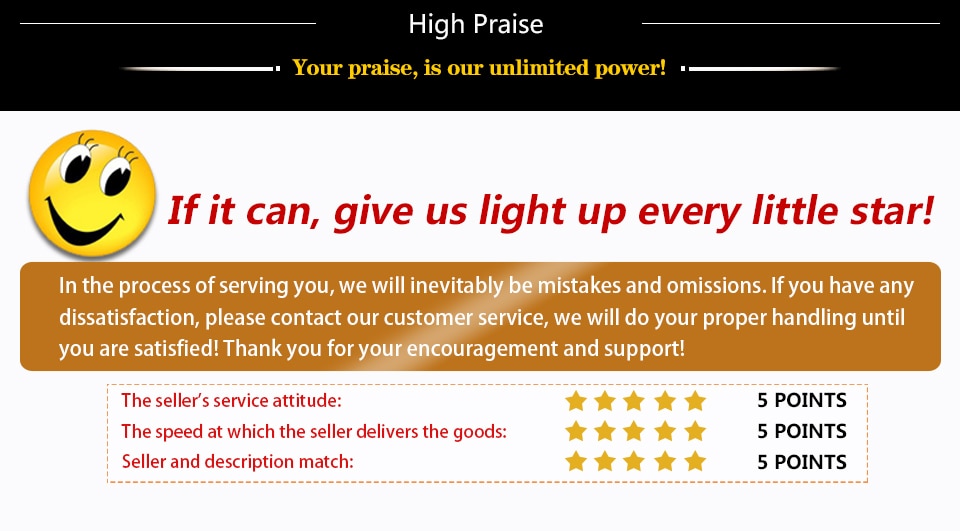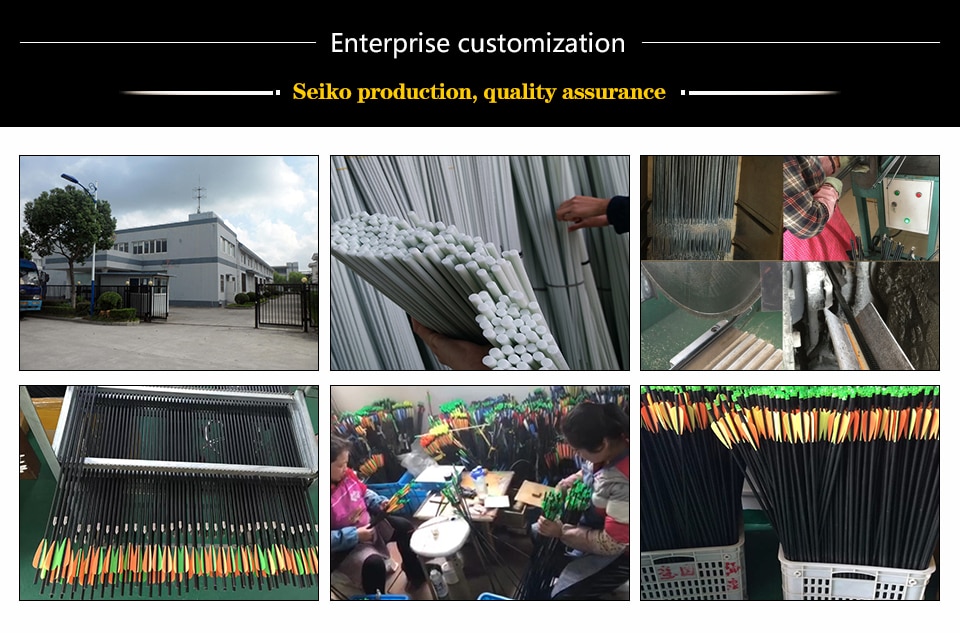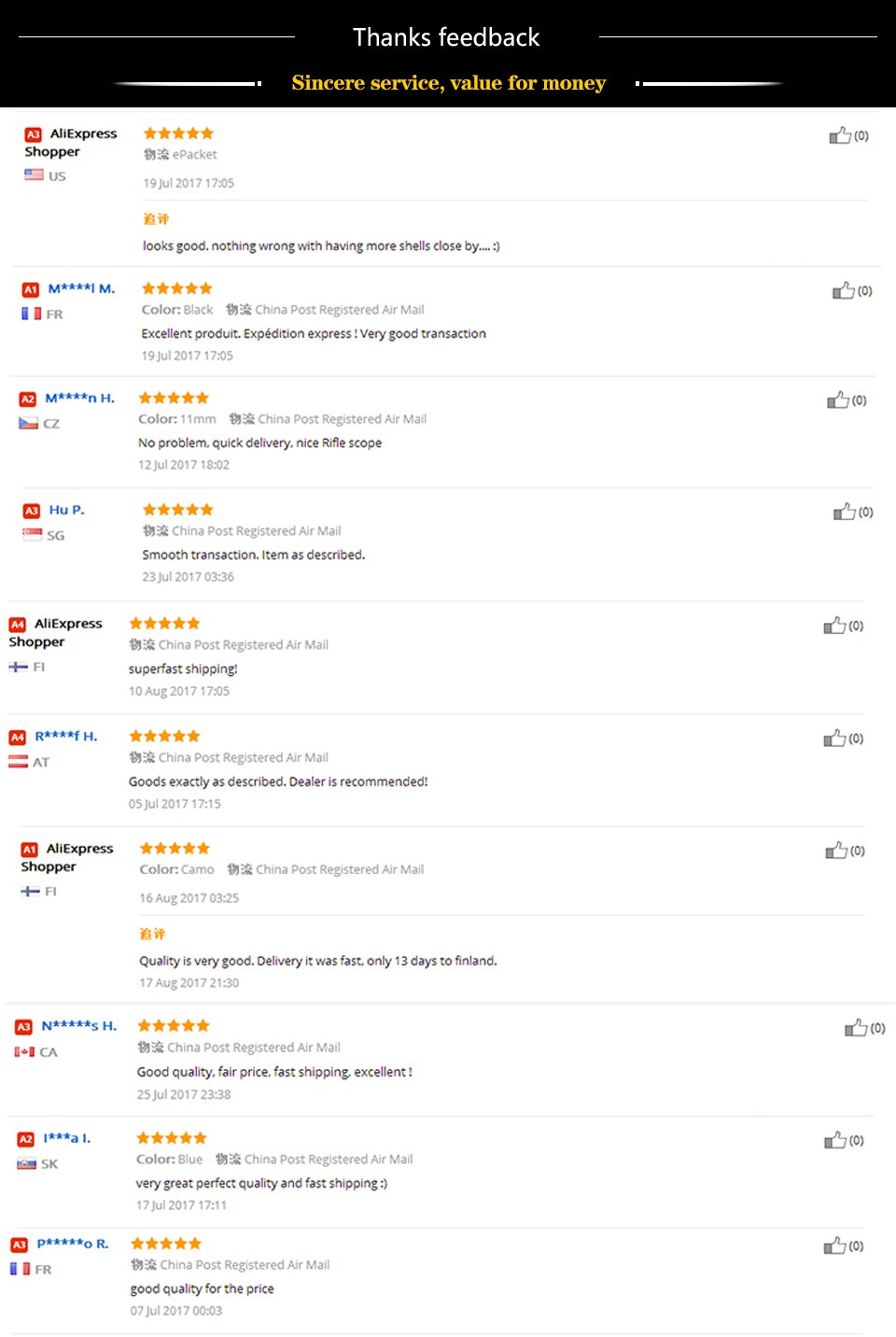 ---