terstar.shop
Data Frog Soft Silicone Gel Rubber Case Cover For SONY Playstation 4 PS4 Controller Protection Case For PS4 Pro Slim Gamepad
Regular price
$13.98
$0.00
Unit price
per
Tax included.
Shipping
calculated at checkout.
Smart Mobile Phone Clamp Holder For PS4
This holder for PS4 Game controller suitable for your Android&IOS&iPad, allowing you to play smartphone games pairing with a PS4 controller, providing a smoother gaming experience.
Cooling Horizontal Version Bracket For PS4 For PS4 Slim/Pro Game Machine
The game host bracket with bottom anti-slipping silicone design can effectively ensure the stand's stability. It's easy to install, no need of complex process and other tools requirement. Four small game host bracket support the host in four corner stably. Dust protection cover specially designed for PS4,excellent dust protection, so that your PS4 will no longer be polluted by dust.
3 in 1 Vertical Stand With Dual Controller Charger Station For PS4/PS4 Slim/PS4 PRO
PS4 Vertical Stand with Cooling Fan comes with 3 built-in fans. Provides a steady flow of cool air and effectively maintains your PS4 console from overheating and prolonging its lifetime.Two fitted slots for storing and charging your controllers. Put your controller into the stand after a playing session and it will be charger for your next gaming session.
100% Brand New and High Quality!
High quality Medical Grade silicone made controller cover for PS4 controller, Prevents any damage to PS4 controller from shocks, scratches. Silicone friction provides comfortable gripping, prevents slipping while game playing, no more worries for sweaty hands. Very easy to install and remove, fits PS4 controller perfectly, would not affect any function. Water Transfer Printing Technology Camouflage on PS4 controller, more fashion looking.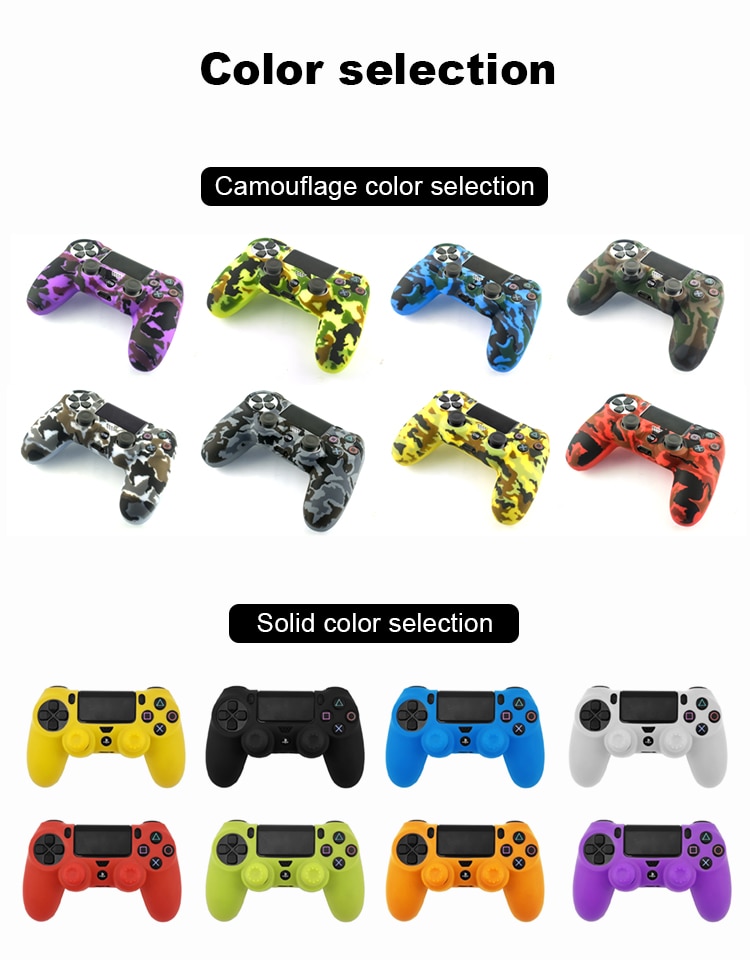 Camoutflage Silicone Case
Ergonomic soft-touch 100% silicone material. Premium quality soft silicone material provides a more comfortable experience and can allow you to play for longer. Precision cutouts for each button, analog stick, speaker and touchpad. The skin perfectly fits for PS4 controller keeping all the buttons, triggers and thumbsticks accessible.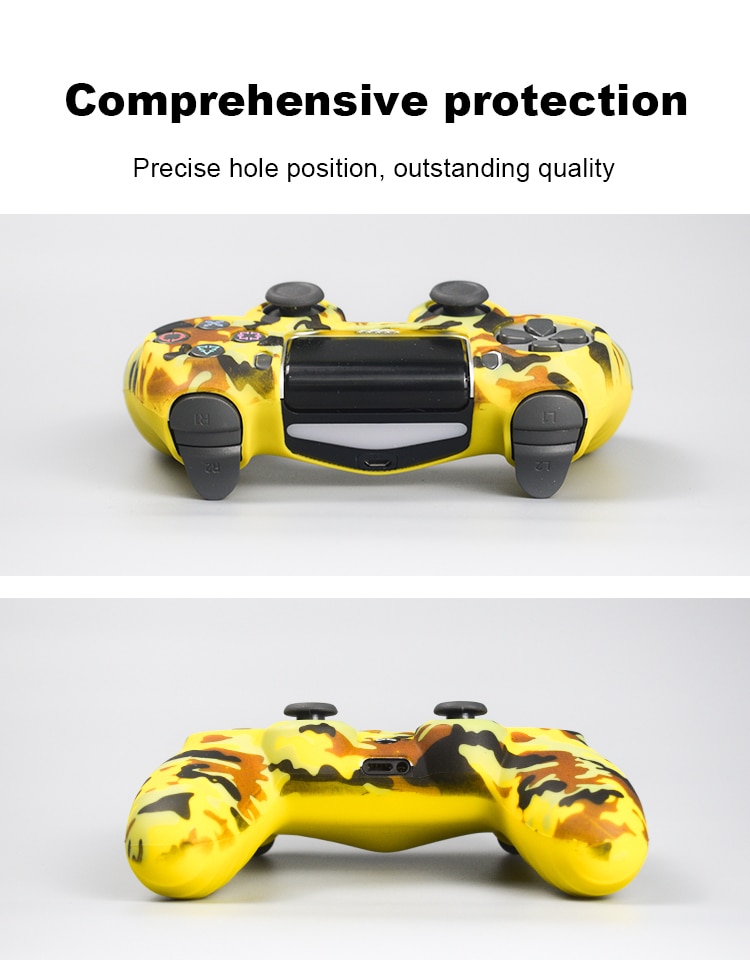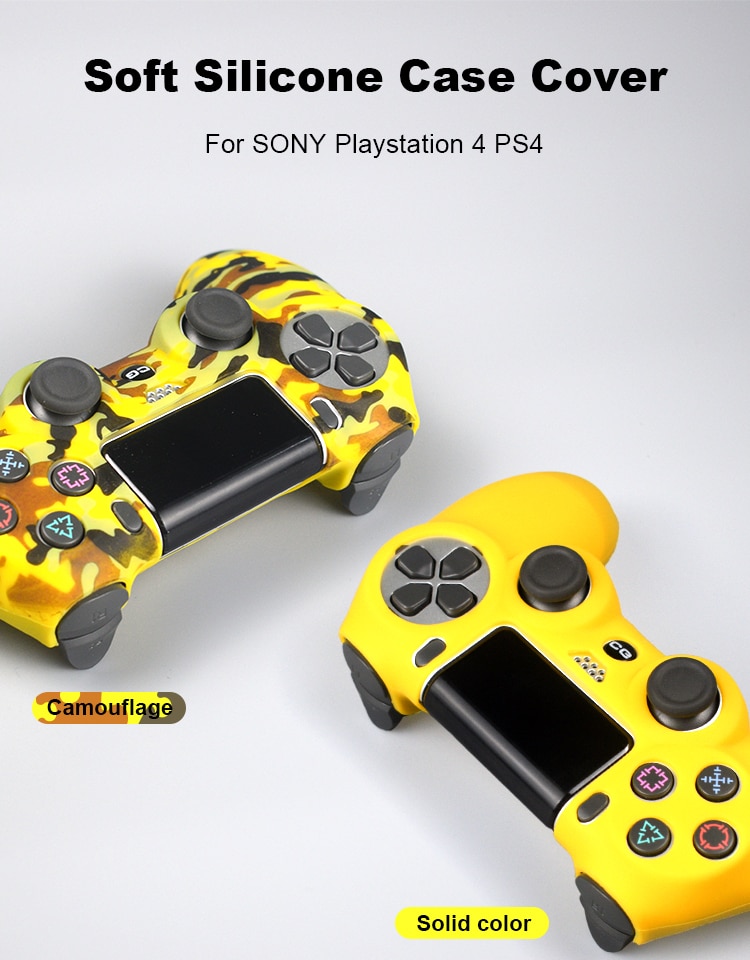 New Version,Better Operation
Humanized design with Non-slip Handle, you can use your device by rotating vertically and horizontally without smashing easily. Lightweight foam and soft shape, does not easily allow children to break your handle,well ductility and elasticity. Compatible with : for PlayStation 4 PS4 Controller for PlayStation 4 PS4 Pro Controller for PlayStation 4 PS4 Slim Controller Each item will be tested and packed carefully before we ship it.Please rest assured to buy!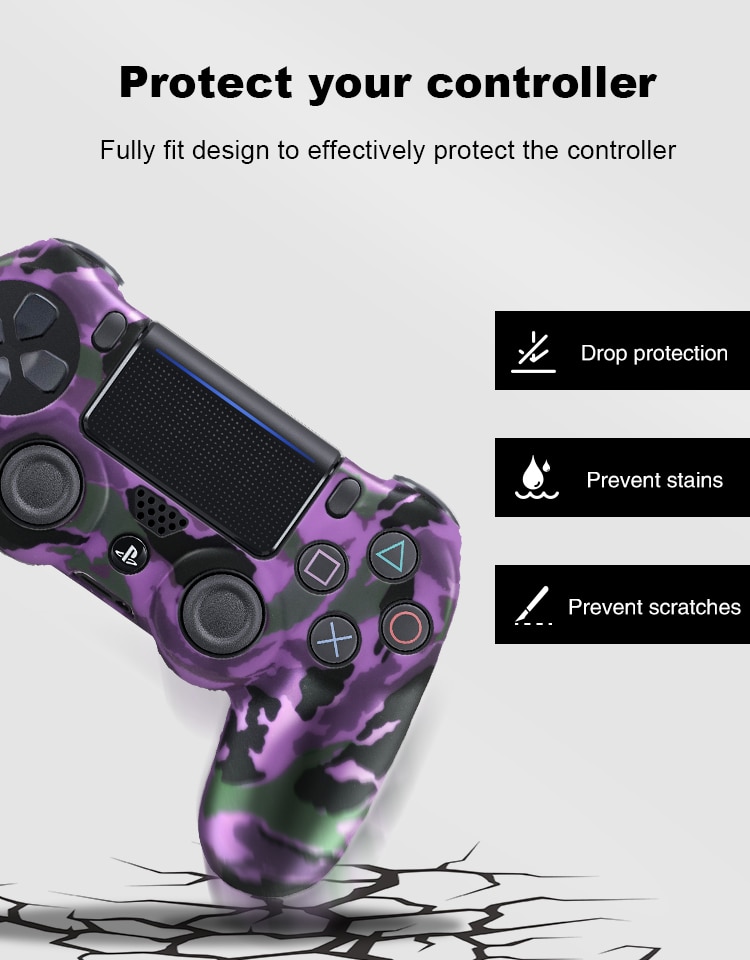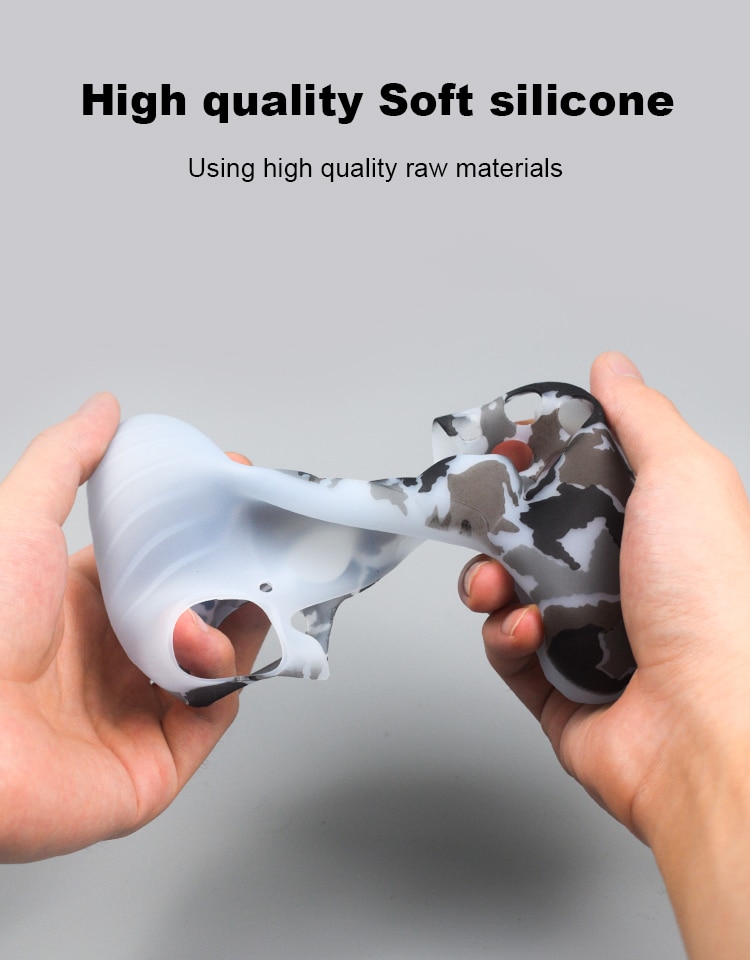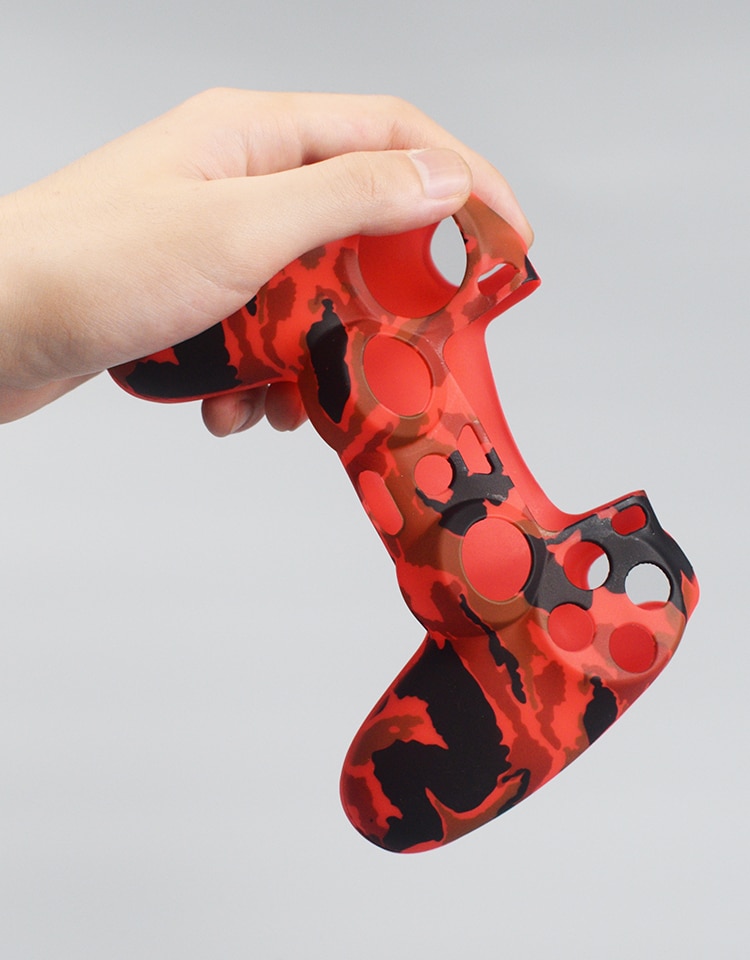 Tips
This product only include Silicone Case,do not include PS4 controller!
Camo Silicone Case For PS4 Controller
Our camo silicone case is made using inkjet technology, so each camouflage silicone case is unique!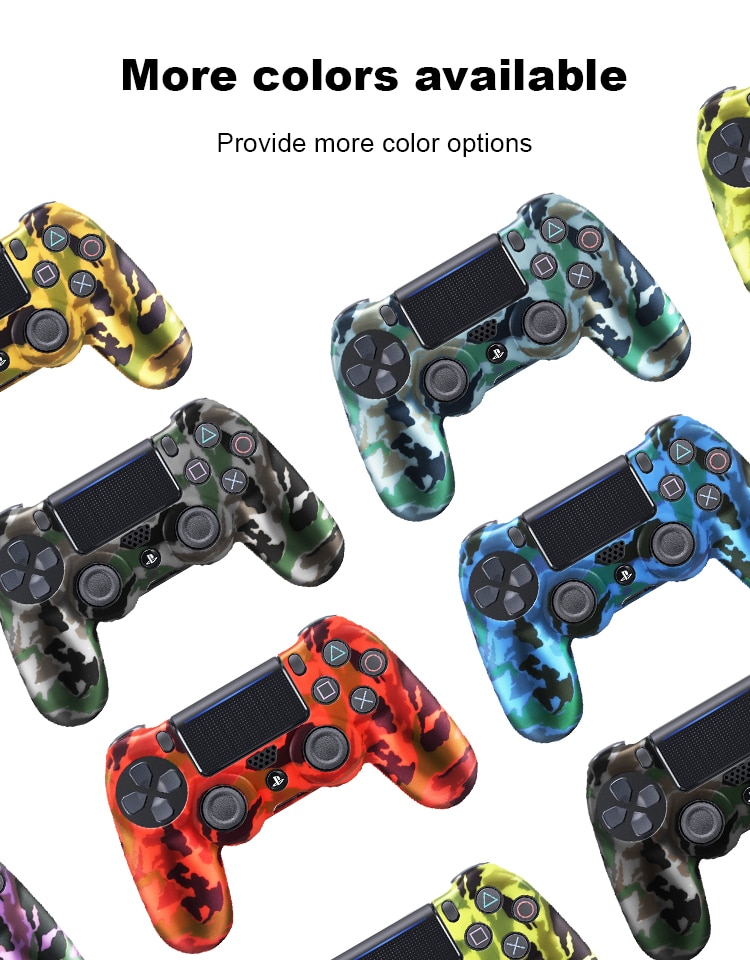 New design, more unique!
Dear friends! This new silicone cover design is more colorful and adds many interesting patterns! More importantly, the pattern position of each silicone sleeve is different! Each silicone case represents its own uniqueness! For example: due to the uniqueness of this new design, if you buy the silicone over in our picture, you may receive pattern 1, pattern 2, pattern 3, pattern 4, pattern 5 and other patterns. But the overall color And the pattern is not wrong! We did not send you the wrong pattern!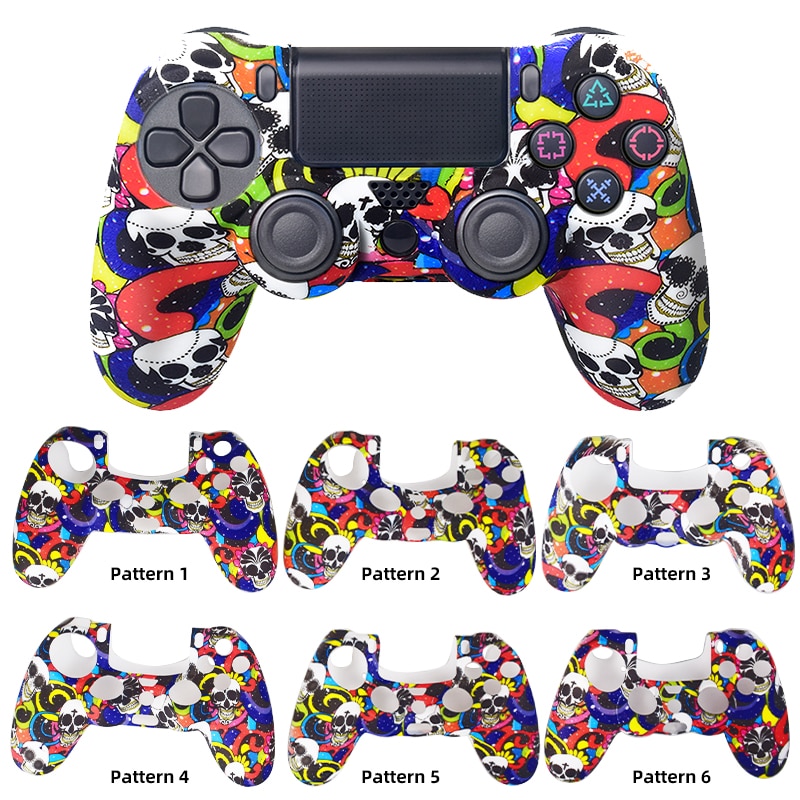 Material Object Product Display
The product shown in the picture is a real picture, you can refer to the picture color! Note:Note: Due to the different image settings of each monitor, the displayed images are somewhat different!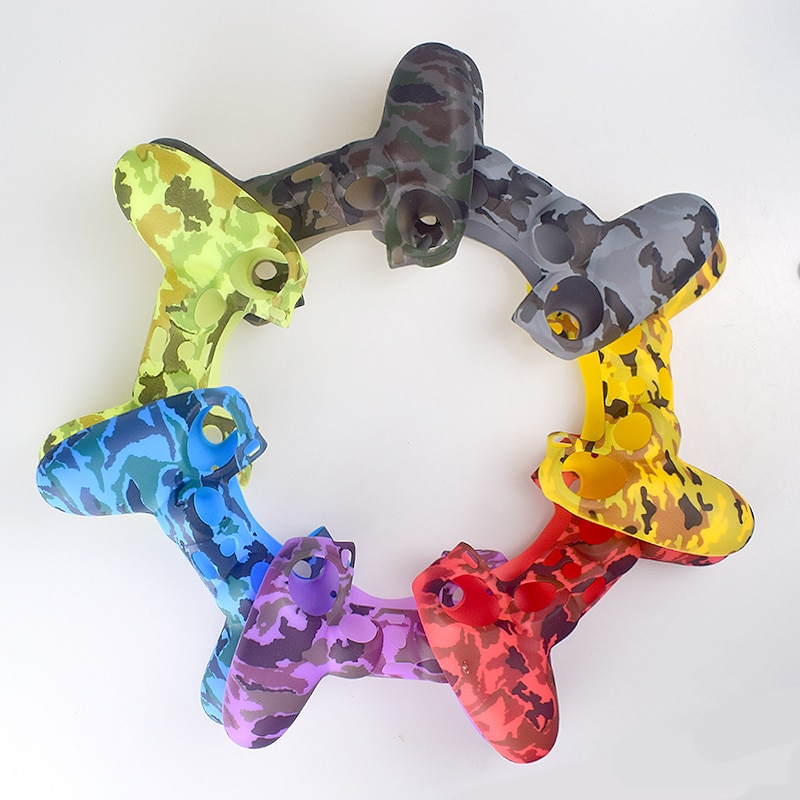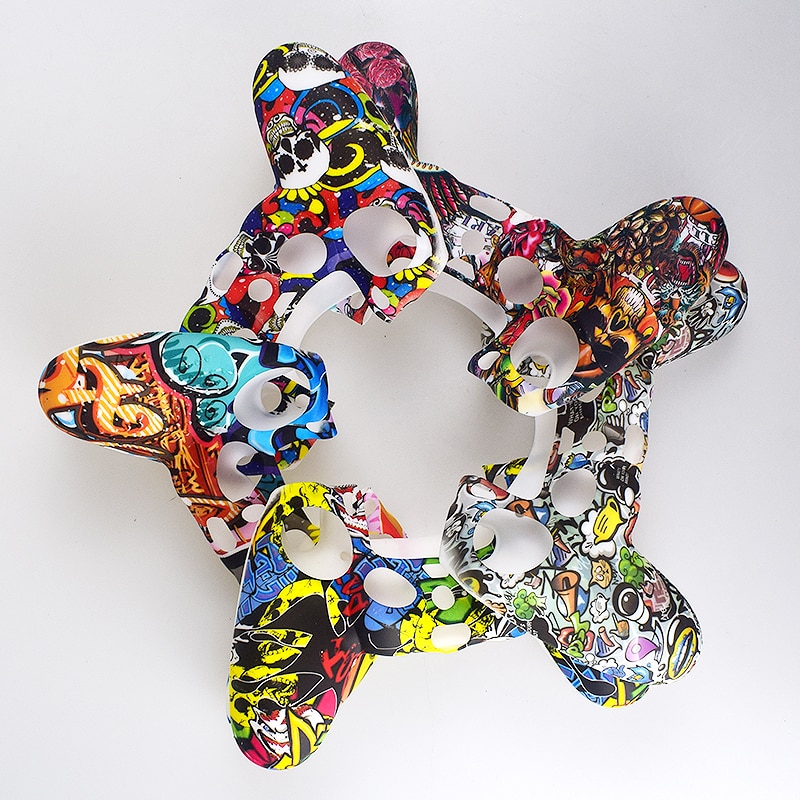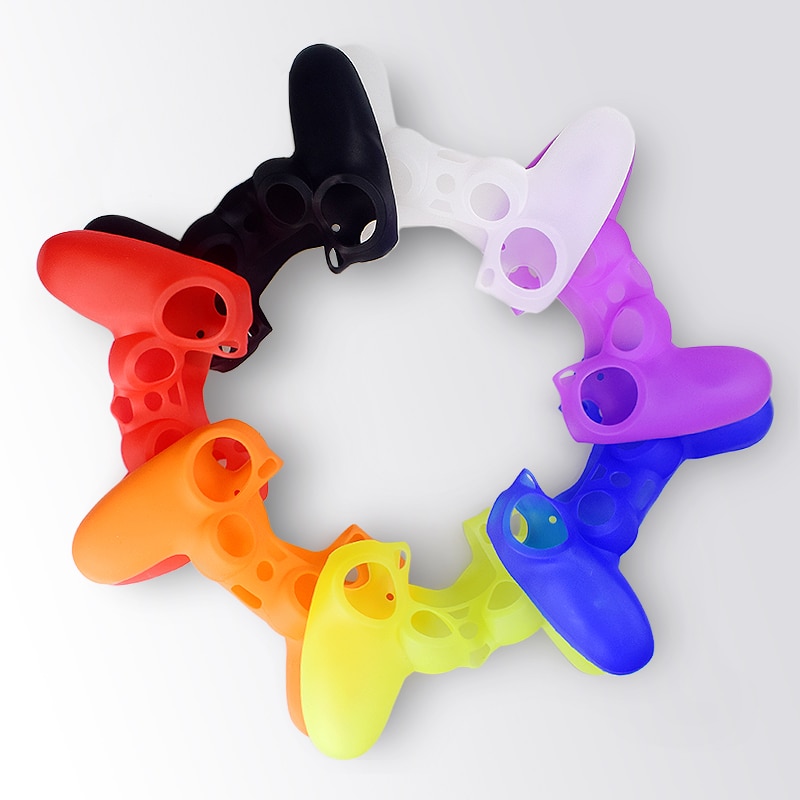 Note:About image issues
Since each person's display, so that the colors displayed are different, but we camouflage silicone cover as close to real! The pictures we show are for reference only! Please understand that physical products may have color gamut differences.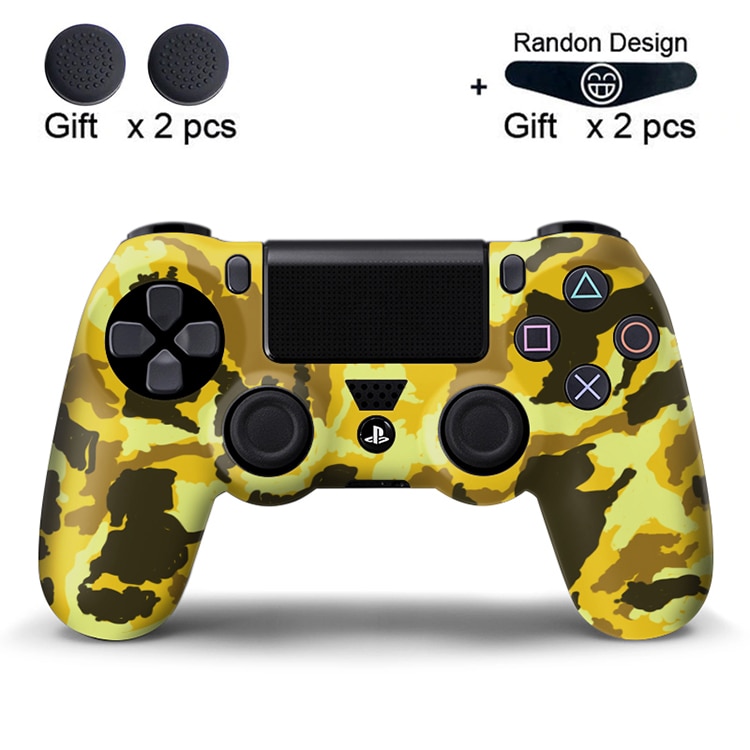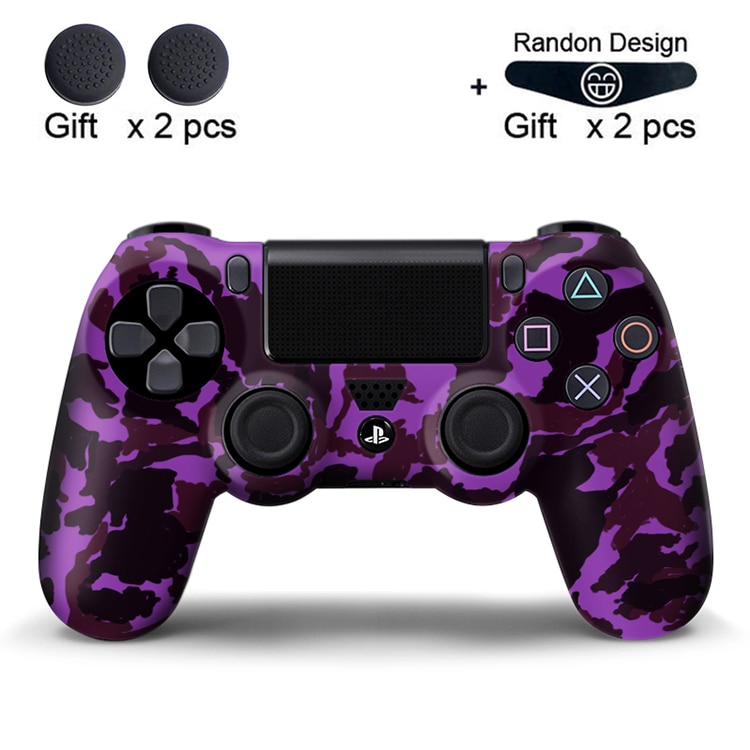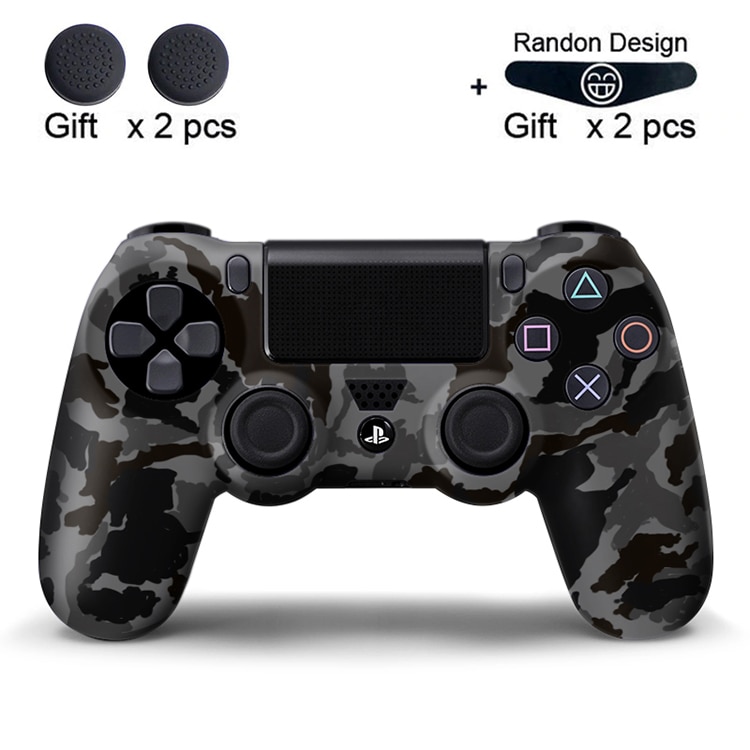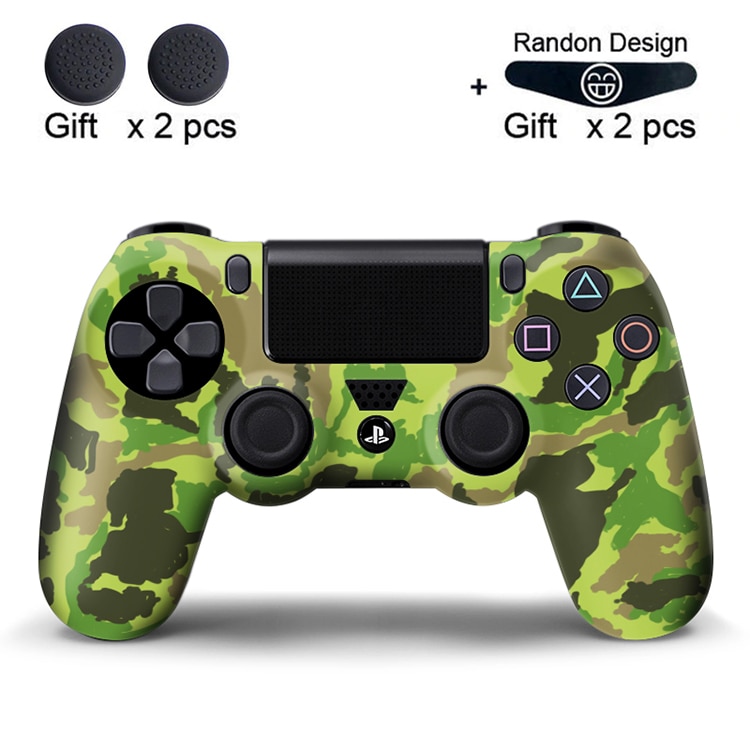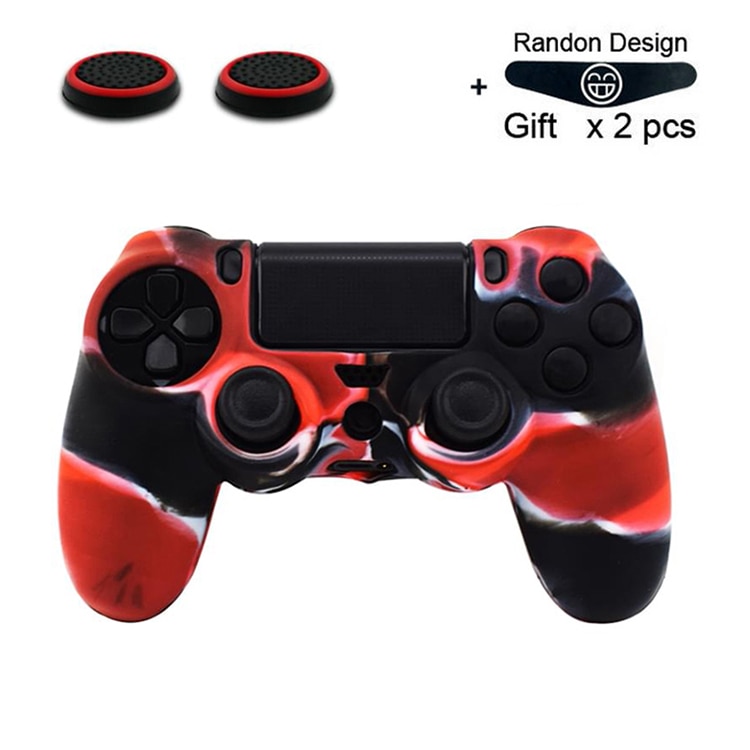 New design!
We have added new elements to make your joystick more charming and unique. Note: If the pattern you received is not the same as the picture we showed, please don't worry, it's not that we sent you the wrong pattern. This is the latest graffiti pattern. Every silicone sleeve pattern is different. The pictures we show are for reference only, because every production is a set of patterns printed on each silicone cap, each silicone sleeve is unique.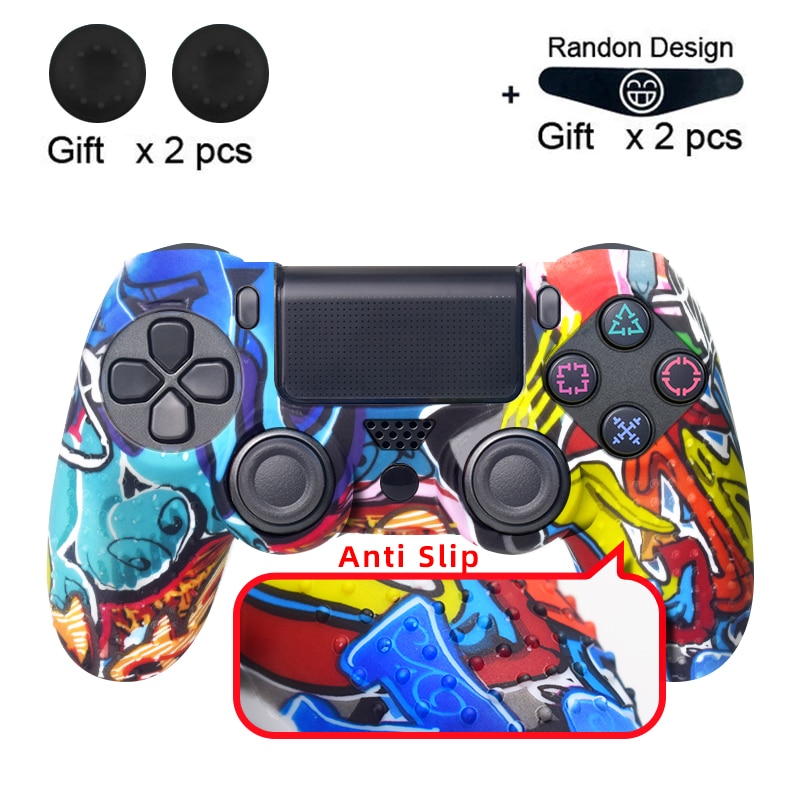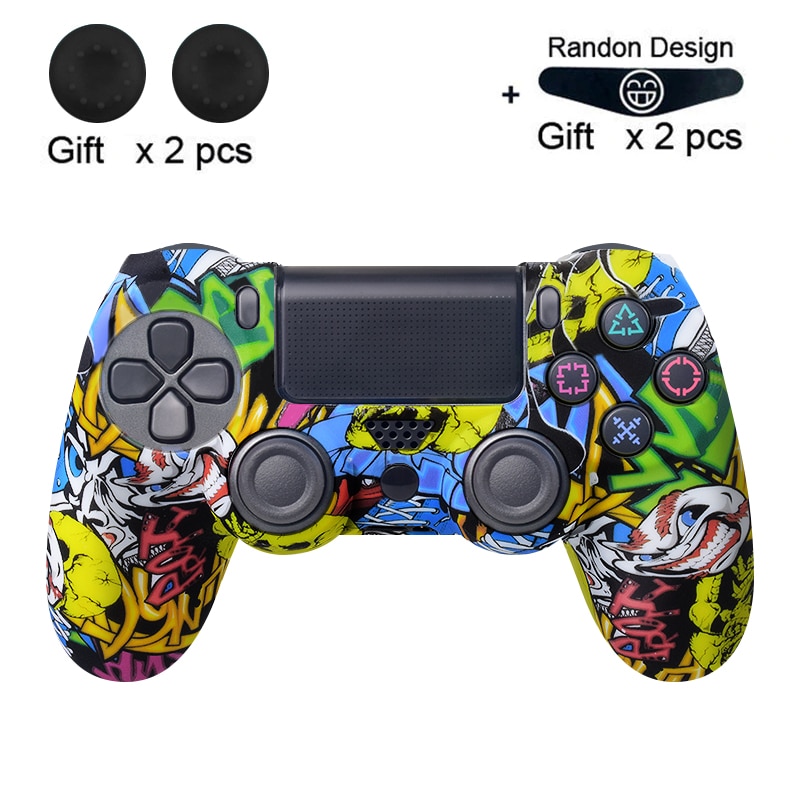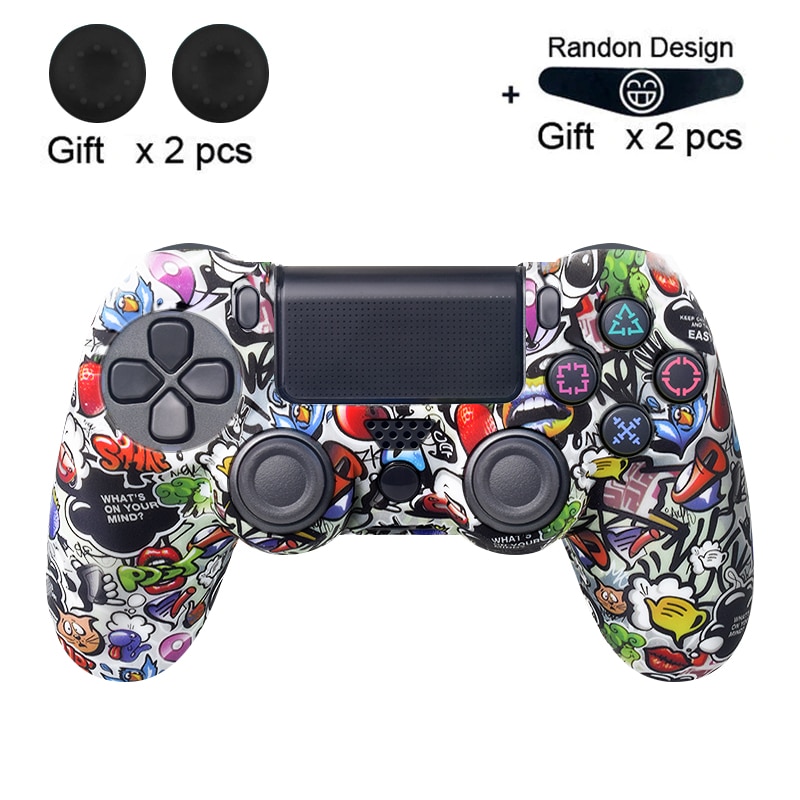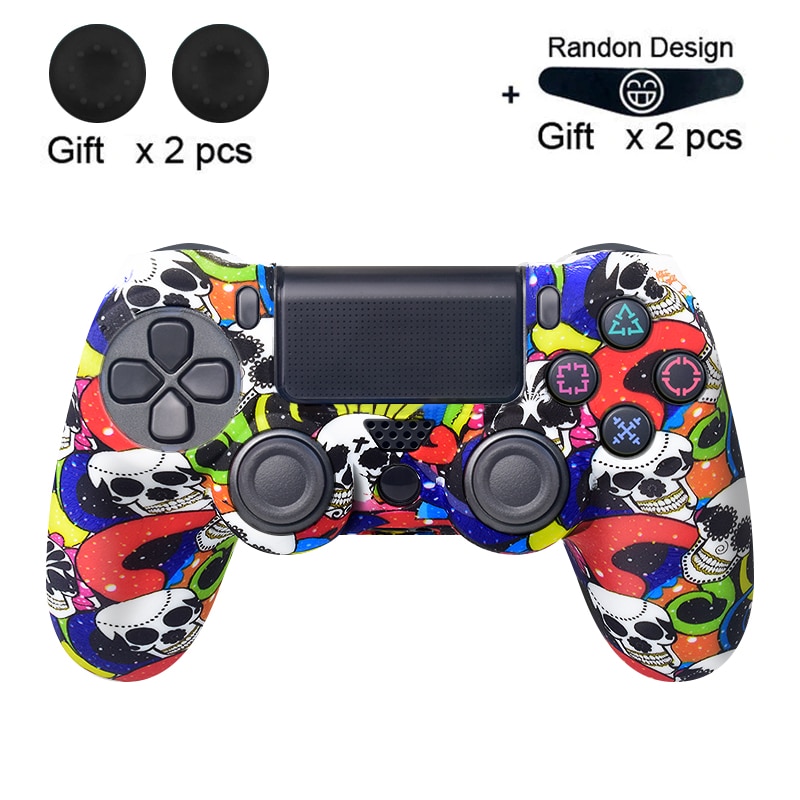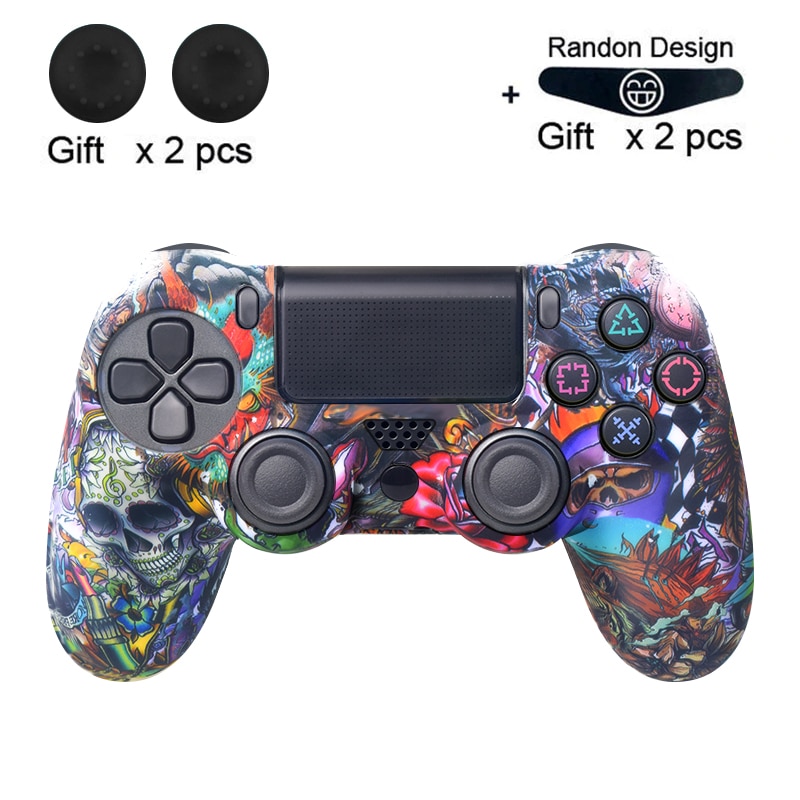 Solid Color Silicone Case
There is always a color that you love!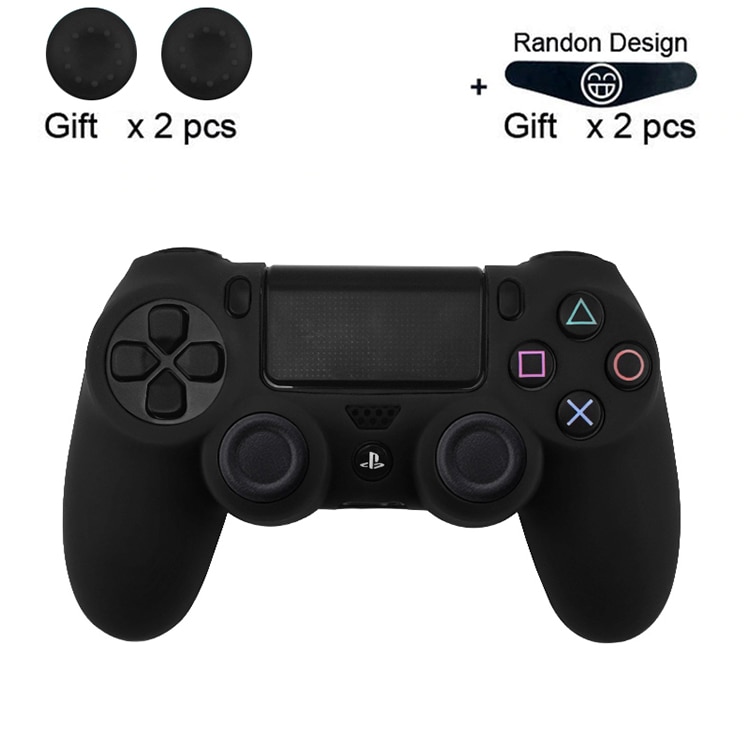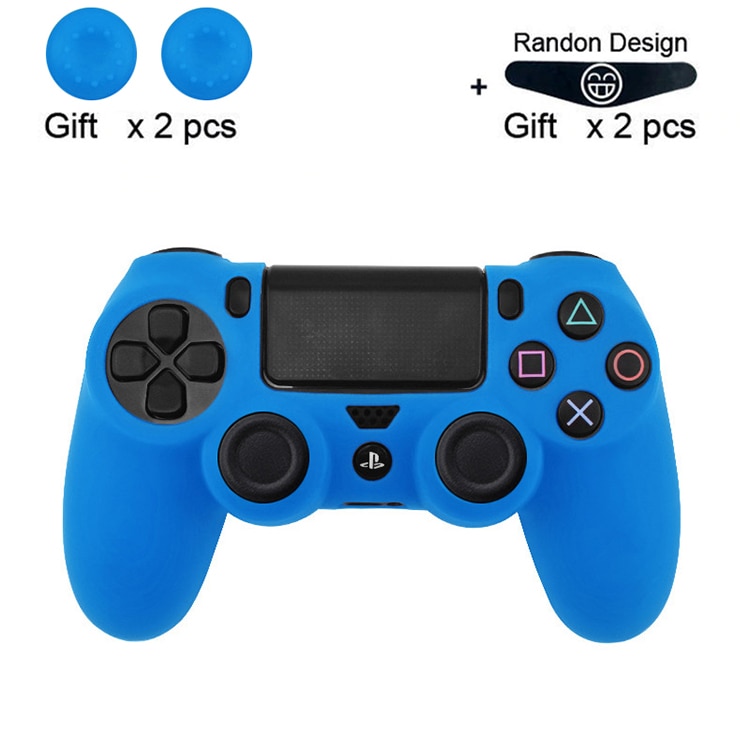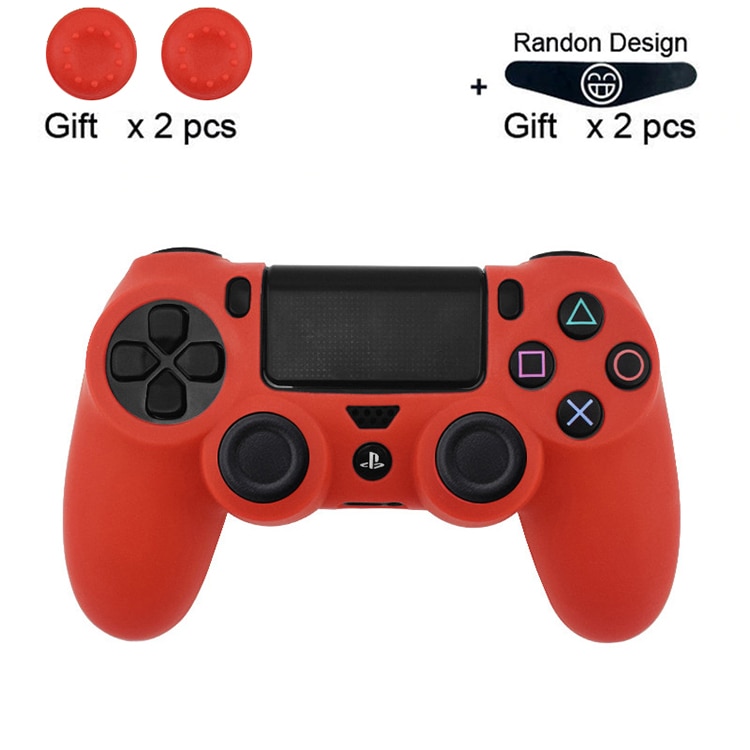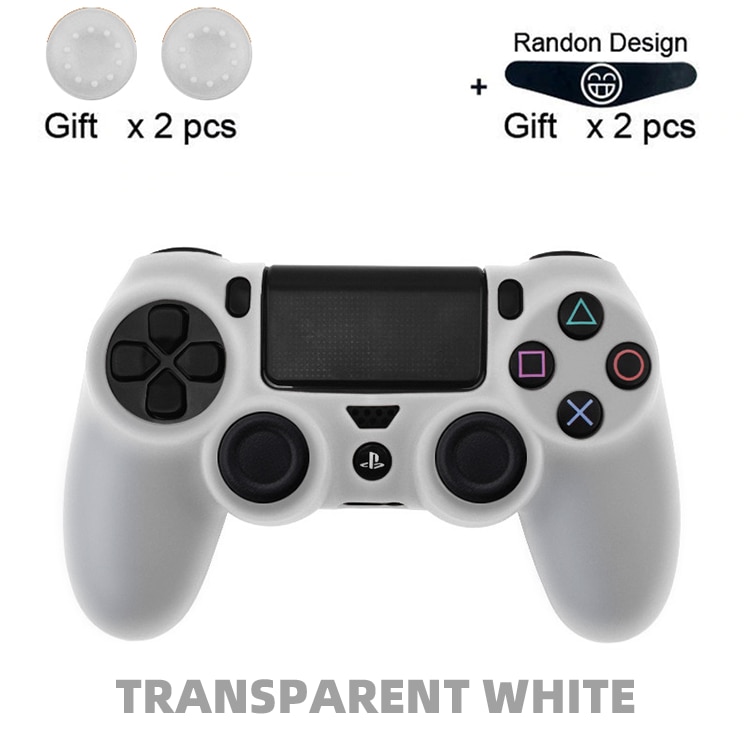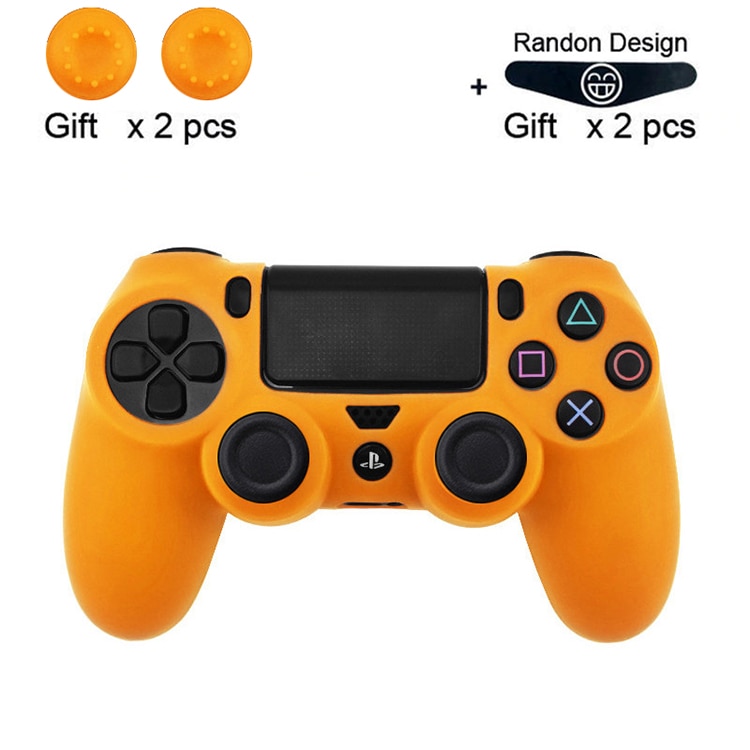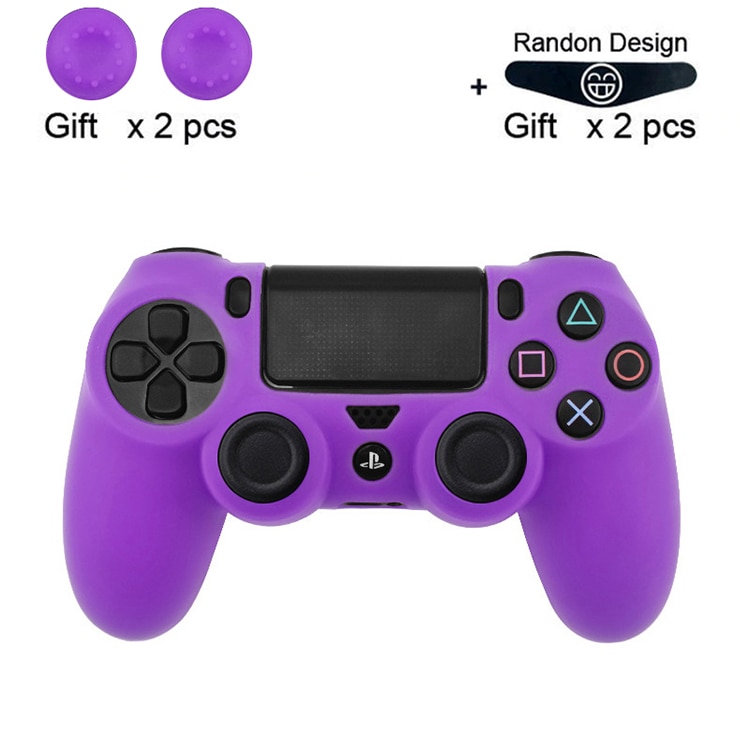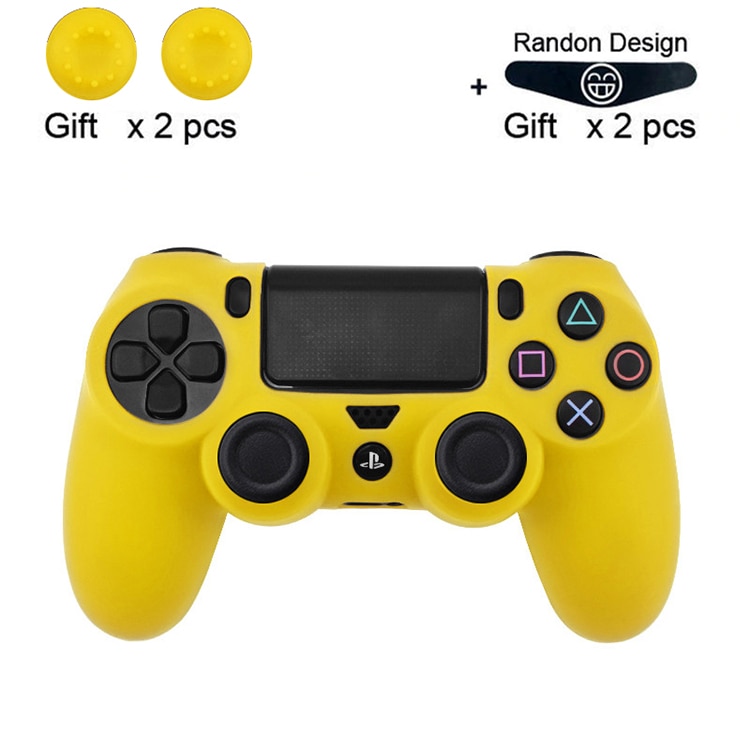 Packing List
1 x Soft Silicone Case 2 x Silicone Grip Cap 2 x LED Light Bar Decal Sticker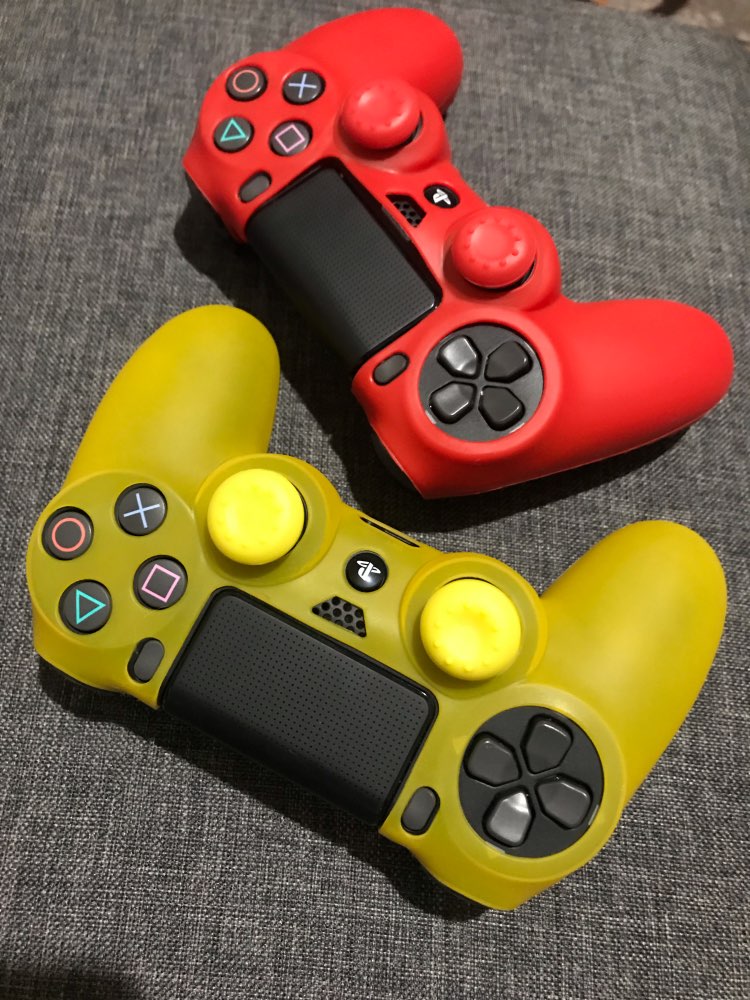 Customer's Real Experience
Everything came perfectly protects your remote controller and it thickens thereby better it holds.The quality is great and compatible with description!The case feels smooth and stick very well.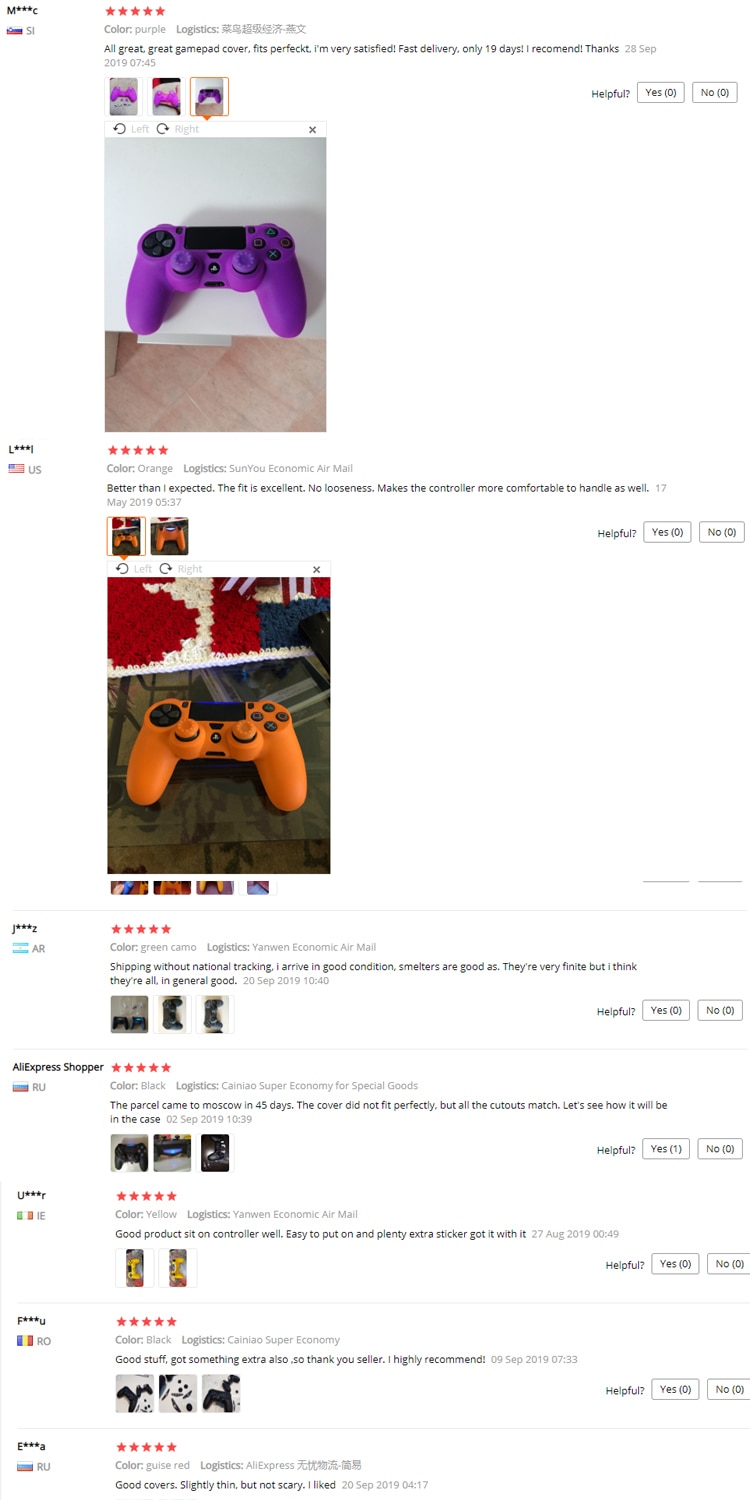 ---