terstar.shop
Double-Sides Magnetic Window Wiper Glass Cleaner Home Wizard Surface Cleaning Brush Tools Window Washer With Squeegees Cleaner
Regular price
$32.18
$0.00
Unit price
per
Tax included.
Shipping
calculated at checkout.
Double-Sided Magnetic Window Wiper Glass Cleaner Home Wizard Surface Cleaning Brush Tools Window Washer With Squeegees
Name: Double Sided Glass Cleaner
Material: ABS + Magnet + Rubber + Sponge 
Size: Approx. 12.5*16*6cm
Bule Glass thickness: for 3-8mm
Red use for 15-24mm Window
Green Use for 5-12mm window
Please confirm the thickness Of the Window before you choose the color.
Only 15-24mm have the plastic in the mid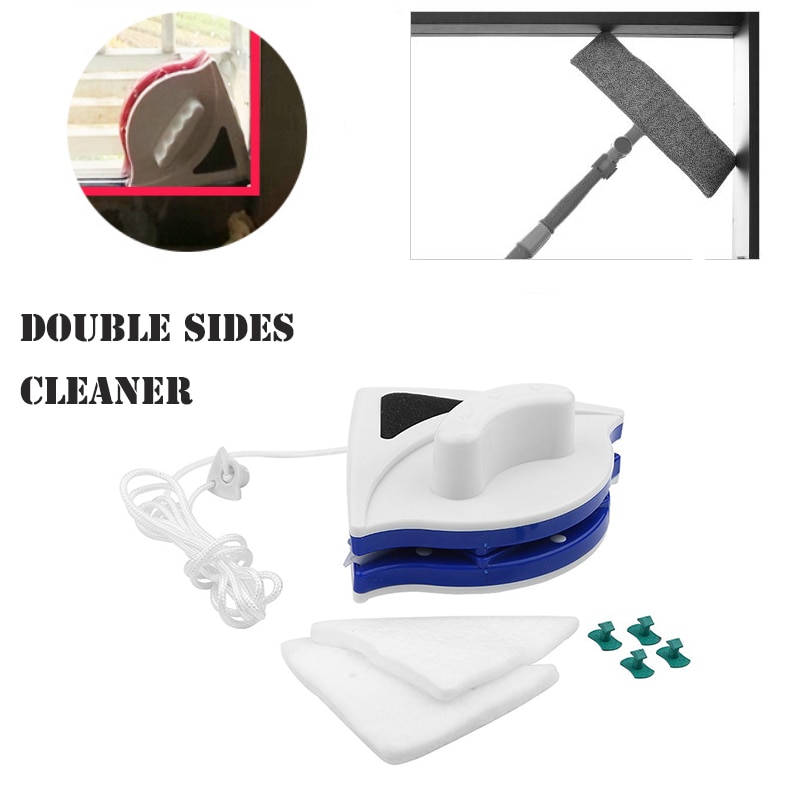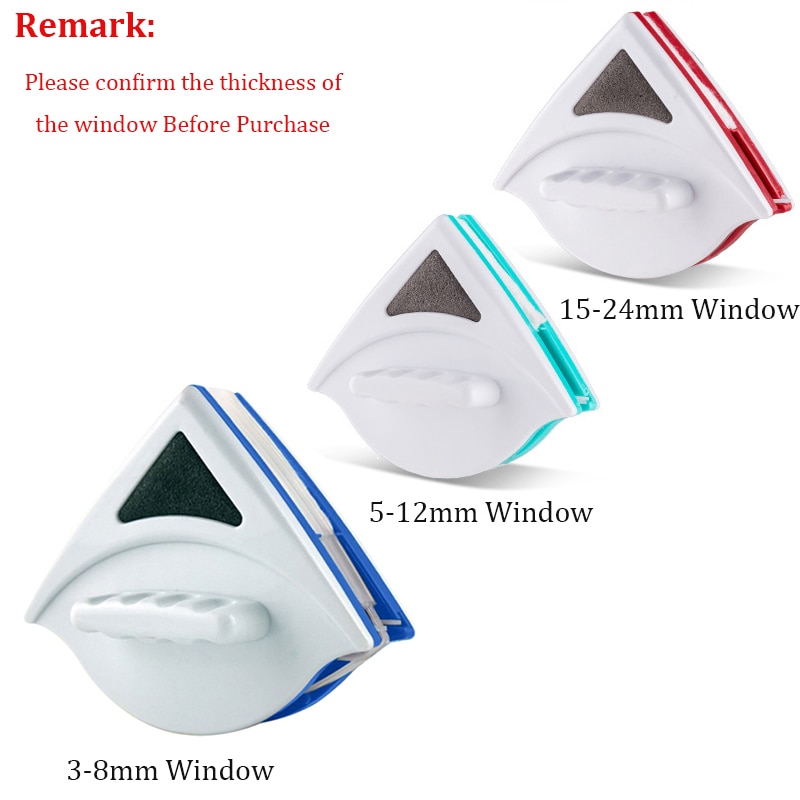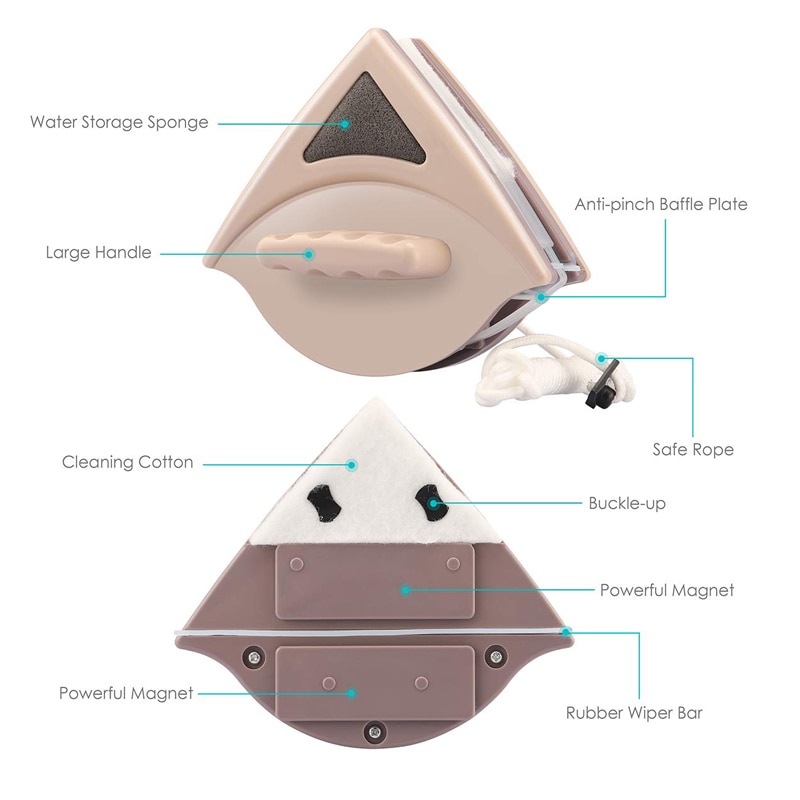 Multi-functional magnetic double sided glass cleaner wiper, clean glass quickly and easy
Stay in the room to clean inside and outside window at the same time
2 meters long safety anti-falling rope, safe fall protection
High-quality material, strong and durable.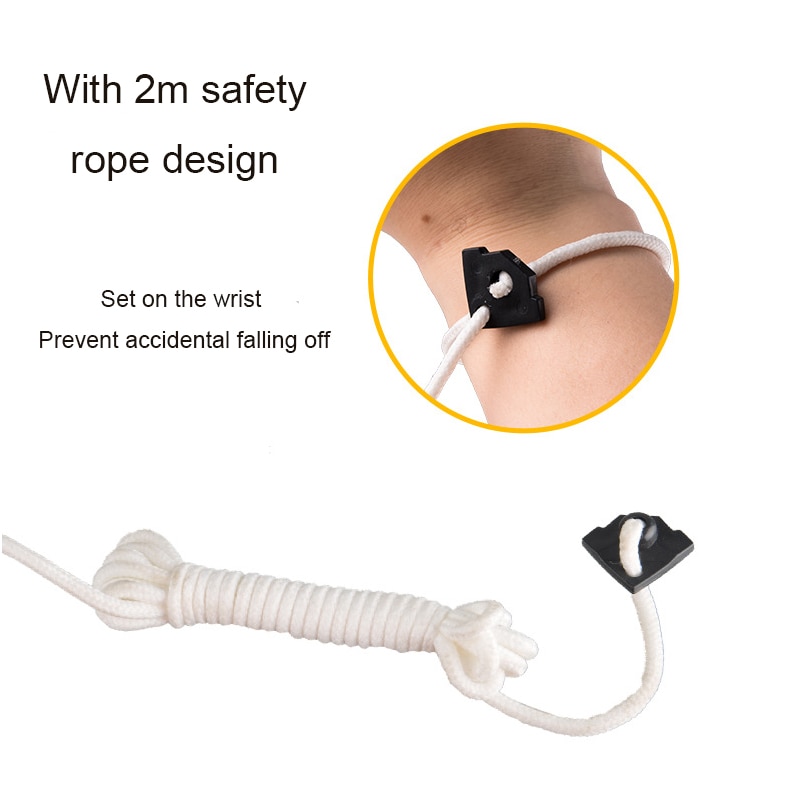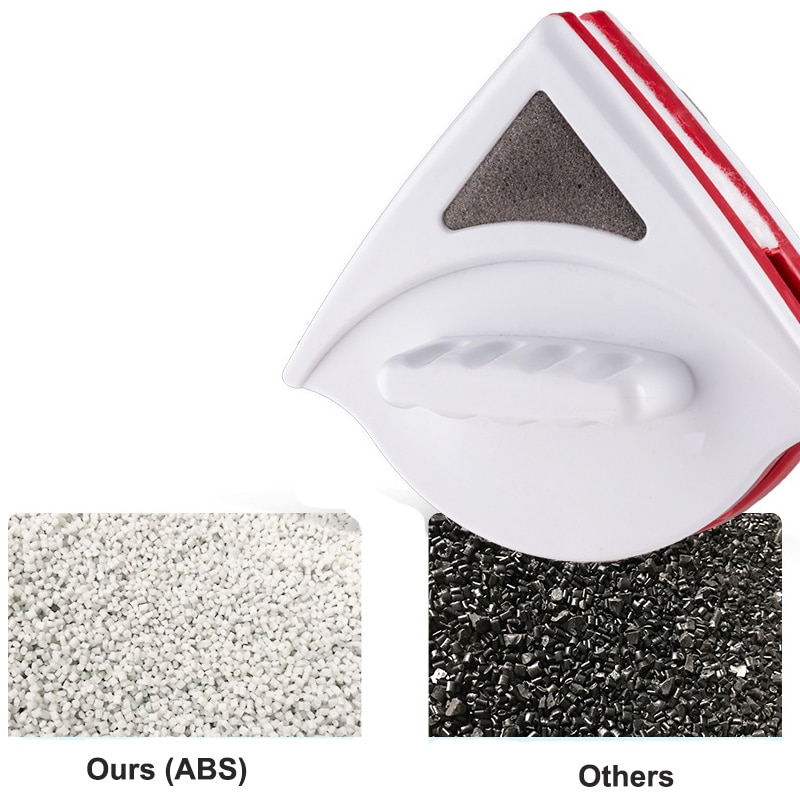 1. Keep the safety rope in hand to prevent the glass rub falling from high altitude.
2. Turn the glass rub open.
3. Soaked in water to allow the sponge to absorb moisture.
4. Add a little cleaner to the fiber cloth.
5. Align the glass rub, natural adsorption.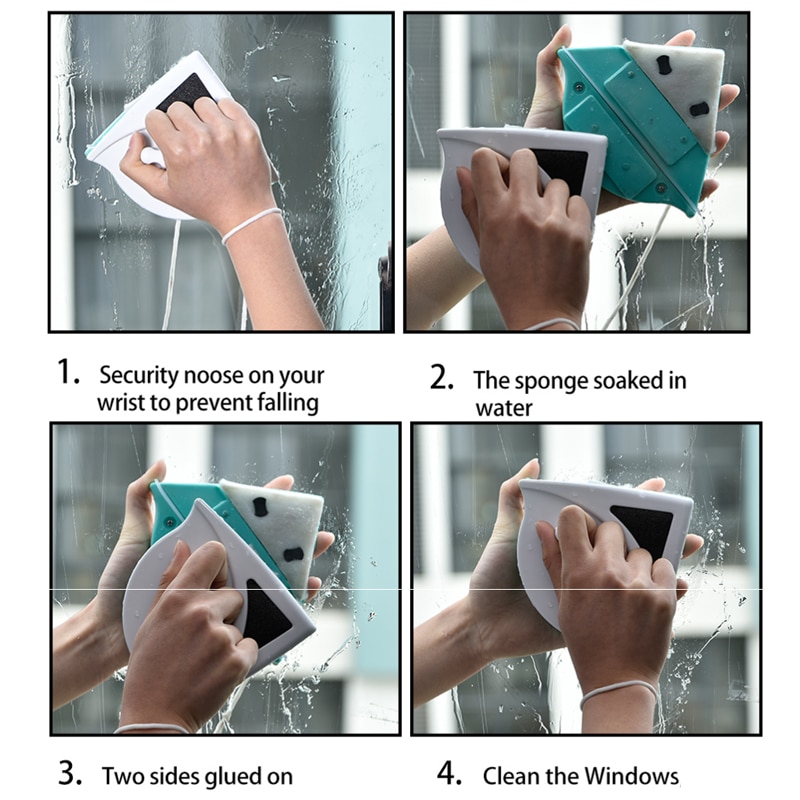 ---