terstar.shop
SSD msata 128G mini hard Goldenfir Hard Drive mini disc 128GB for mini pc
Regular price
$39.90
$0.00
Unit price
per
Tax included.
Shipping
calculated at checkout.
 Capacity: 8GB,32GB,64GB,128GB,256GB
1,High Quality: Years of SSD production experience ,Strict tested one by one;
2,Best Service: Get service from factory directly;
3,Lowest Price: Factory sell directly;
4,Quality Warranty: 3 years , custmer enjoy free replacement in three years.
Our speed test on specific configuration Desktop,sataIII interface , sataIII cable,without  operation system.Test Result just for reference .SATA3.0 SSD tested on sata2.0 interface and sata2.0 cable ,speed will lower than 300MB/S.Laptop will lower than Desktop and unstable.
Test platform:
 Intel G3900 CPU, MSI B150M PRO-VDH motherboard, Samsung DDR4 4GB 2400 MHz RAM
 Microsoft Windows 8 64-bit professional operating system
 No operating system In SSD
 SATA 3.0 6 GB/S interface, SATA3.0 6GB/S cable
 SSD  Capacity :   128 GB       
Read Speed:300-580MB/s
Write Speed:260-500MB/s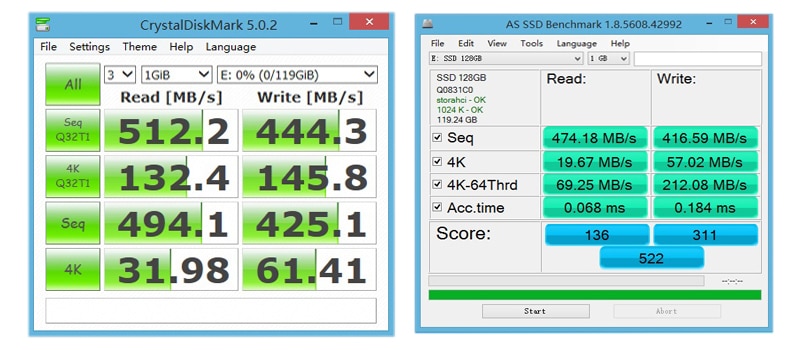 Strict Quality Control :
1.We are professional SSD manufacturer with years of quality management experience.
2.We focus on every detail of product production.
3.Every product will undergo rigorous testing one by one before leaving the factory.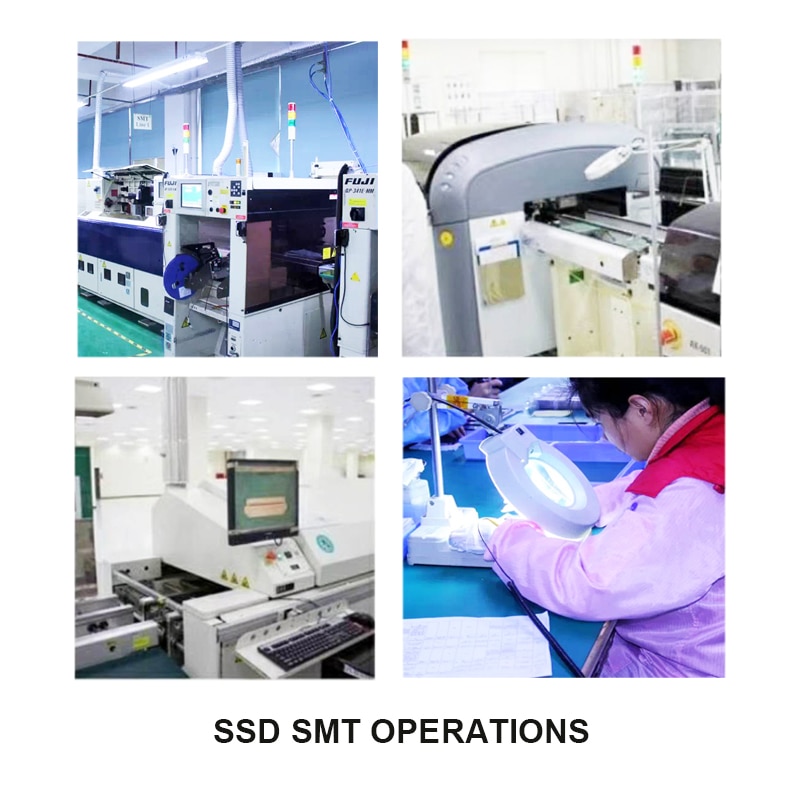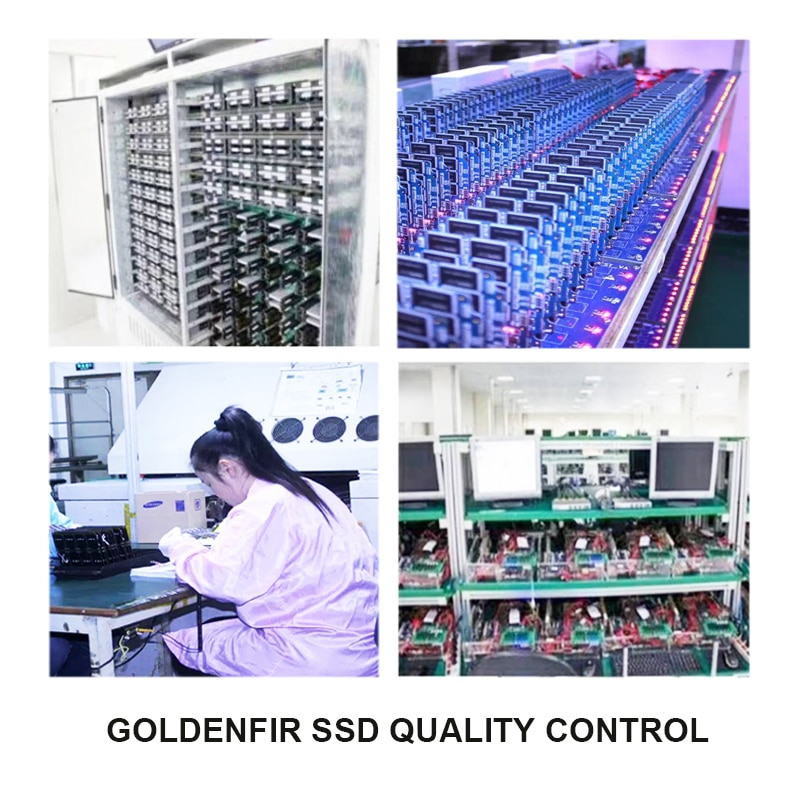 Notice:
1, Our test result is base on sataIII interface,sataIII sata cable,desktop and SSD empty status , different computer and software (include software version), the result may different .
2, Difference between SATA I, SATA II and SATA III
SATA I 
(revision 1.x) interface, formally known as
 SATA 1.5Gb/s
, is the first generation SATA interface running at 1.5 Gb/s. Max speed 150MB/s.
SATA II (revision 2.x) interface, formally known as SATA 3Gb/s, is a second generation SATA interface running at 3.0 Gb/s.  Max speed 300MB/s.
SATA III (revision 3.x) interface, formally known as SATA 6Gb/s, is a third generation SATA interface running at 6.0Gb/s.  Max speed 600MB/s. This interface is backwards compatible with SATA 3 Gb/s interface.
If sata3.0 SSD tested speed  on sata2.0 interface and sata cable the result will be inaccurate. 
3,According to the international standard 1000KB=1MB ,the real capacity =Capacity x 0.93, please notice that .
Before you use it please right click "My computer-Management-Device manager-disc drive"  and can find our SSD. Please do the format and partition .
---