terstar.shop
L8star G20S 2.4G Wireless Air Mouse Gyro Voice Control Sensing Universal Mini Keyboard Remote Control For PC Android TV Box
Regular price
$17.10
$0.00
Unit price
per
Tax included.
Shipping
calculated at checkout.
L8star G20S 2.4G Wireless Air Mouse Gyro Voice Control Sensing Universal Mini Keyboard Remote Control For PC Android TV Box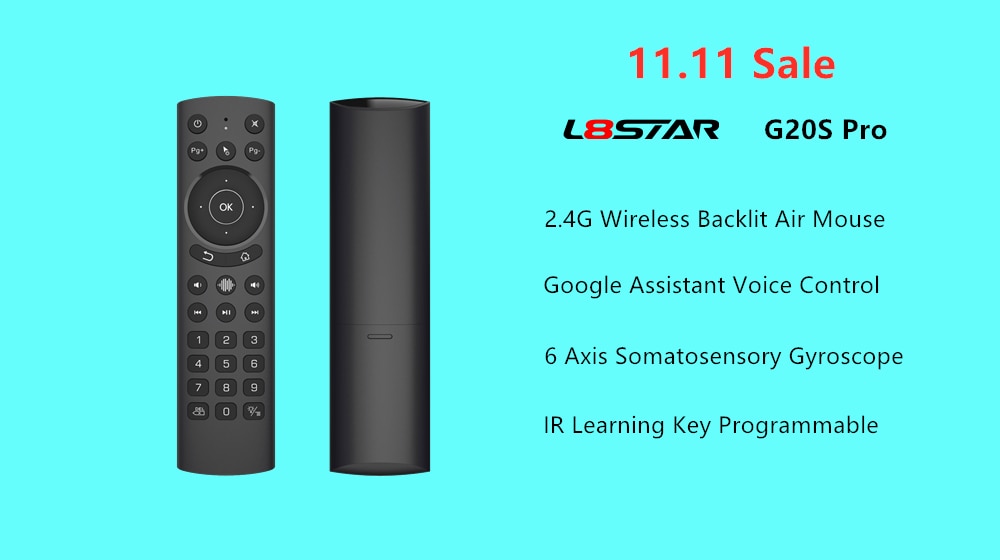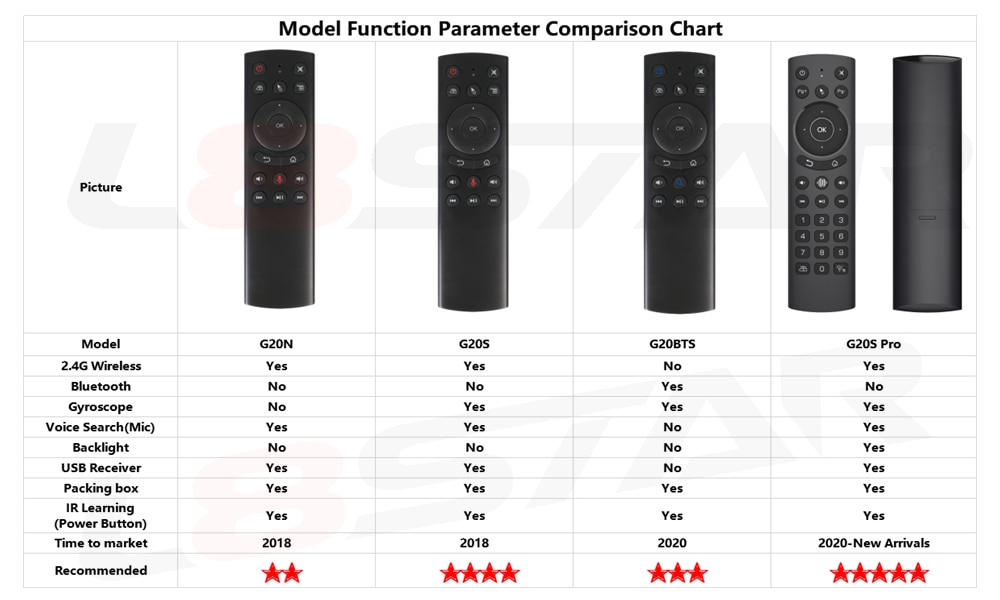 Features:
  100% brand new and high quality.

  Analog cursor which makes your positioning click more precise.

  2.4G transmission up to 10m. Plug and play, and free from installing driver.

  Specially designed for Android system to realize human-computer interactions comprehensively.

  Applicable to: Smart TV, Android TV box, mini PC, HTPC. Laptop, Projector etc

  Supports System: Linux, Android 2.0 - Android 9.0, Win 2000, Win vista, Win7, Win8, MAC OS X.
  Note: there are have 2 version, with Gyro or no Gyro version, we recommend Gyro version
  It cant work for Xiaomi devices, cant work for xiaomi tv and tv box
  It can work for most of android tv box, such as X96 X96Max X96 mini,HK1,HK1 MAX,H96 MAX,
  A5X MAX,X88 X99 T95 T96 etc 
  It also can work for most of smart TV Which have USB port device and connect to internet.
  we cant make sure all the buttons works wells when you use it for smart tv, if you mind it,please dont order it
Package includes:
  1 X Remote Control (not including the battery)
  1 X USB Receiver(Put in battery compartment)
  1 X User Manual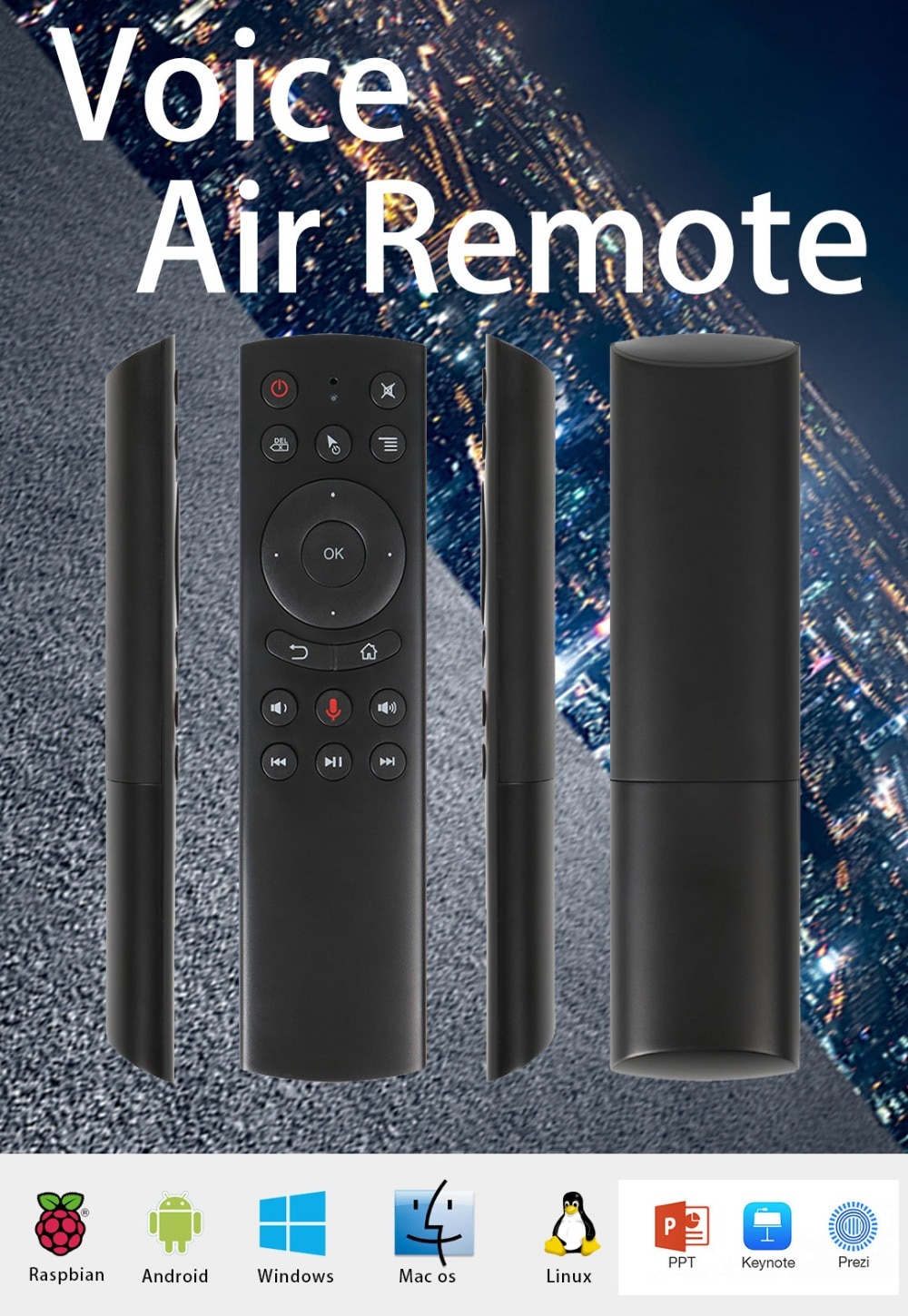 How to Use?
For initial use,plug a USB receiver into the USB port of device and wait for 20-60 seconds to install driver of
USB receiver.Move the air mouse, the air mouse cursor can move on the screen means that pairing is successful.
If it is unsuccessful,press and hold''OK'' and ''Return'' buttons, LED light begin to flash,Pairing is successful when
LED light stop flashing Instructions:The usb receiver into the computer usb interface. Wait for the computer to
automatically download and install a good driver to use.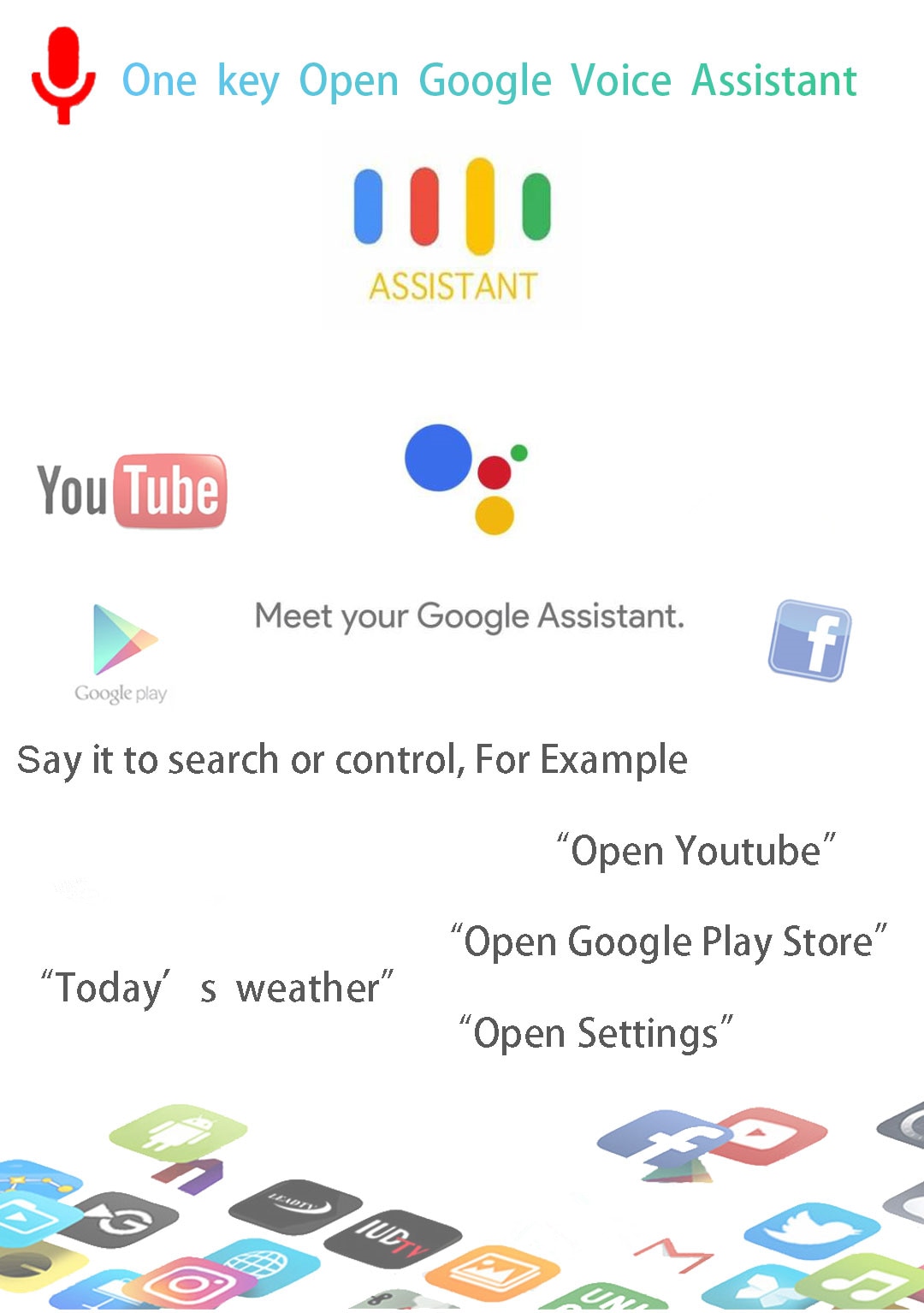 How to Use Microphone(Voice dialing) ?
​Please install Google assistant on your device first,then press and hold the microphone button when you speak words to it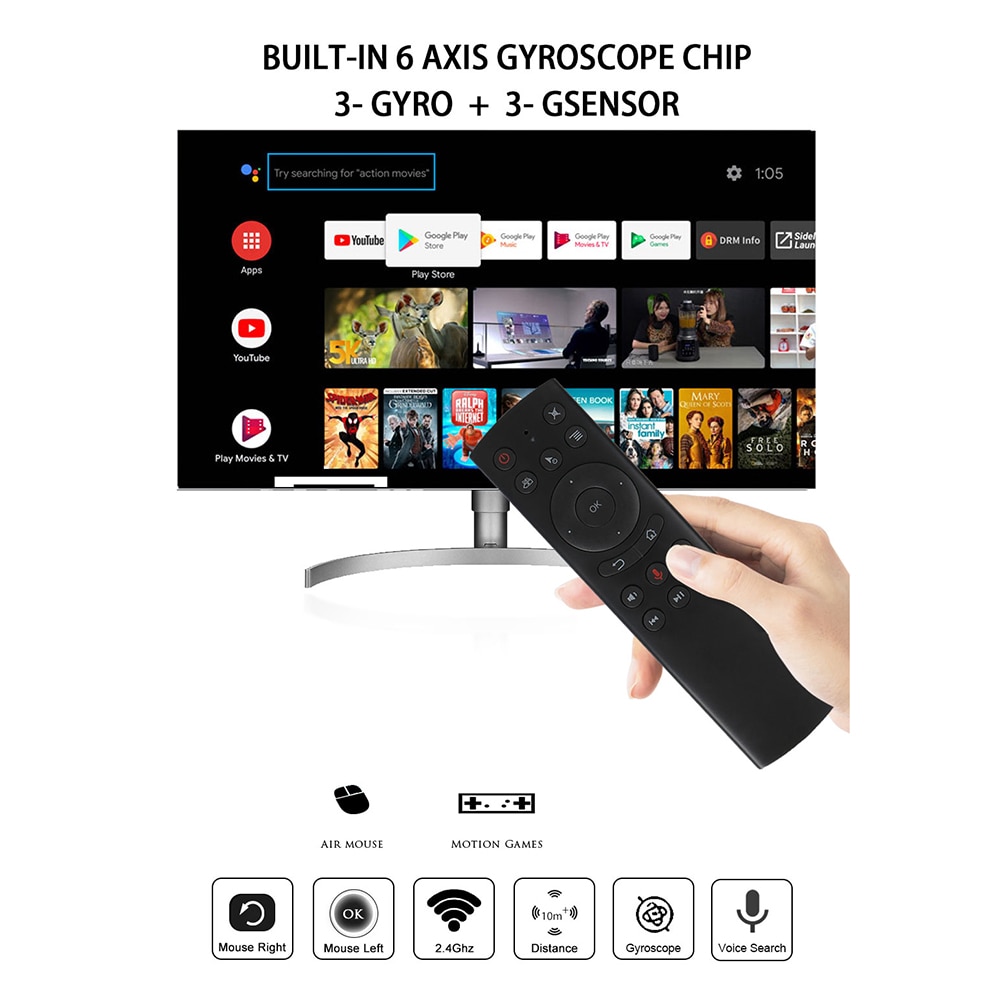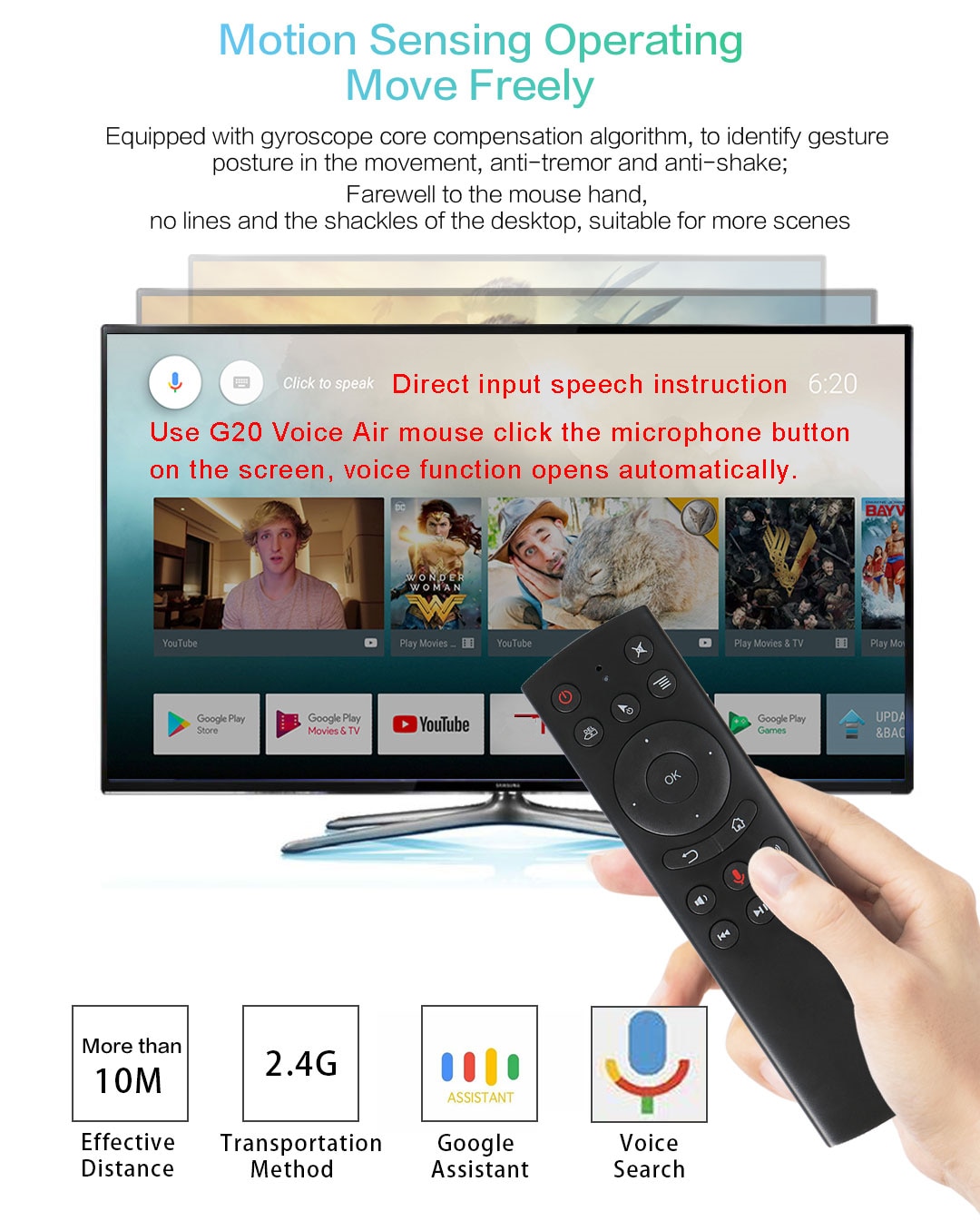 Air Mouse has 3 levels of cursor speed.
From Slow to Fast: Press and hold "OK" and "Volume+" buttons. the speed adjust one level when LED lights on.
From Fast to Slow: Press and hold "OK" and "Volume- " buttons the speed adjust one level when LED lights on.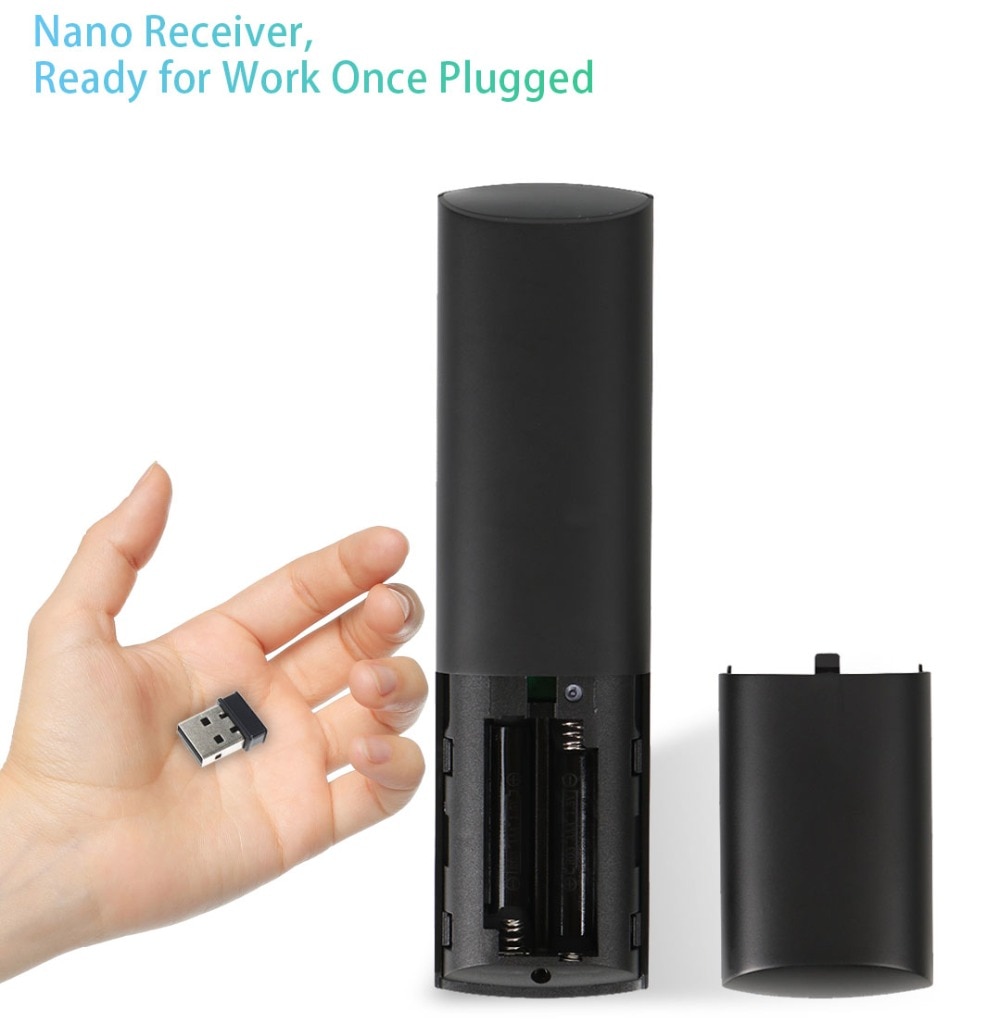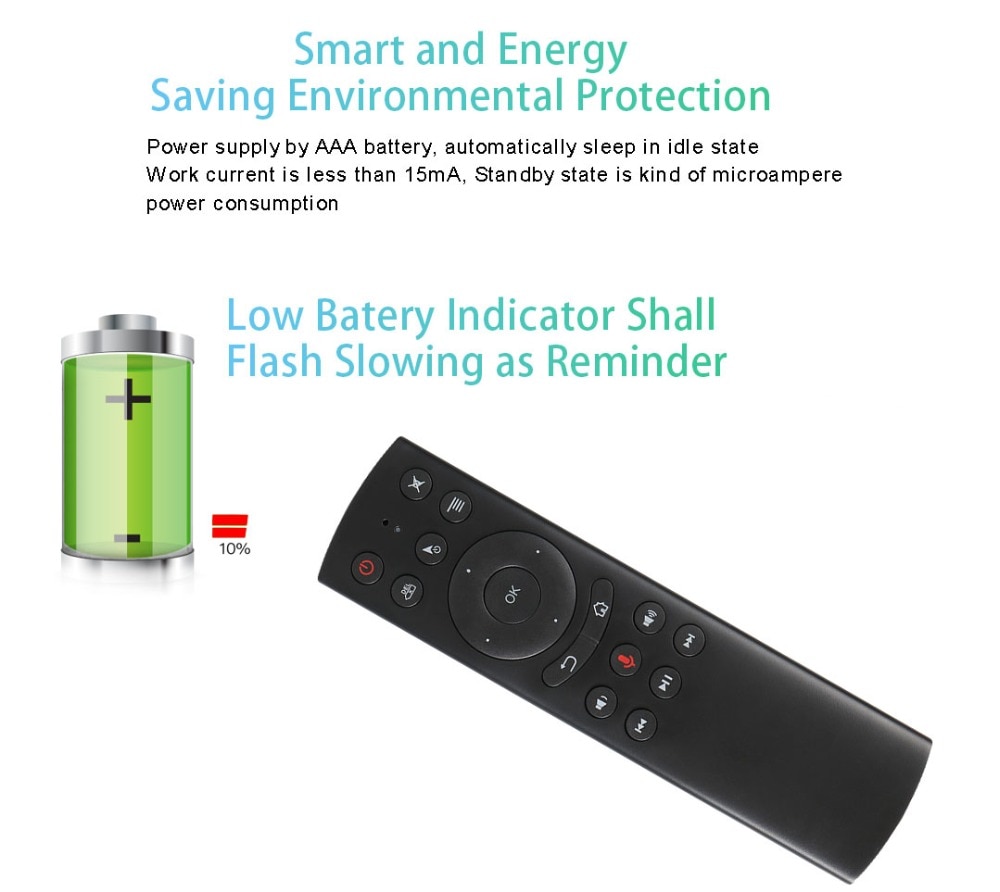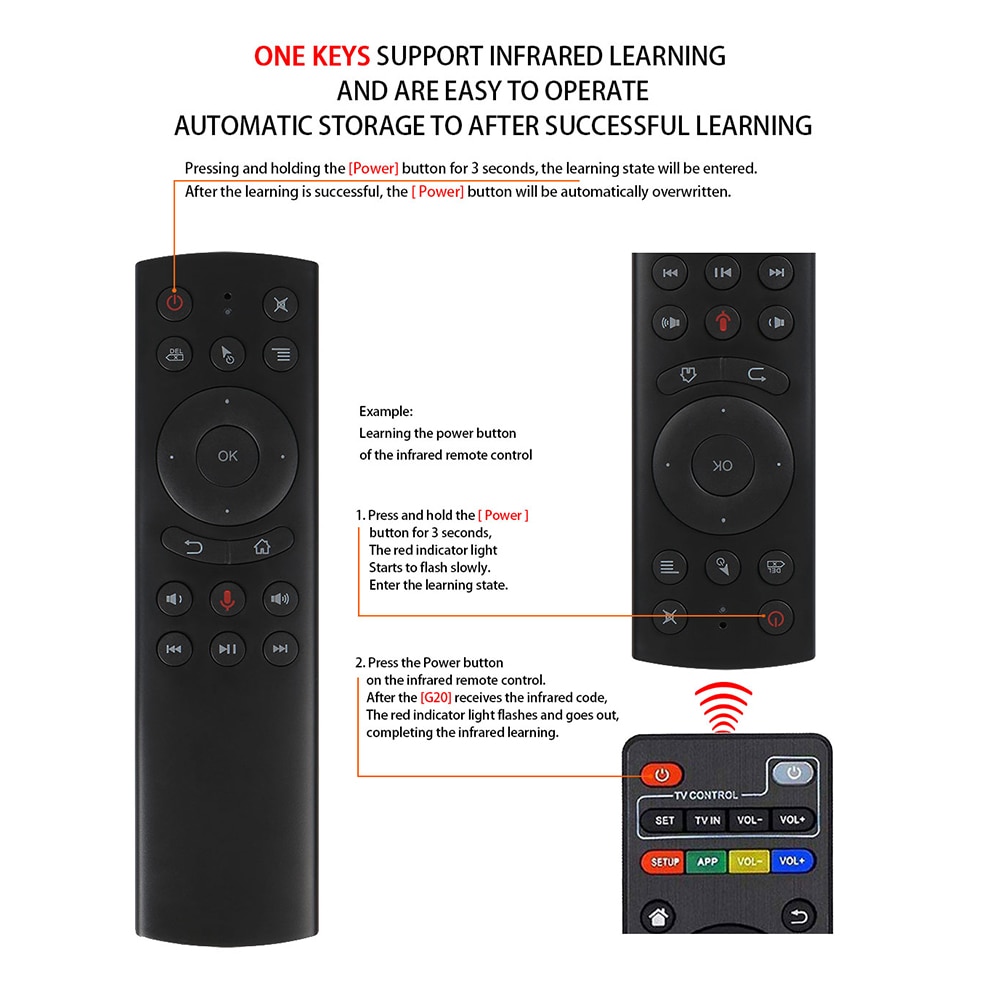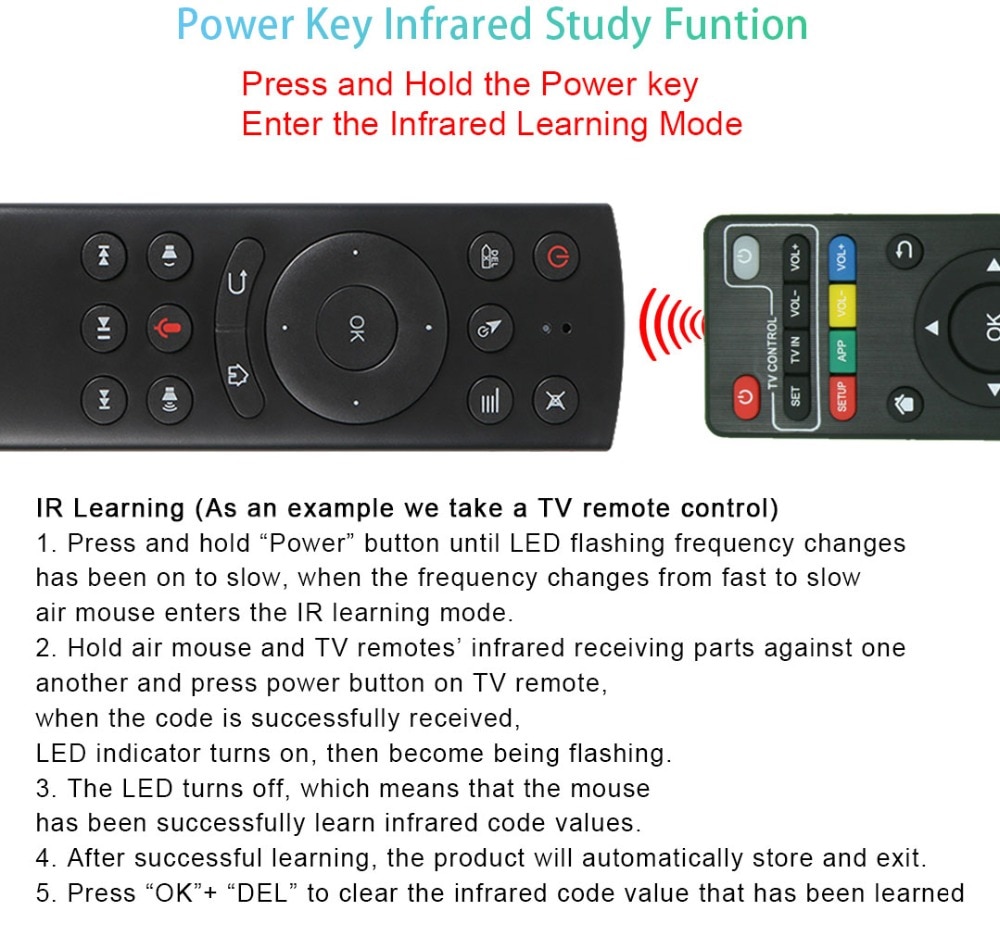 How to use IR learning? (for example program"power'' button)
1. Keep pressing "Power "button. the air mouse enters IR learning mode when the LED flashes slowly
2. Press the "Power" button when you aim the IR transmitter with air mouse,
    Air Mouse receivers the code successfully if LED light
3. LED flashes slowly means that Air mouse has finished Learning
4. Data will be saved automatically and the product will exit learning mode
5. Press and Hold "OK" +" DEL" to Clean the code up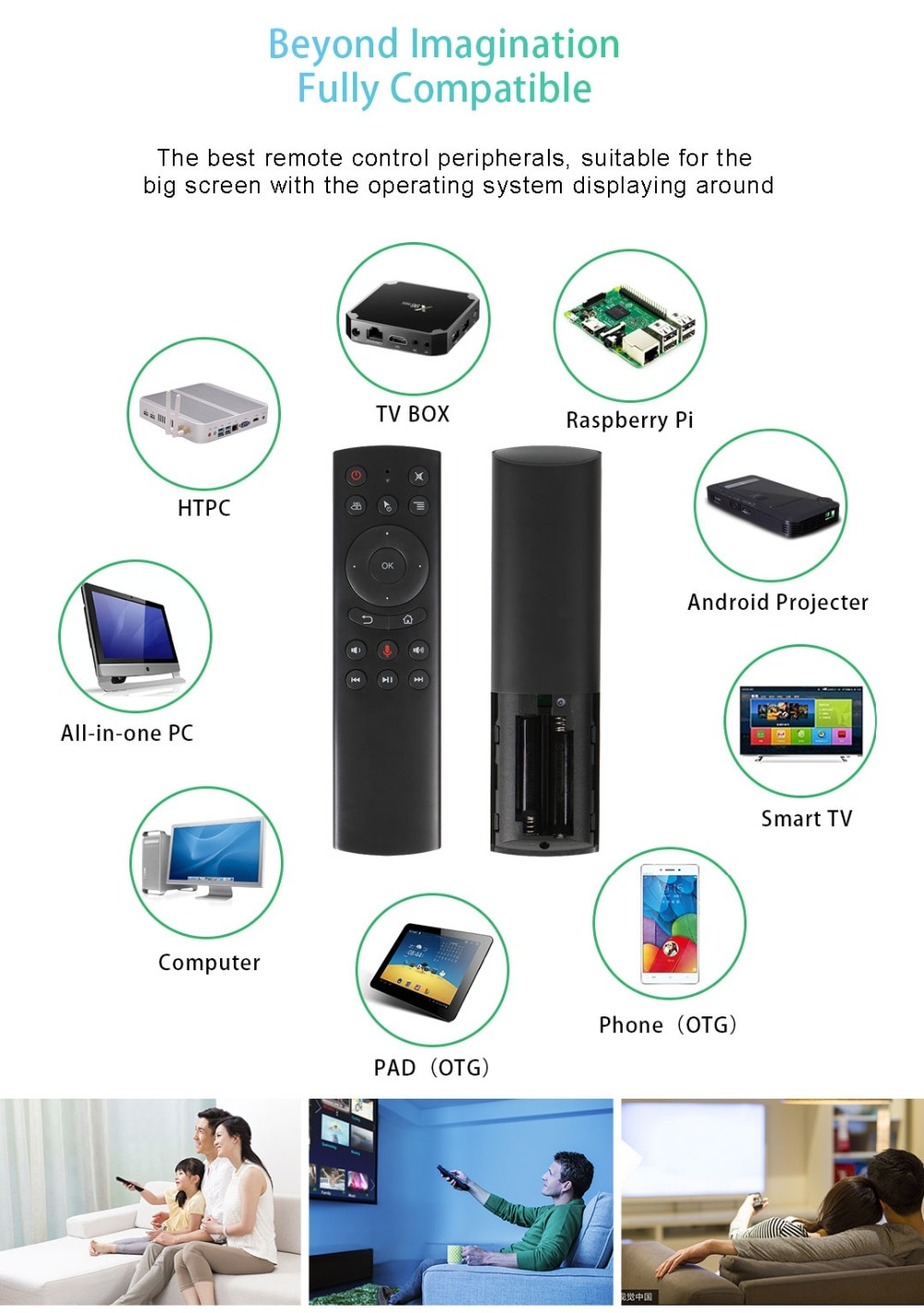 It suitable for any device which support USB device.If telly with smart TV and connecting work mouse computer though wired though wireless it and this remote So it suitable most of android tv box and smart TV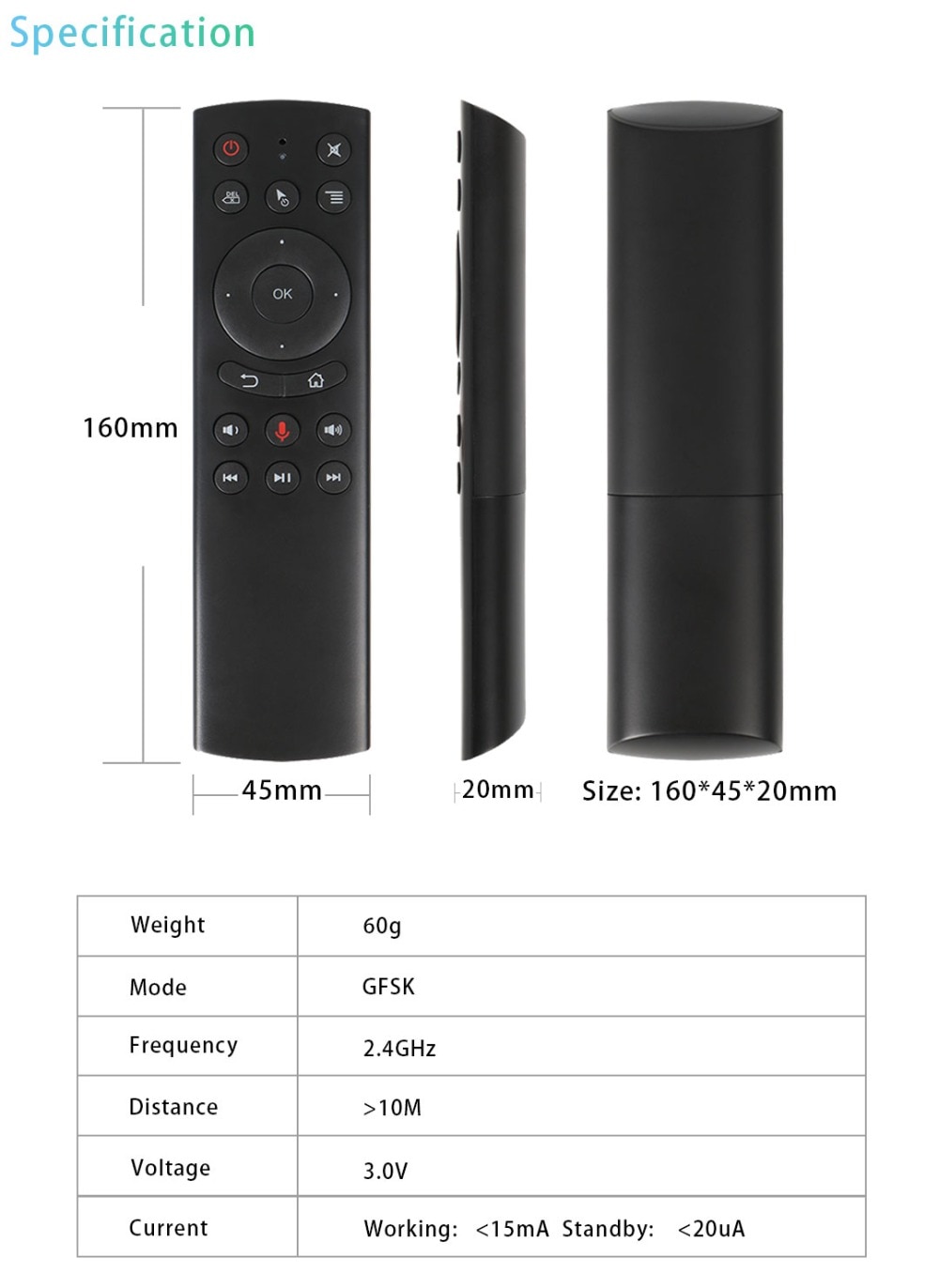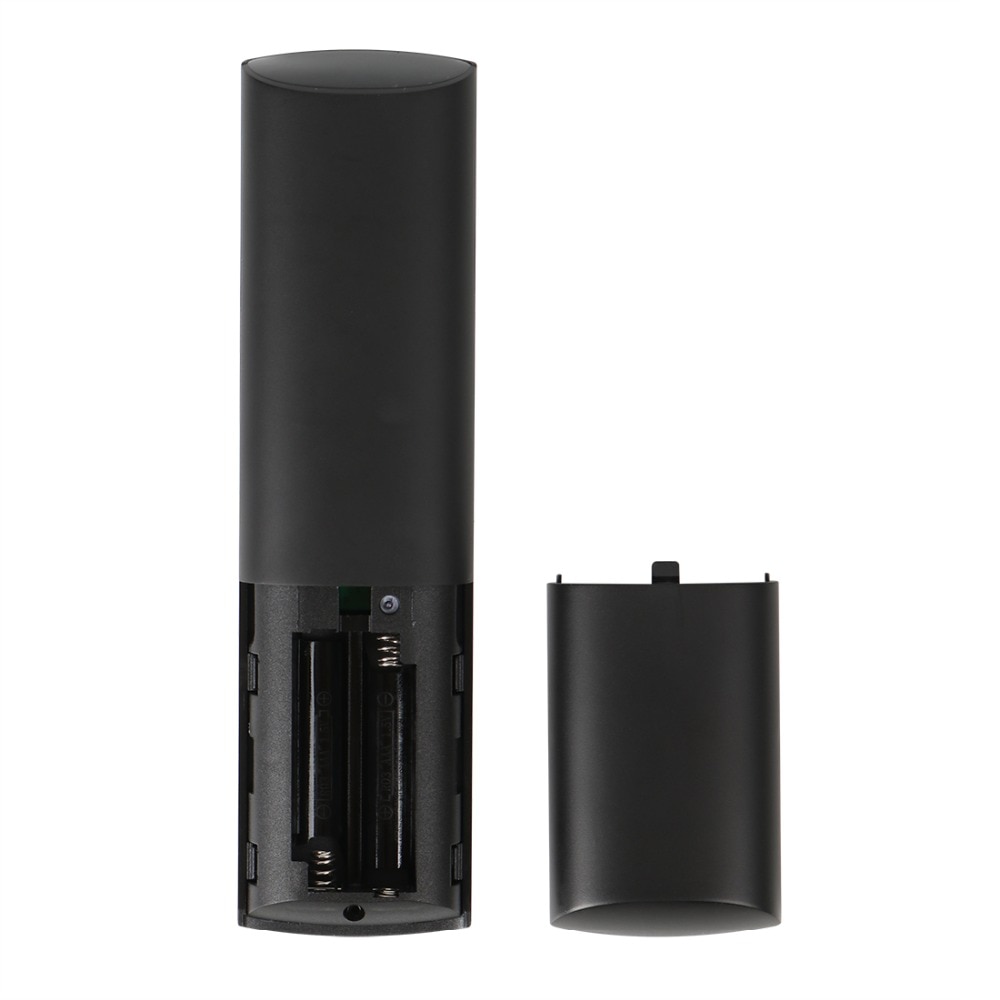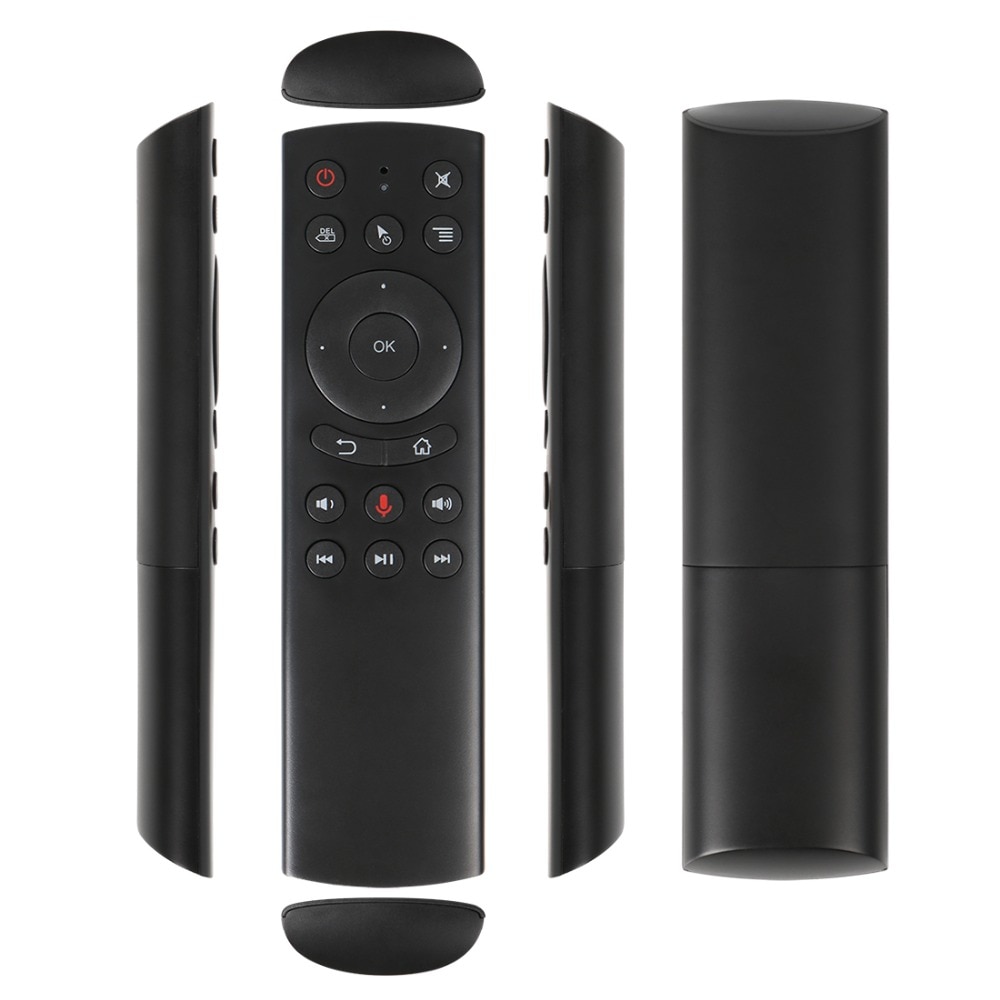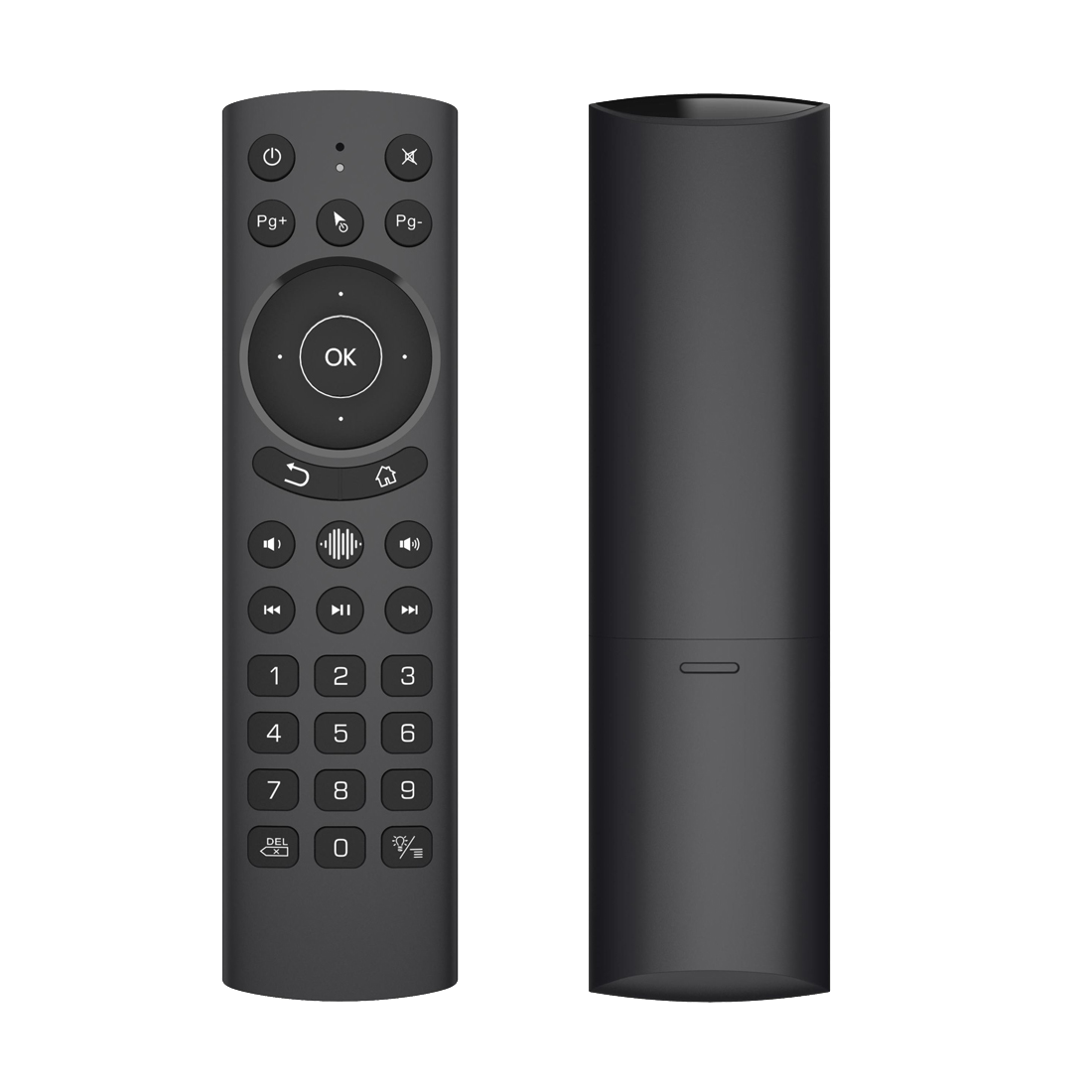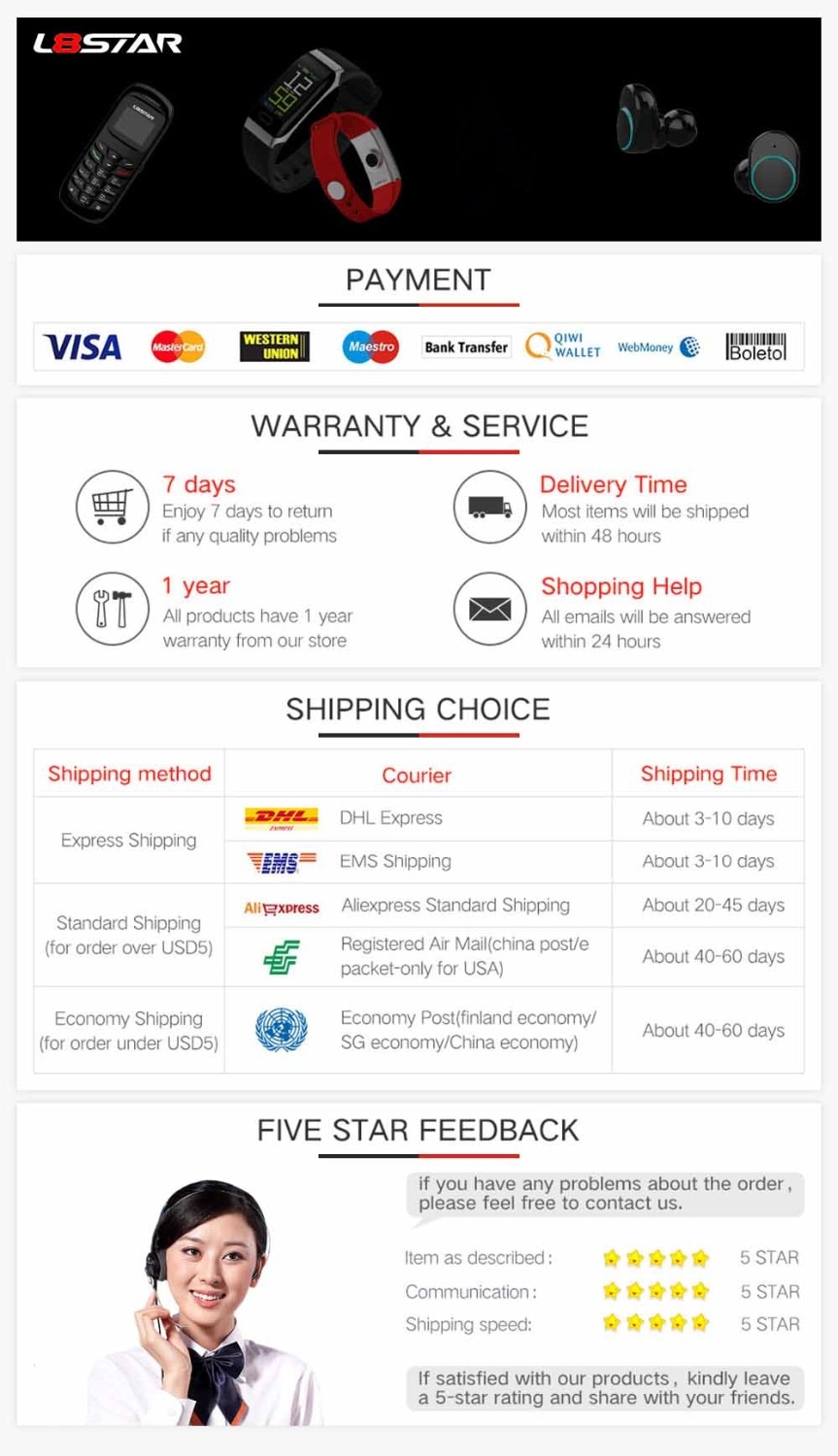 ---