terstar.shop
Retro Video Games Console Double Players 8 Bit Mini 620 Support AV Out - Automatic 40% discount deducted from the price displayed on this retro video game at checkout (limited quantity). Free Shipping To USA, Canada, Europe.
Regular price
$32.90
$0.00
Unit price
per
Tax included.
Shipping
calculated at checkout.
Automatic 40% discount deducted from the price displayed on this retro video game at checkout (limited quantity).
Free Shipping To USA, Canada, Europe. $̶3̶2̶.̶9̶0̶ Our Price $19.74
4K Wireless Retro Family Video Game Controller
DATA FROG's latest version of the gamepad, do you feel very retro with childhood taste? Build-in 1400+ Games for NES.The most important thing is that we bring more benefits to our friends in Russia. We have separately added a 500+ Russian game tf card! !If you want to play classic games with your good friends or family, please choose it! It can meet your requirements!
4k HDMI Video Game Console Supports For PS1
Open Linux source code system, with 32GB / 64GB card, built-in 3000 + / 10000 + games. Russian players can also choose 2000+ pure Russian game matches.Supports players to search for games, supports players to customize favorite games and can play and download games by themselves. Let you be intimate with your family, friends and children and feel the charm of the game!
NEW PRODUCT-DATA FROG Video Game Console Support for GBA/MAME
Unlike other game console controllers, this time our controller supports a six-button wireless joystick, which allows us to provide a different experience for gaming.Five emulator support, custom download games.If you don't like our built-in games, please don't worry, you can download your favorite games on the SD card.
Similar P1 Mini 620 Retro Video Game Console Double Gamepad 8 Bit Support AV Out Put Family TV Video Game
Built-in 620 games. Specification: 1. Plug and play. 2. Built-in games, can not be removed or changed and no support downloaded games. 3. Supported AC adapter 5V/500mA. Today, for every original blood boy, and of course for myself, I decided to bring back our 620 Retro Video Games Console. Let us be able to feel the joy and passion of our childhood even in one place, even in any place, and bring us the same classics as before. Let's take a look!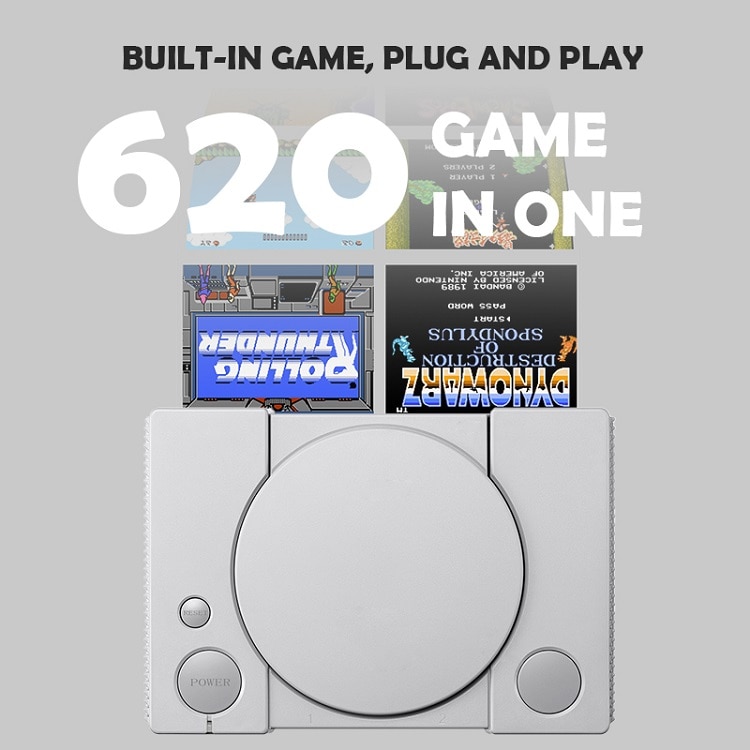 Attention:This game console can support most TVs. If your TV does not support NTSC, please buy carefully
1. Available for 5+ Children and please no allowthey play it alone; 2. Please power off and stay cool after play 4-5hours: 3. Please keep the game console from the placeextremely cold or hot 4. Please donot disassemble or repair the gamconsole by youself 5. The game console is not support 4K solutiontelevision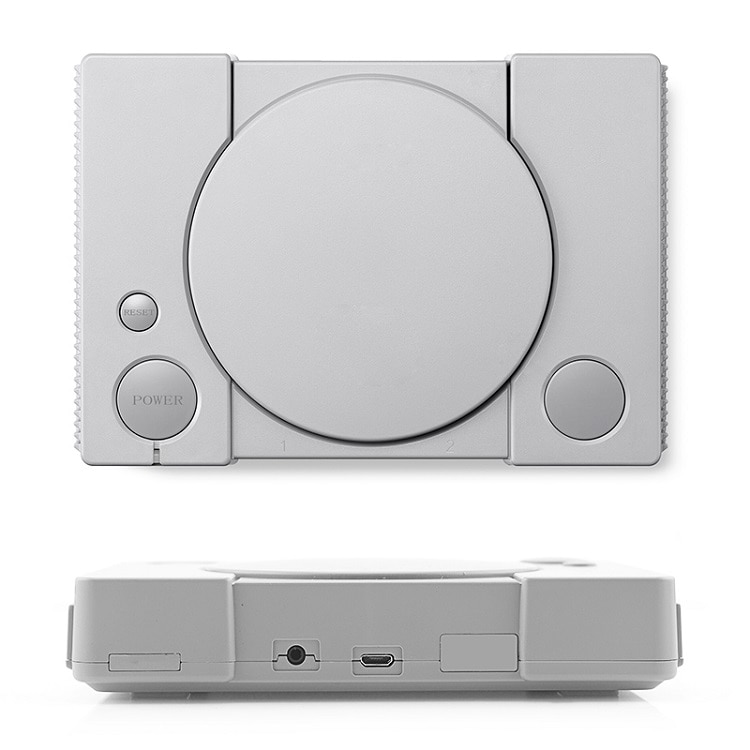 High quality controller,Can support double play
Reinvent the classic, perfect upgrade. This TV game console is upgraded according to the original game console, giving us a better experience. The sleek body design gives us a very comfortable grip to the greatest extent, and the built-in simulator game system allows us to experience more fun.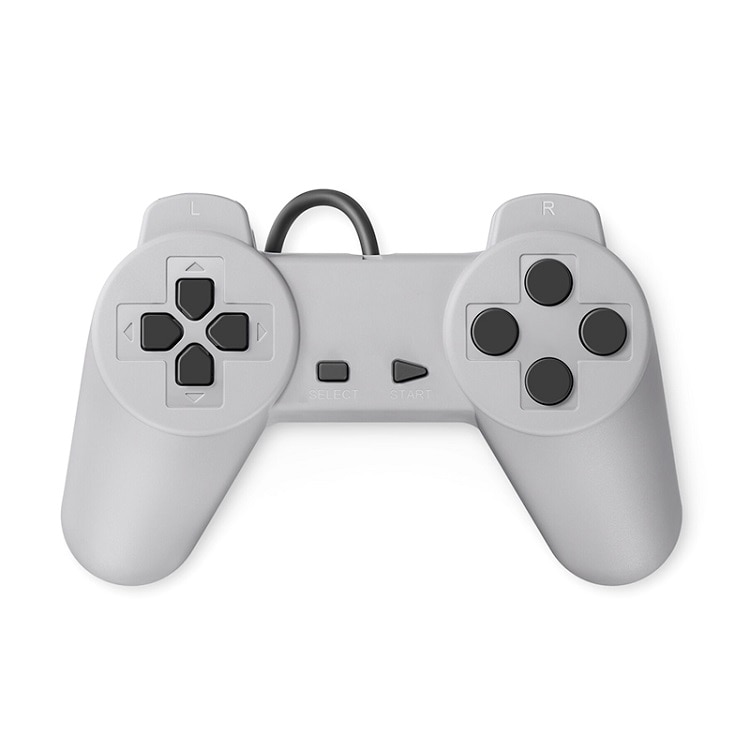 Support two-player
Adults and children can play. As time goes on, the previous games have basically launched the historical stage, although some small partners are still insisting on playing these games, but after all, they can't keep up with the times. And to replace these games are some games that are more beautifully crafted, have richer game background stories, and have a lot of gameplay.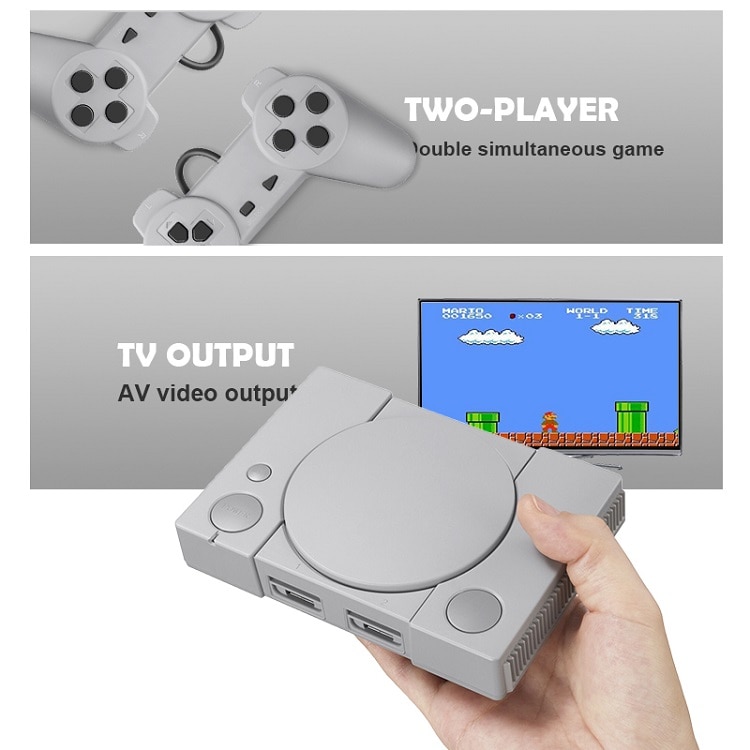 Support AV output
Large size,more fun. Of course, there are still a lot of game consoles here. Have you ever been exposed to this game console as a qualified 90? If these are the muffled sounds you have ever wanted, do you still have a passion for them now?
Packing list:
1 x Video Game console 2 x Game controllers 1 x Power Adapter 1 x AV cable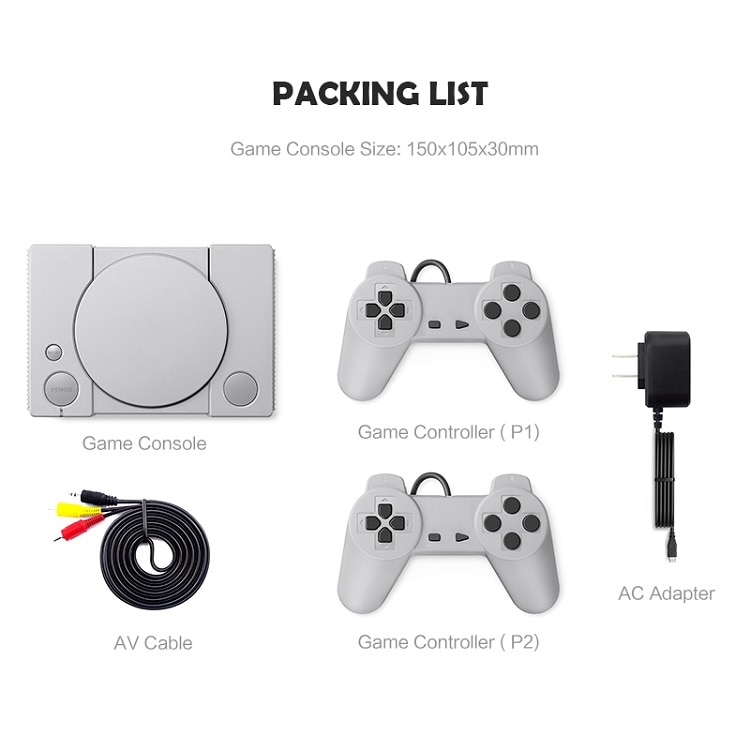 FAQ: (Frequently anwsers of questions from buyers)
Q: How can I get a game list?
A: Dear friend,you can contact us first and leave your email,then we can send you game list quickly ,please don't worry.
Q: Does it support download games?
A: No,dear friend ,it can't download games ,it built-in 620 games.
Q: Does it has a package?
A: Yes,it has ,you can send it as a best gift.
Q: I want to get it quickly,What should I do?
A: Dear friend,usually the delivery time is about 3 to 15 days (it depends on your choice of logistics channels) please don't worry! If you want fast delivery, you can choose paid logistics channels when you order,then you can receive it quickly.
Good Quality and Good Service
Dear customers, because the current order is at the peak of the order, all the logistics warehouses are almost full, and the transportation aging time will be slower than the promised time! The phenomenon of customer's parcel loss will be very serious, affecting the normal delivery time! DATA FROG can return to your side as soon as possible for your beloved products. We have made comprehensive considerations on the transportation aging and transportation safety of different logistics channels. Together with our experience over the past few years, we think Aliexpress Stand Shipping is the best fit! Conscience recommended!
WIFI Video Game Console Support HDMI Output
DATA FROG's latest WIFI video game controller adopts HDMI output design, built-in 3000 +100 3D games, and supports network download games (provided wifi version + non-wifi version (directly inserted into the network cable)), Support for PS1/PSP and so on. You can save the game progress at any time. Up to four people can play together at the same time. you deserve to have!
4.3/7.0 inch video game console built-in 3000/10000 games
Six-button turret game console, which can be played by 3 players.Built-in 3000-10000 games, support 23 languages!Support for PS1, CPS, GBA, GB, GBC and so on.if you don't like our built-in games, please don't worry, you can download your favorite games to the TF card.The machine supports instant saving of games
---