terstar.shop
Silicone car phone holder
Regular price
$13.38
$0.00
Unit price
per
Tax included.
Shipping
calculated at checkout.
Name: Silicone phone holder

Component: one large non-slip mat + two bracket buckles

Packing: color box (customizable packaging)

Size: large non-slip mat (11CM*9CM)

Buckle: (5CM*4CM)

The error is about 0.5CM

Single weight: 50 grams

Material: food grade silicone

 

【product manual】

1. Convenience: Remove it at will, carry it at will, and use it at will.
2. Extensive: the scope of use, a wide range of occasions.
3. Safety: Safe to use, to prevent damage to the load.
4. Environmental protection: This product is non-toxic, non-polluting and free of benzene.
5. No stain: no glue peels off, does not stain the hands, does not stain the surface of the item.
6. Temperature resistance: high temperature resistance, low temperature resistance, through the anti-heat and anti-freeze sun test, the use properties are unchanged at 200 degrees Celsius and minus 40 degrees Celsius.
7. Durability: It is durable and can be used repeatedly for more than 5 years without aging. Its fixing force and elasticity are not reduced, and the effect remains unchanged.
8. Easy to clean: no sticky oil, it will affect the anti-slip performance when oil or dust is stained. Do not use any cleaning agent when cleaning. Use only water to rinse. Do not use cloth, gently dry it by hand and then return to the original use. efficacy.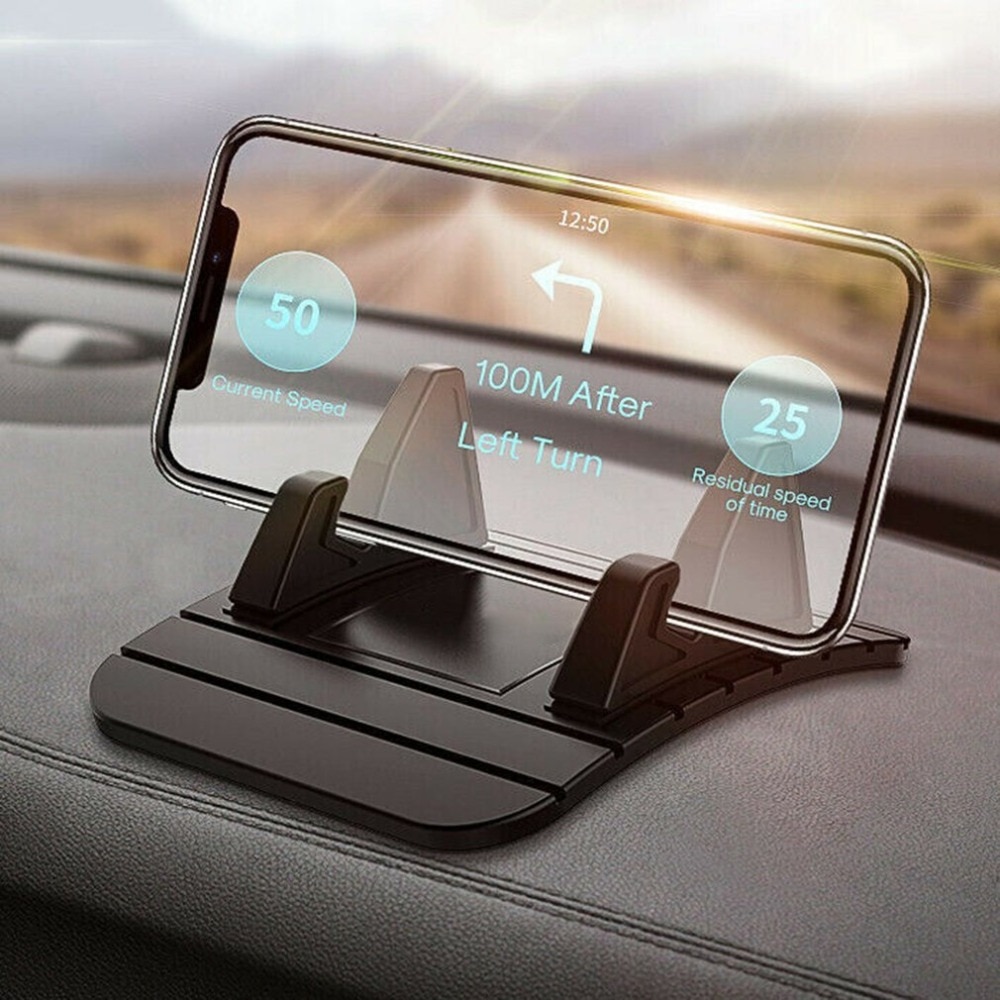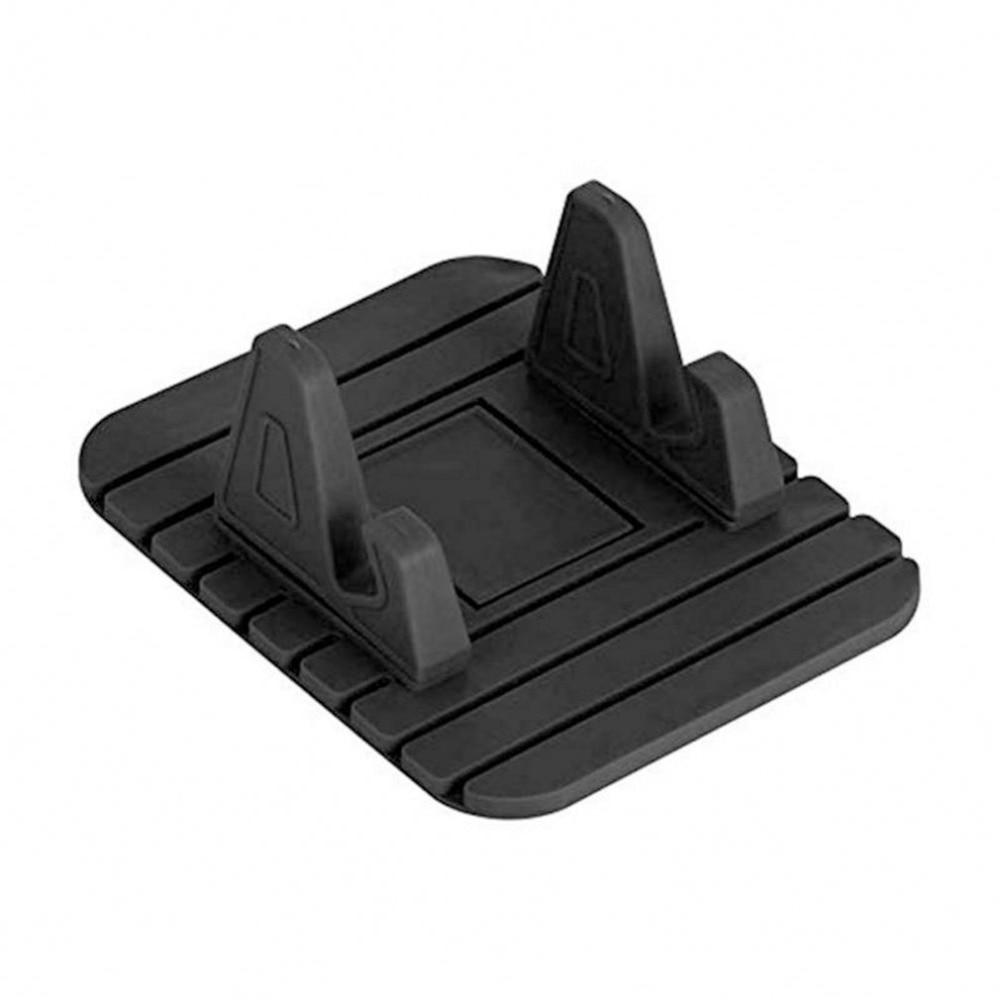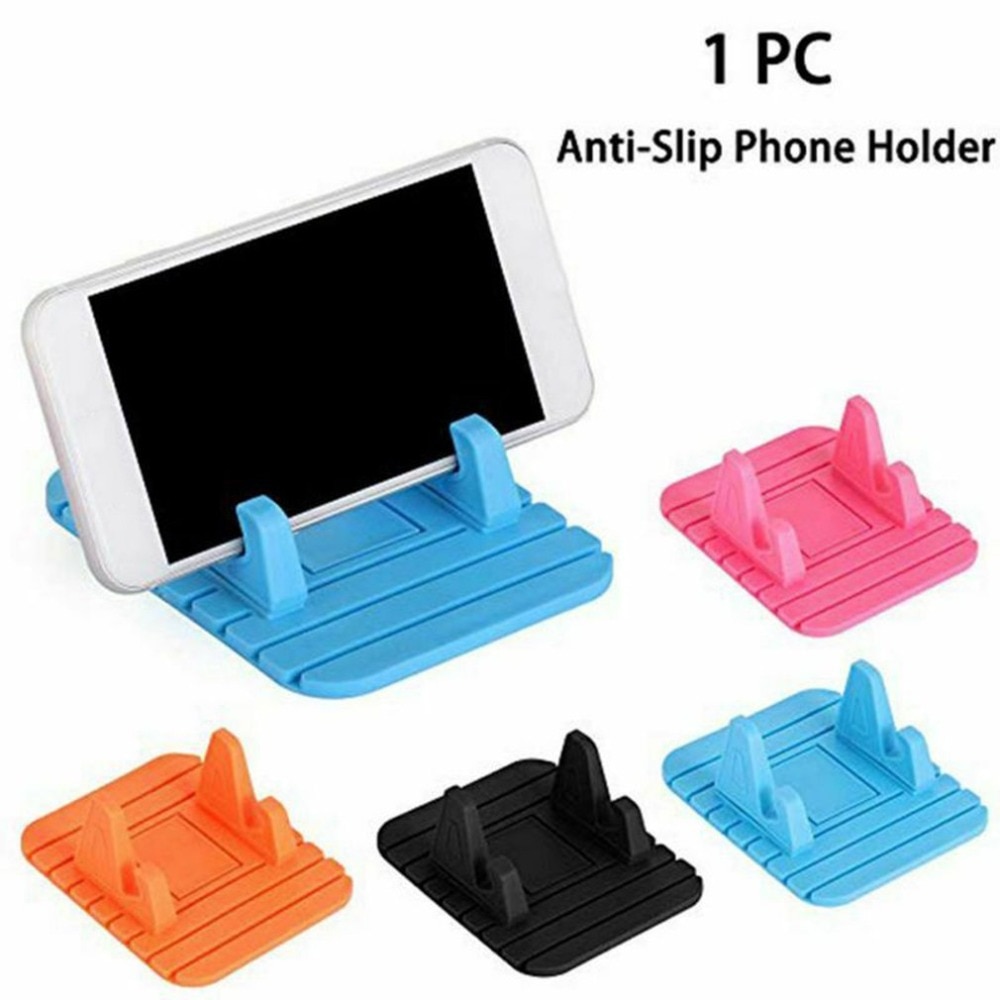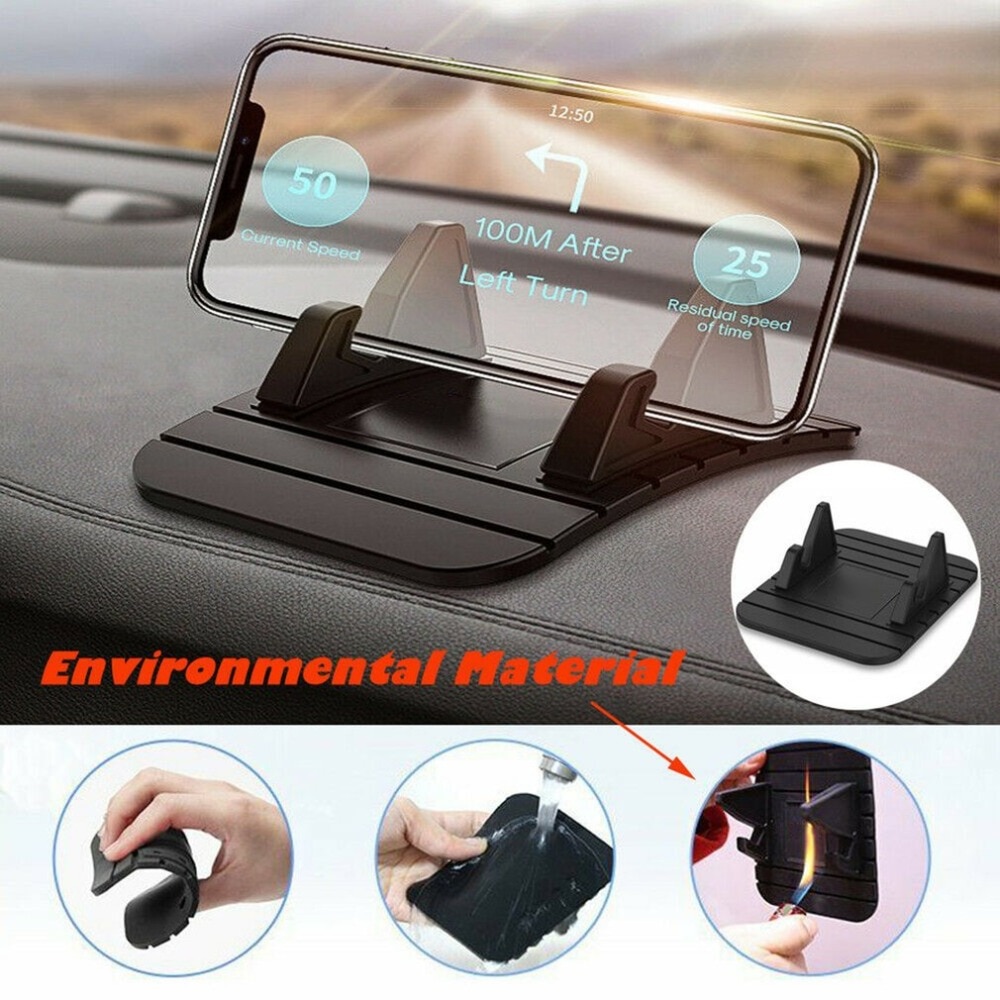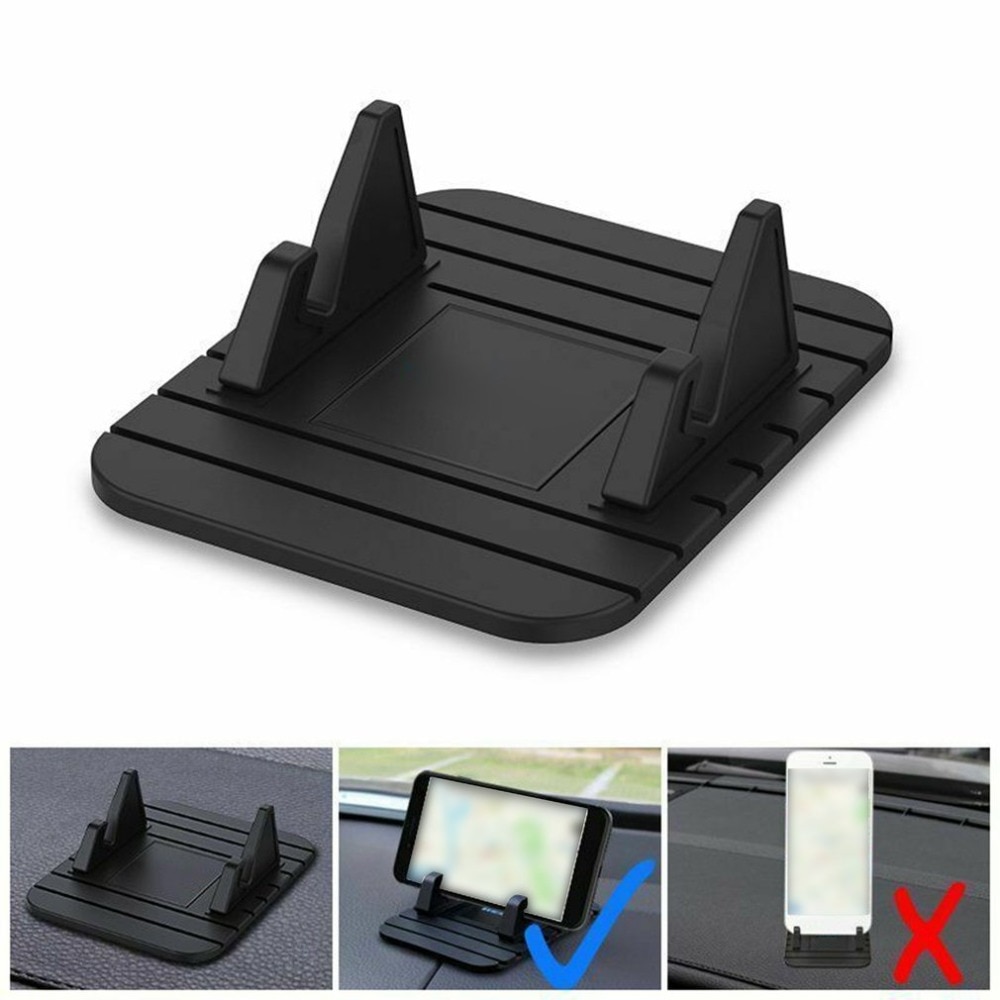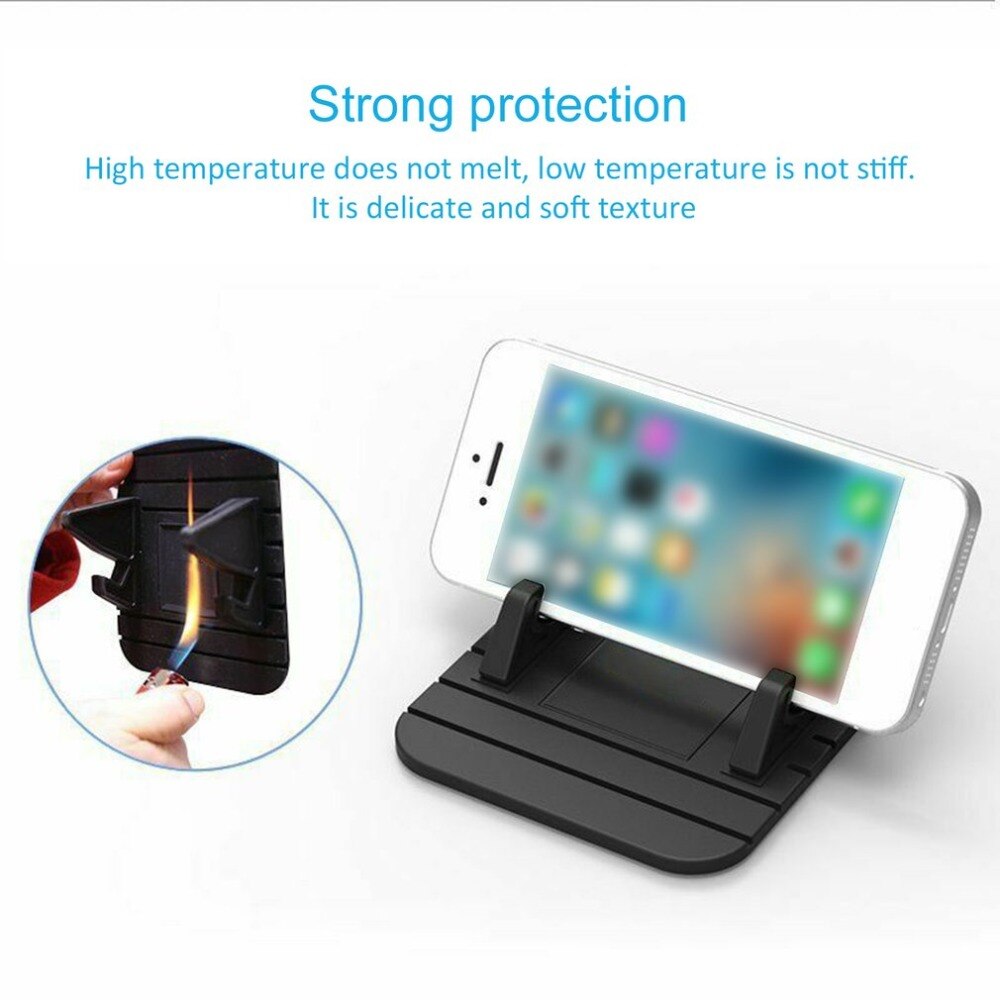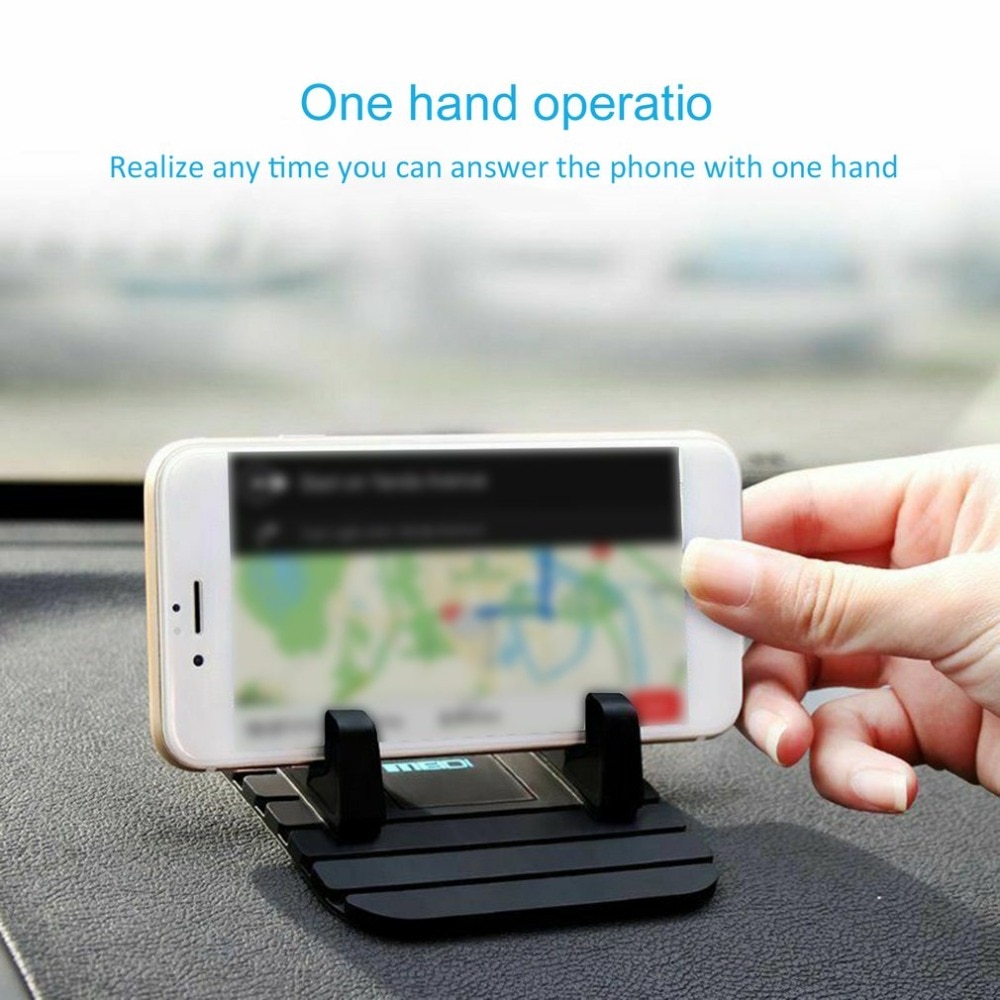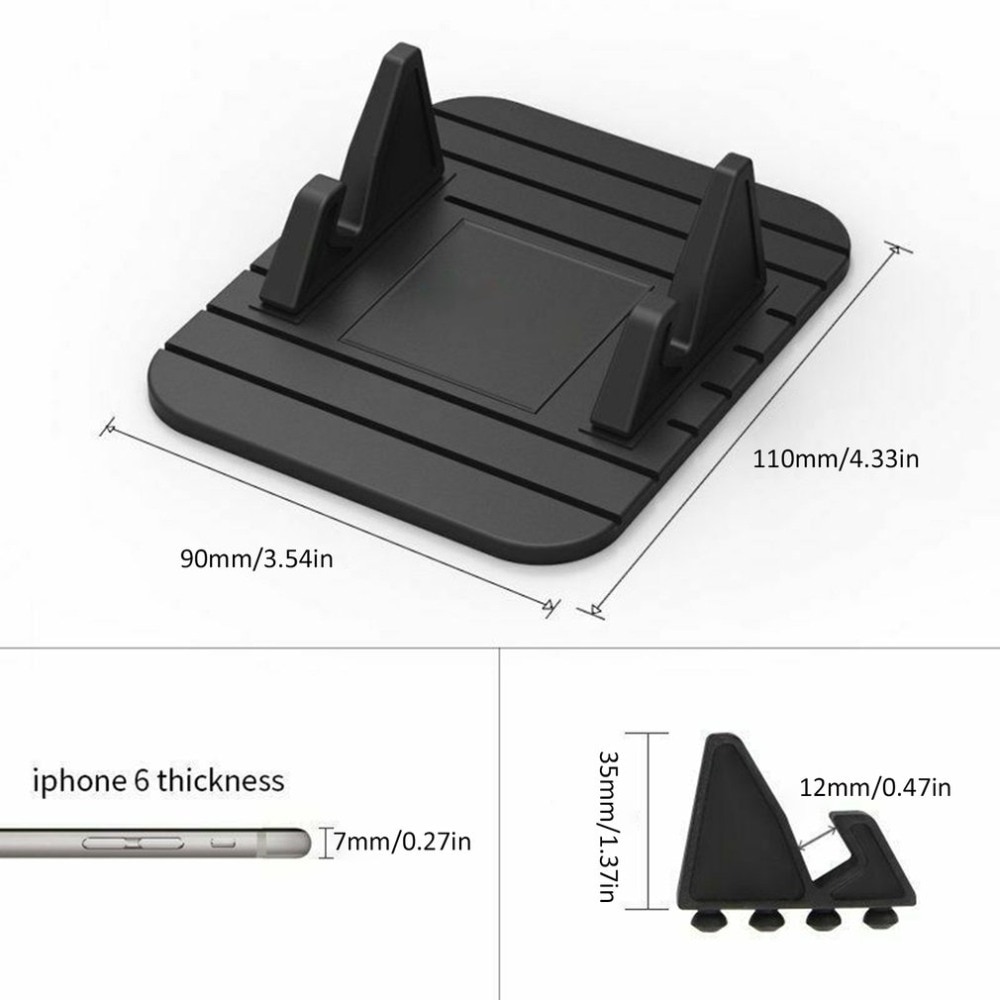 ---