terstar.shop
Ski Goggles Snow Glasses Men UV400 Anti-fog Coatings Skateboard Snowboard Skiing Women Sunglasses OTG Outdoor Winter Sport 2019
Regular price
$15.98
$0.00
Unit price
per
Tax included.
Shipping
calculated at checkout.
VECTOR Ski Snowboard Goggles Key Features:
* Lens Size: 7.05 inches (W) x 3.86 inches (H) * 100% UV400 protection * Magnetic lens swapping * Two-way venting for comfort and fog-free lenses * Mirrored coating to minimize sun reflection * Lenses made from injection-molded polycarbonate * Many different lens color and VLT options * Impact-resistant lenses and soft TPU frame * Triple-layer foam for comfort * Long elastic strap * Wide view with spherical lenses * OTG design to allow you to wear your regular glasses underneath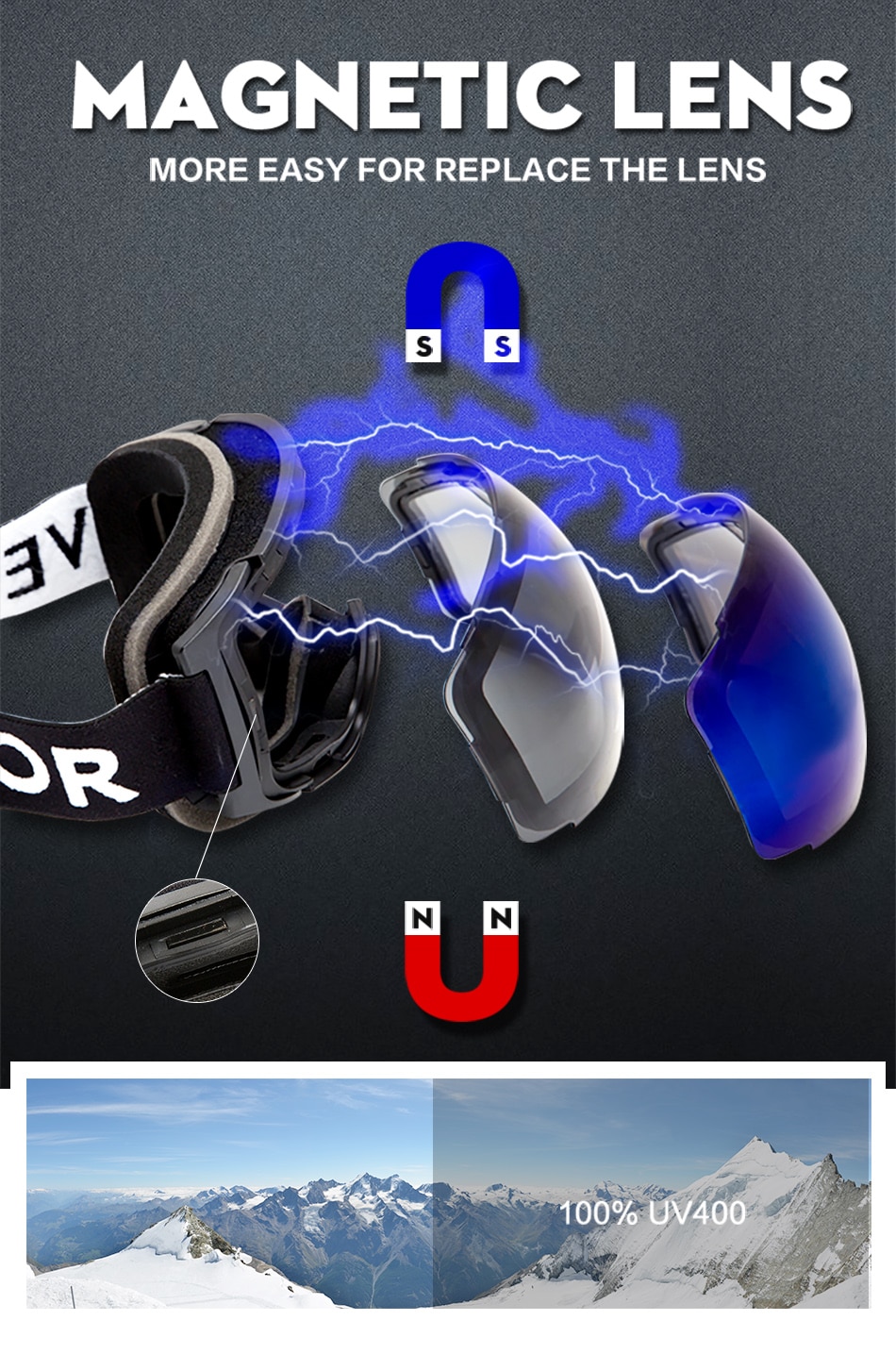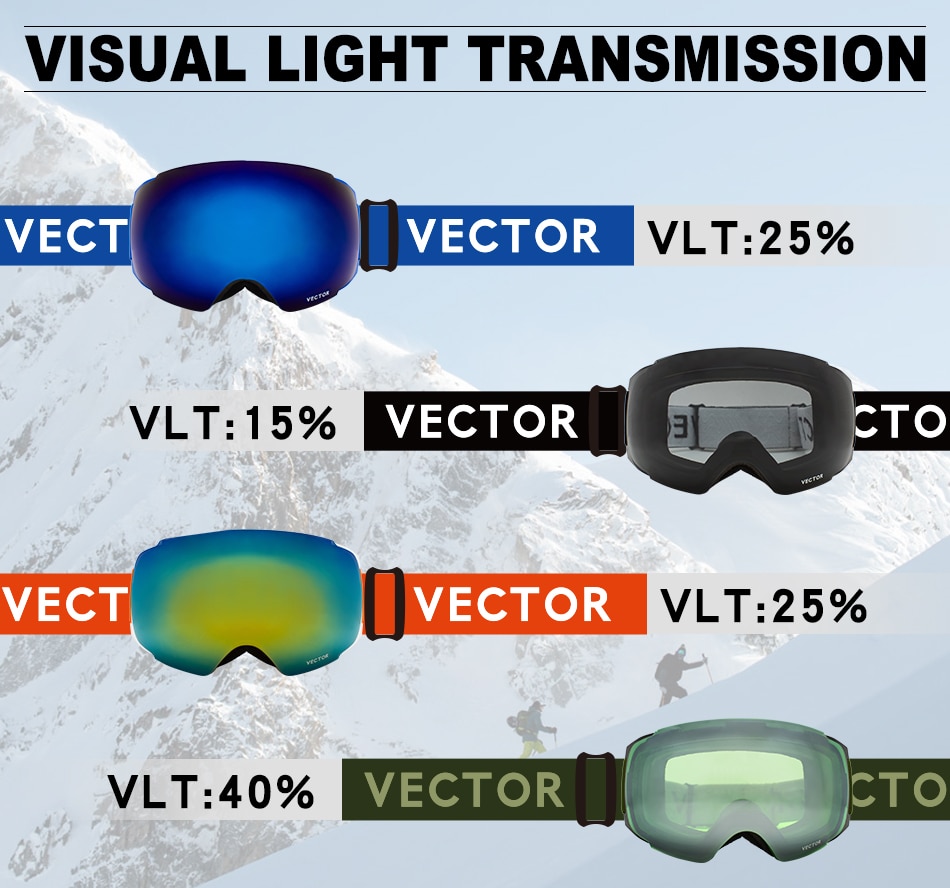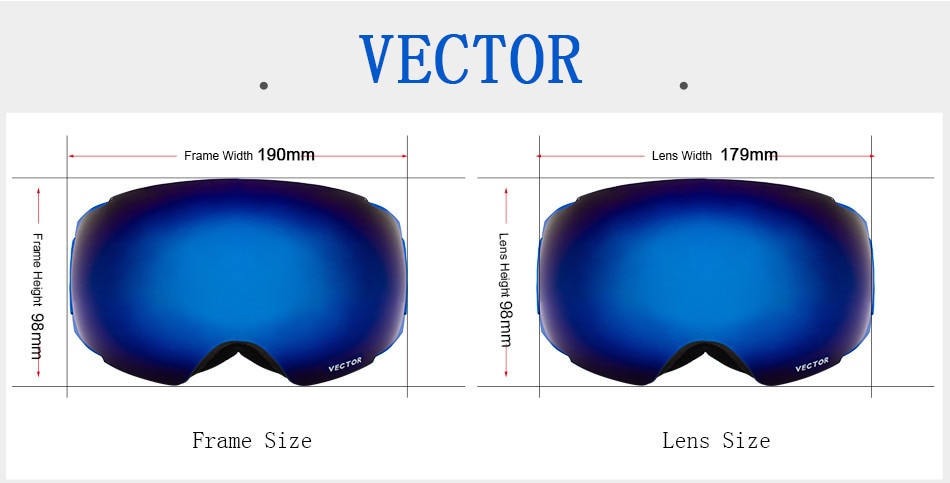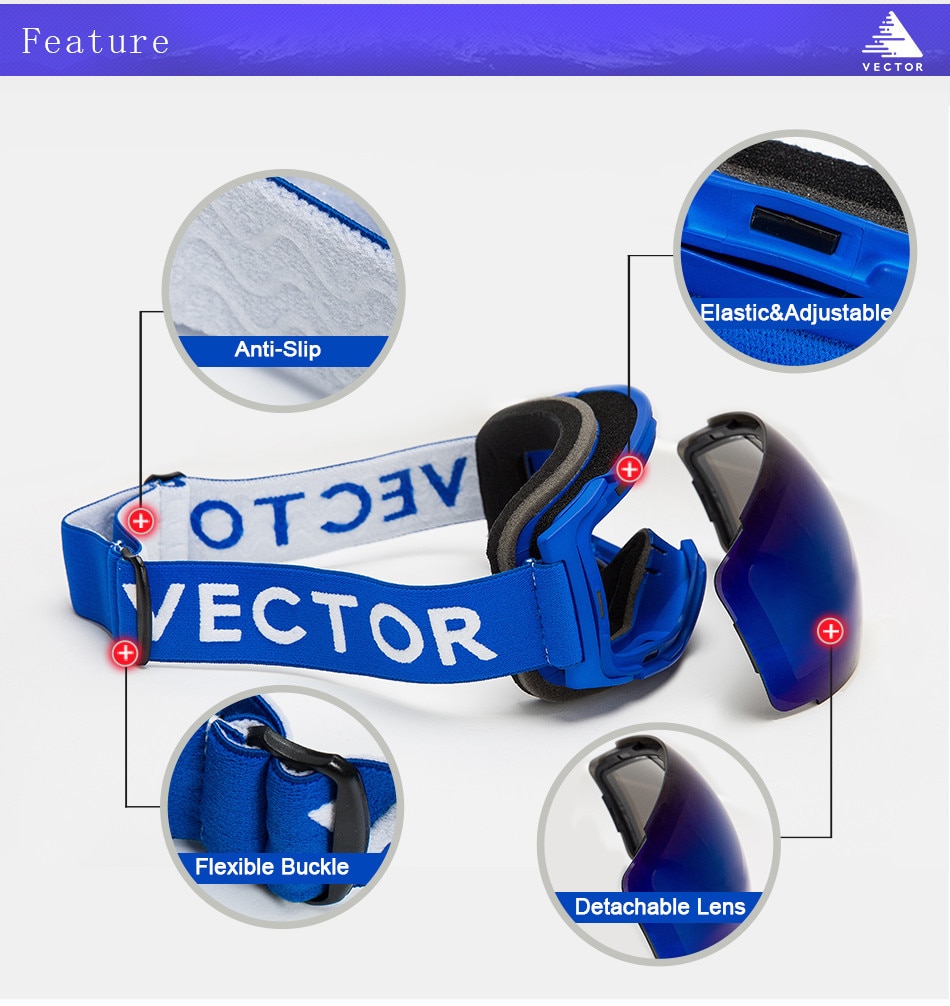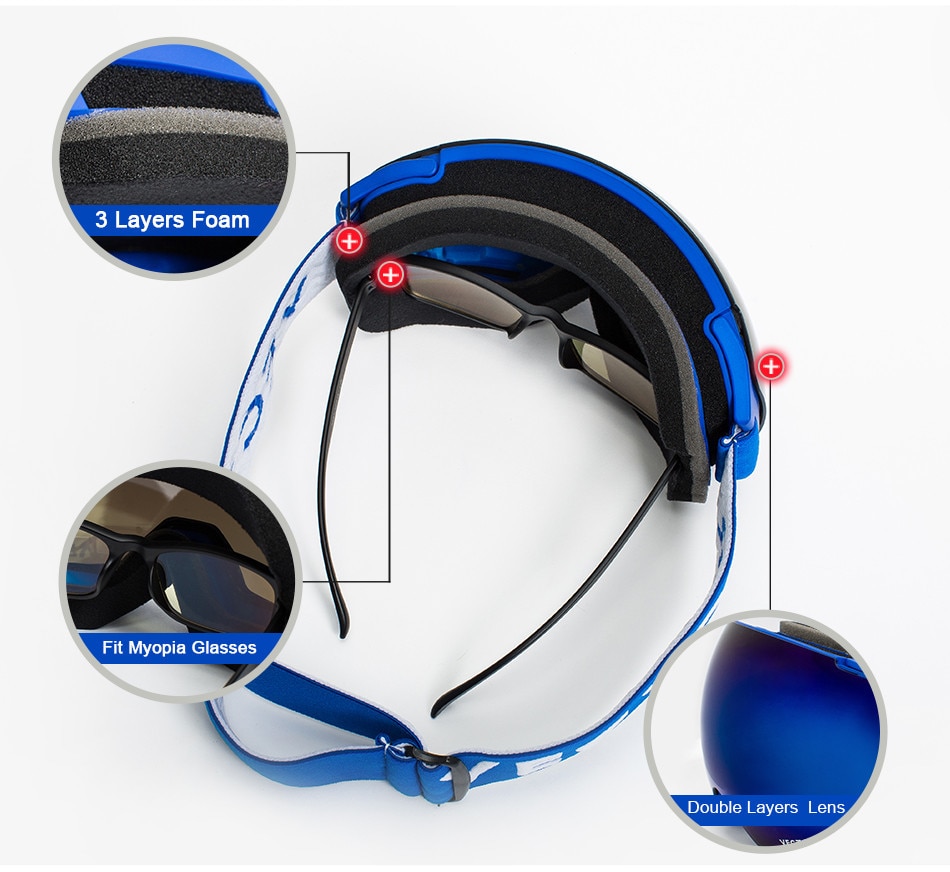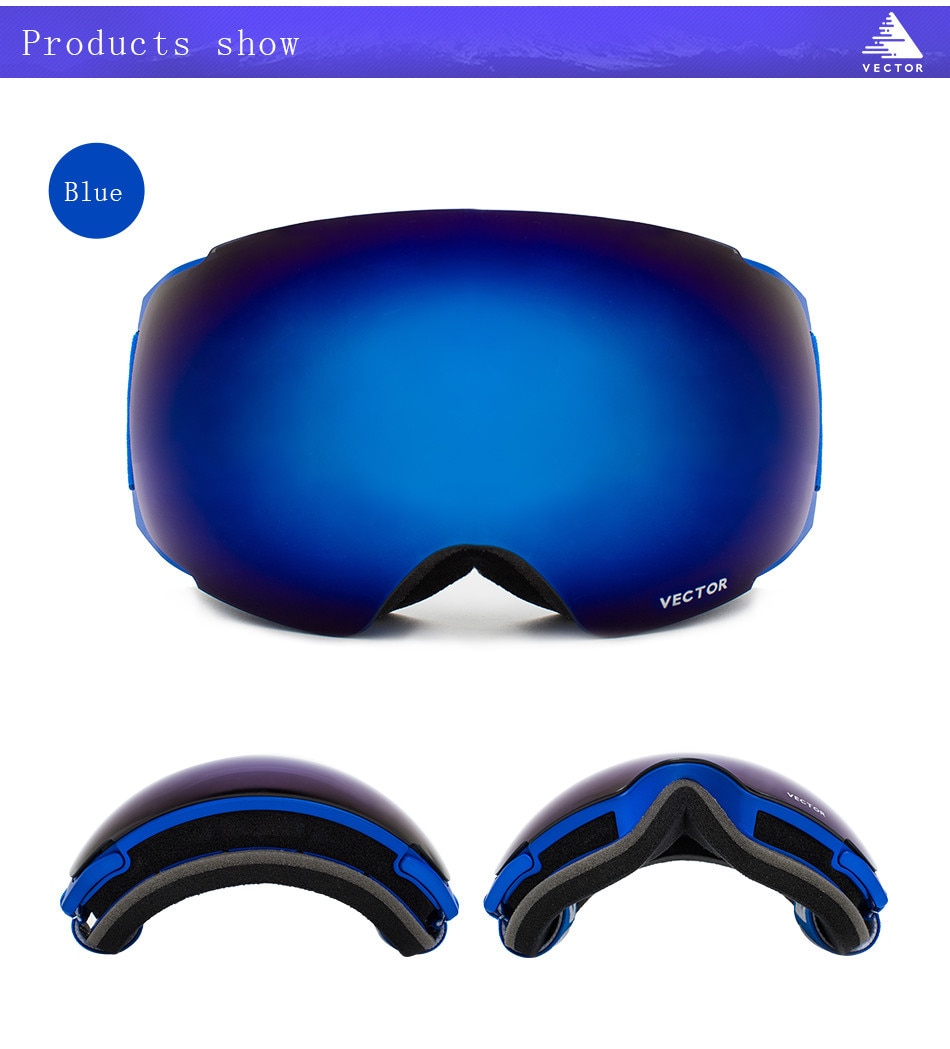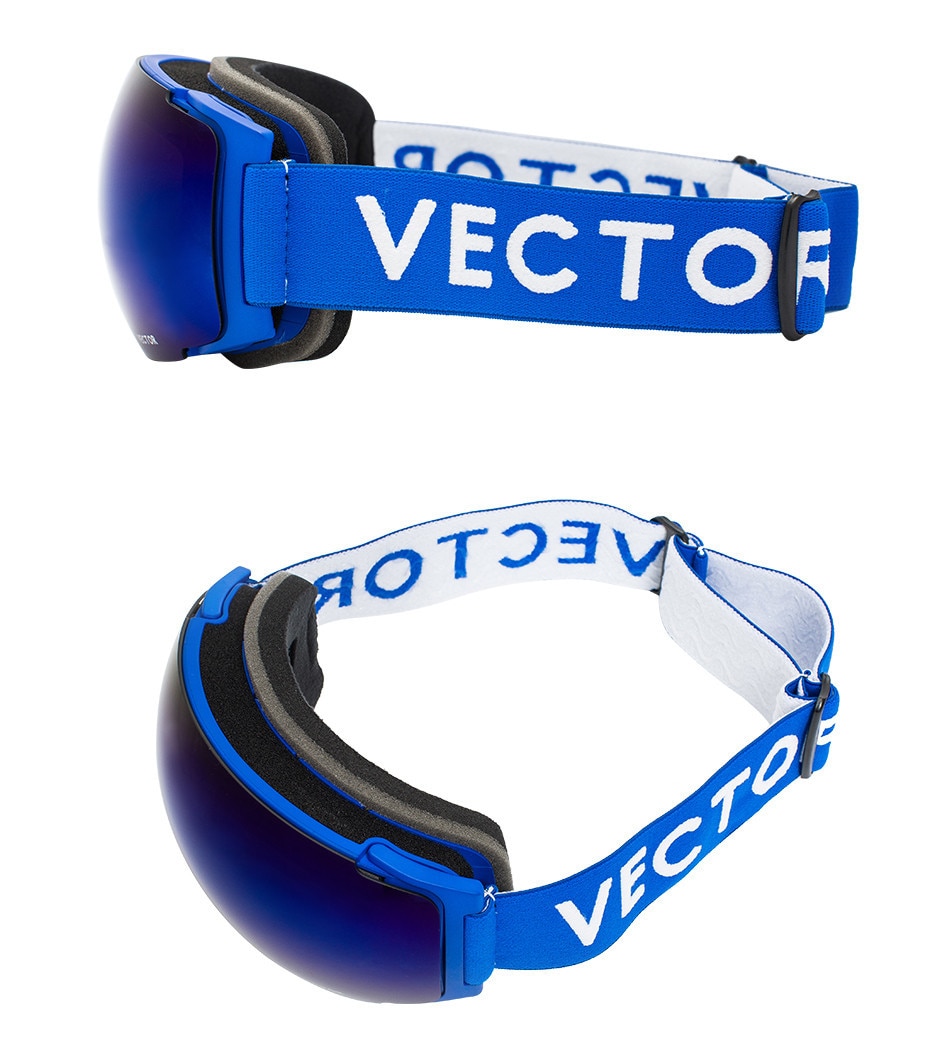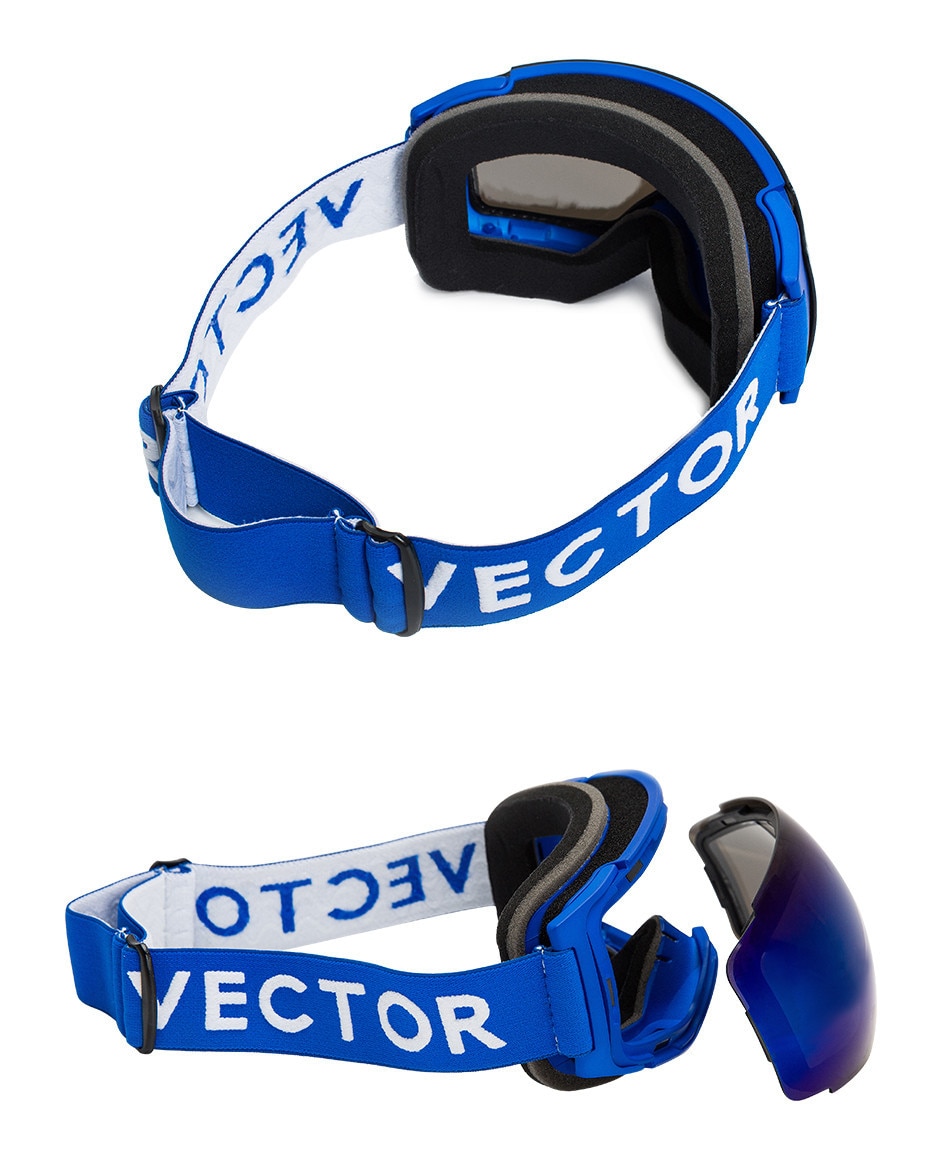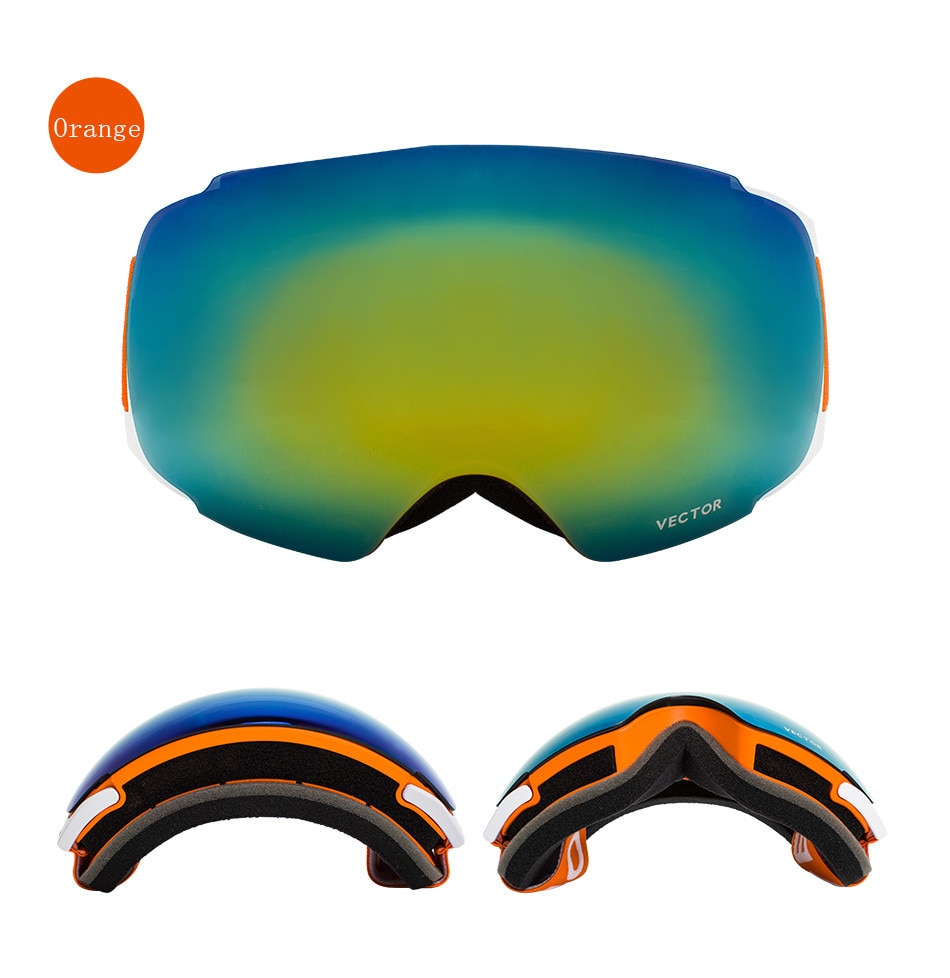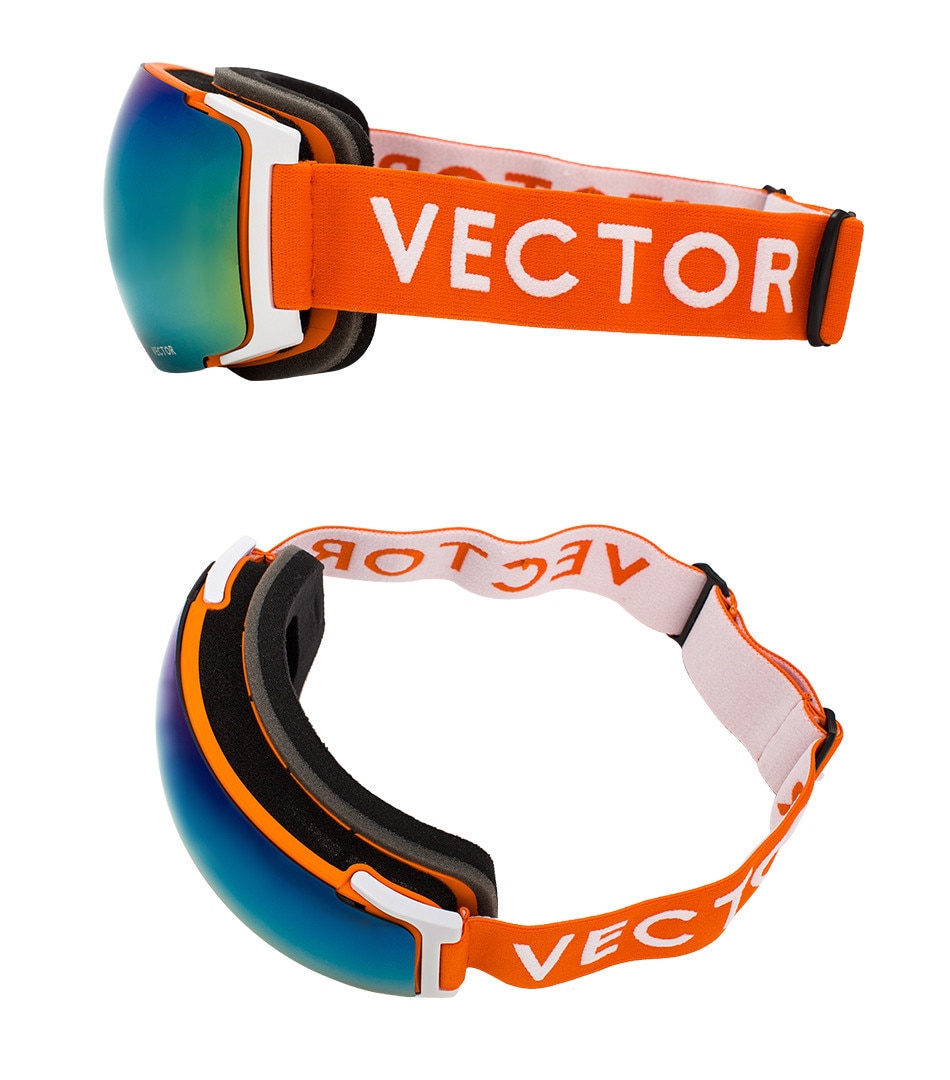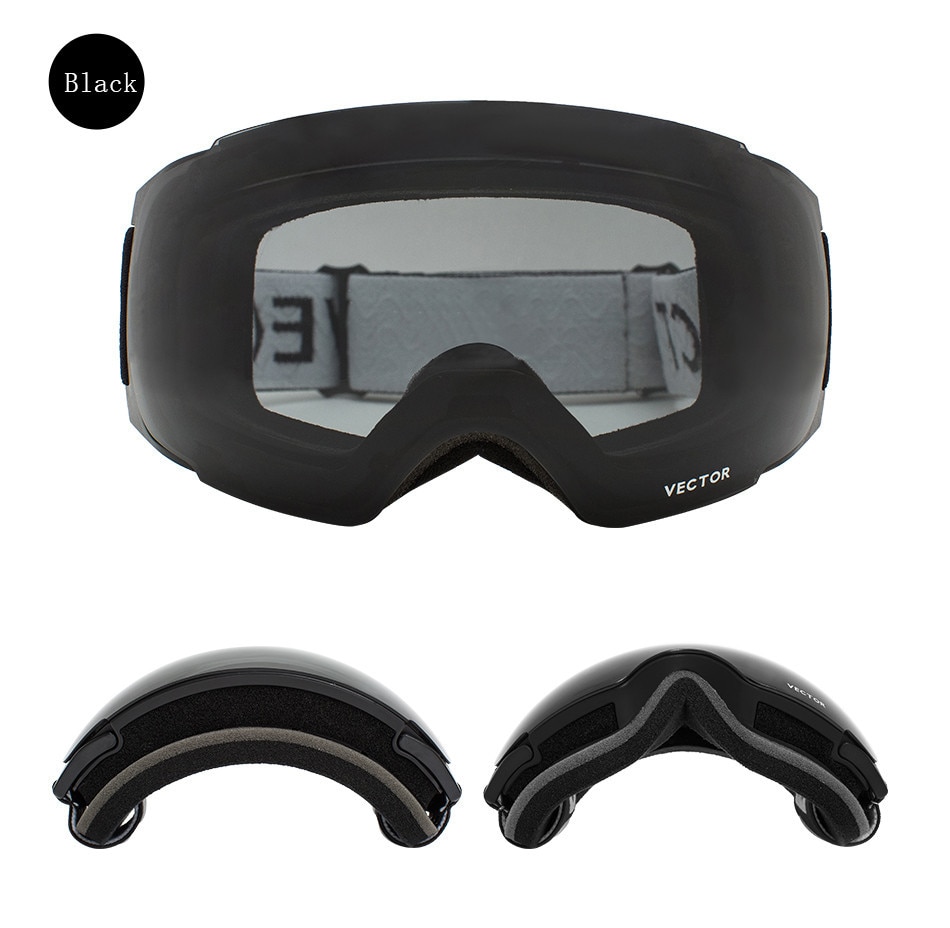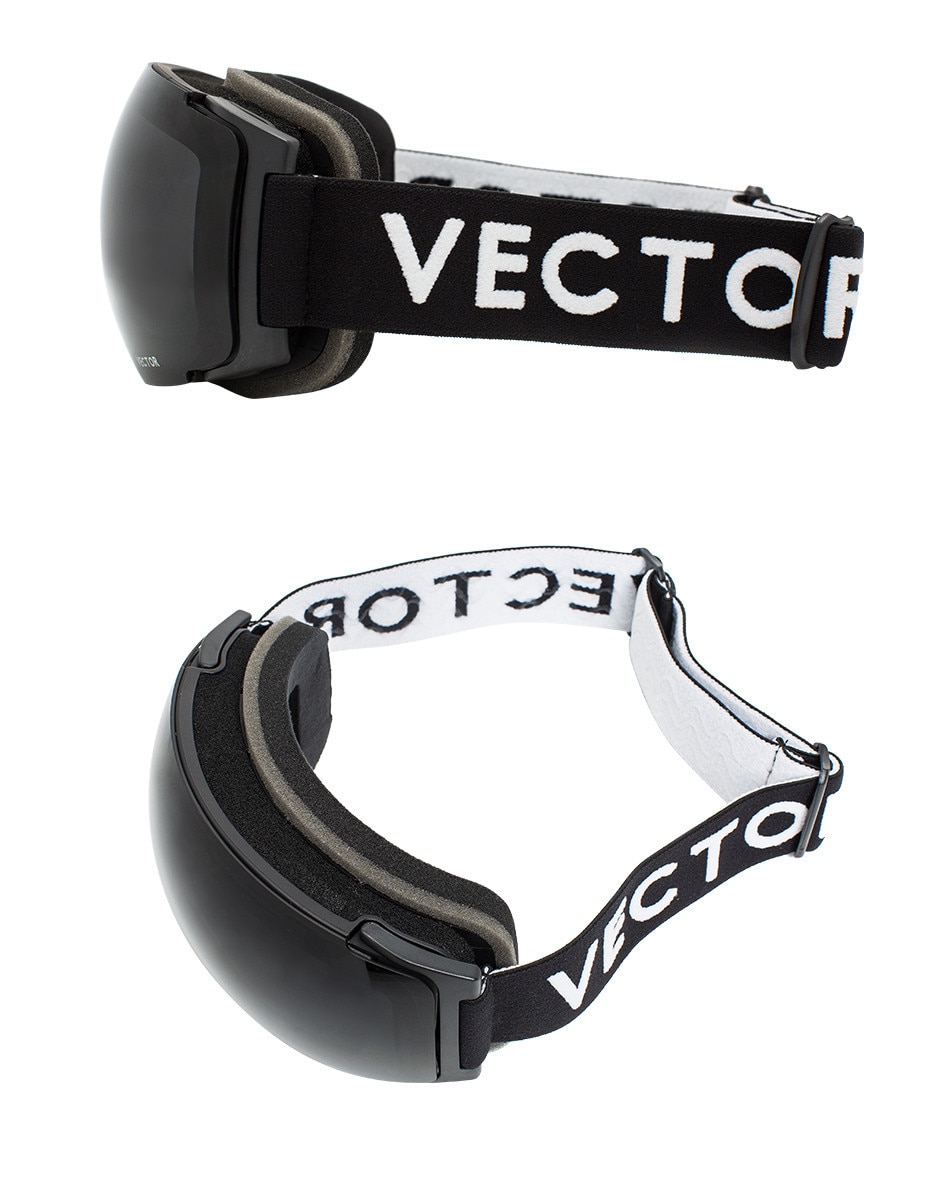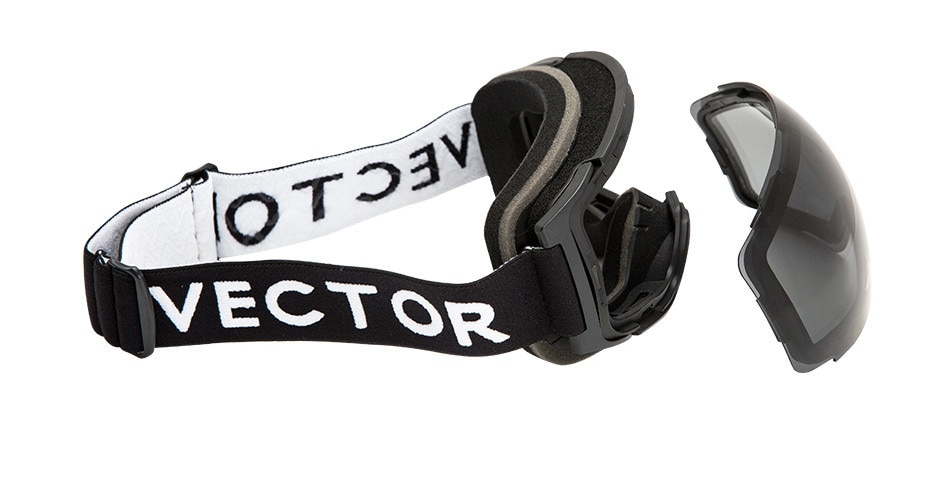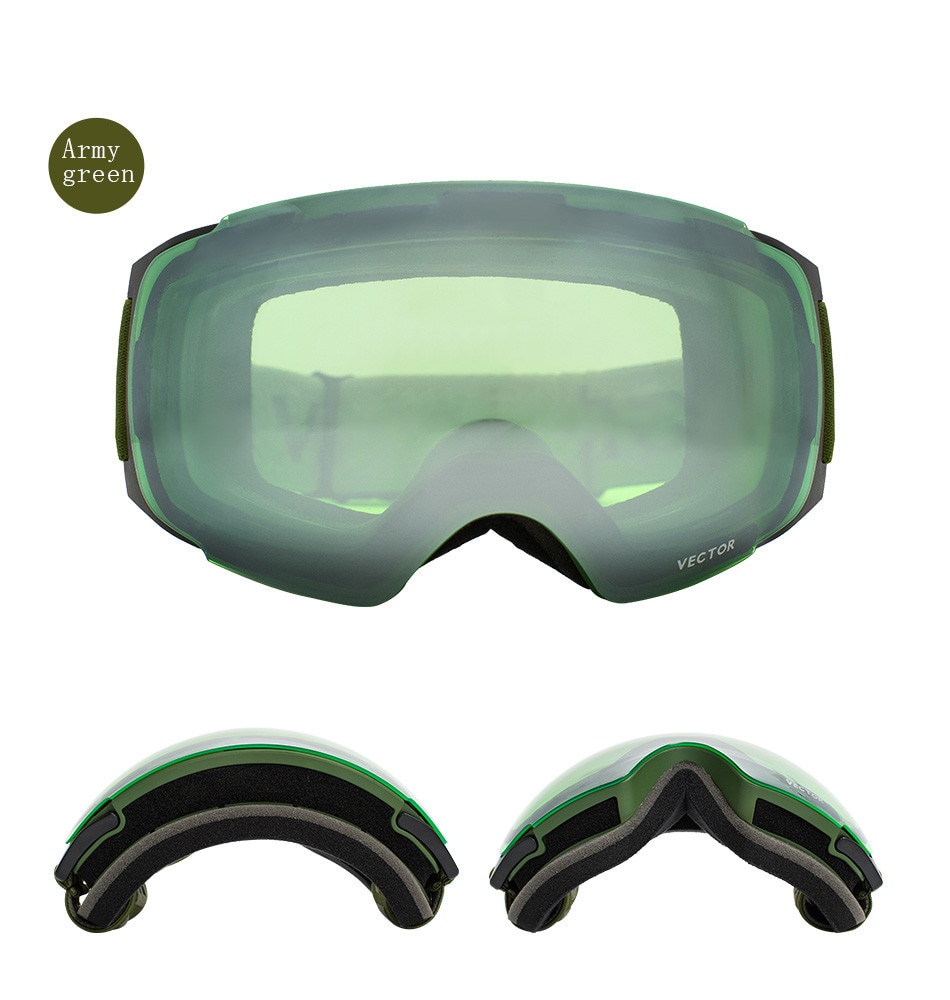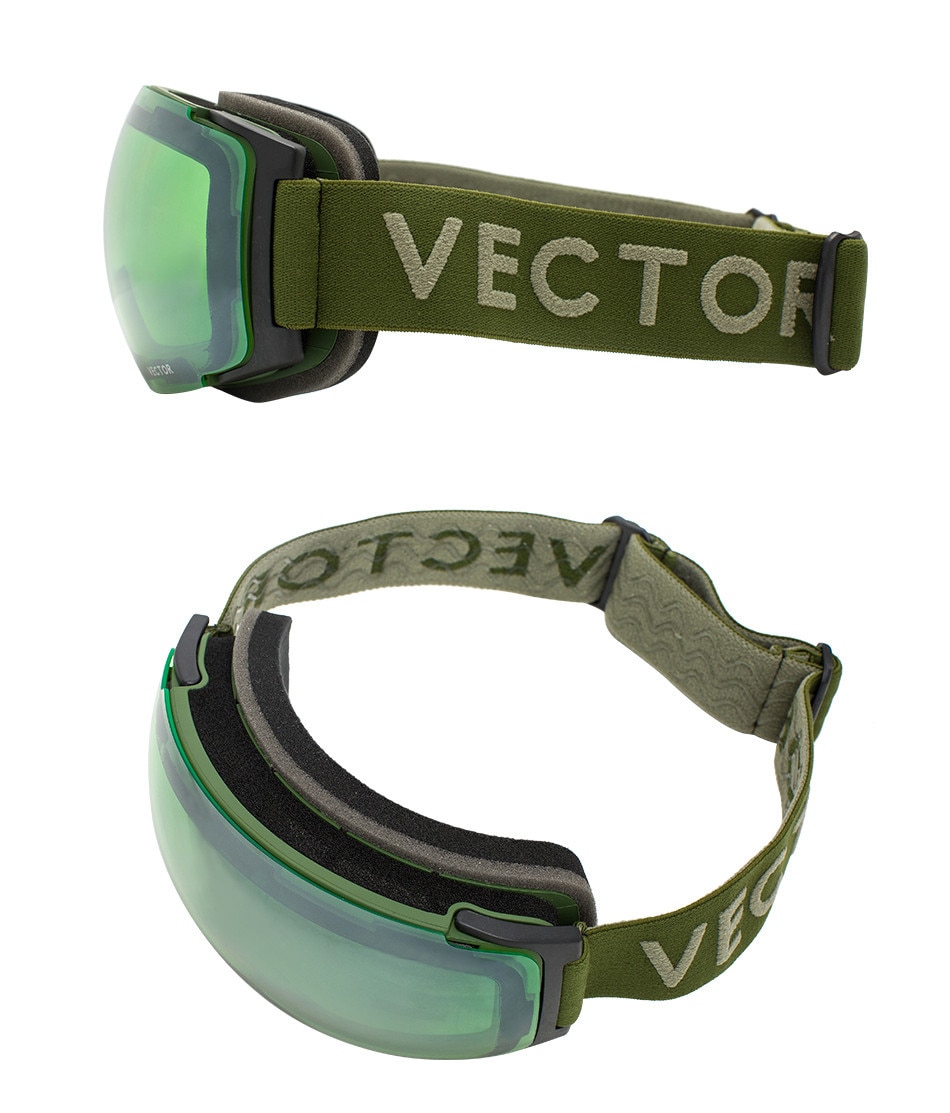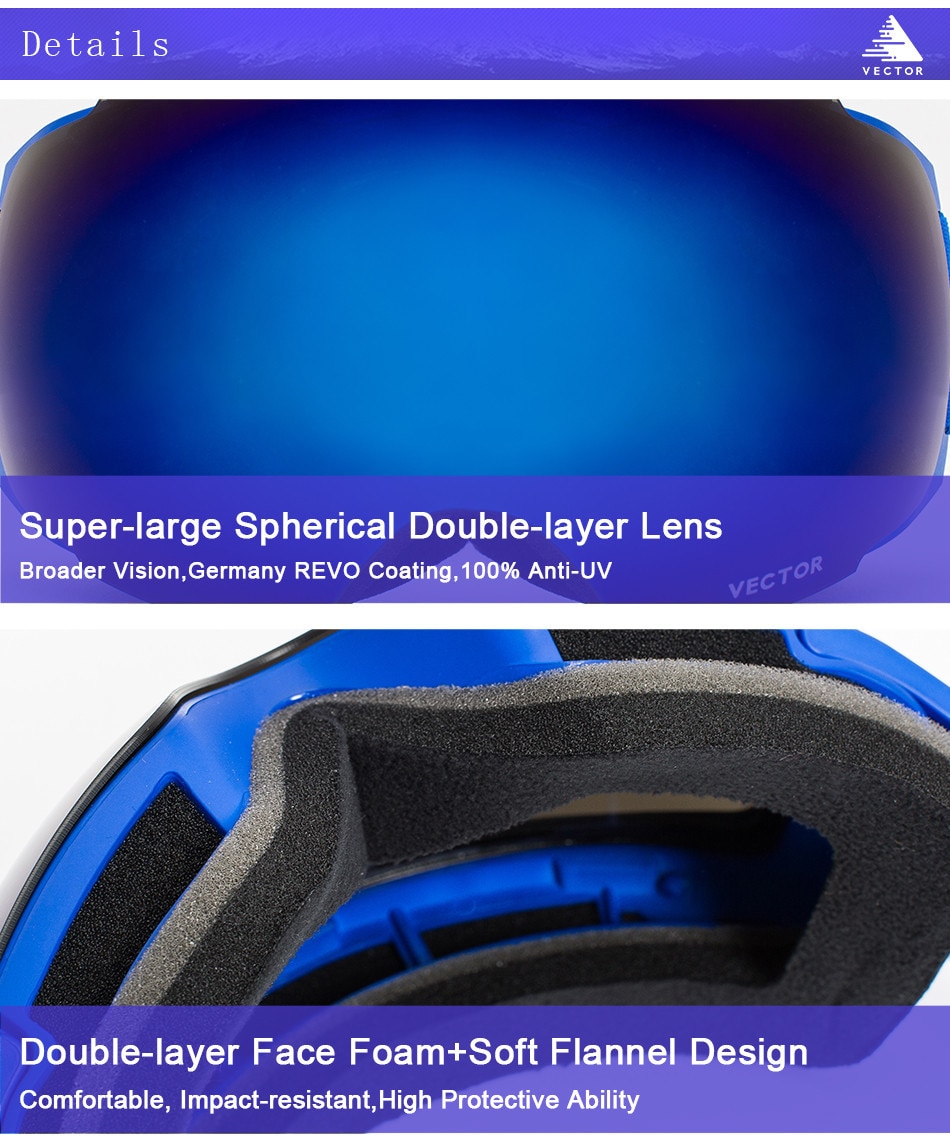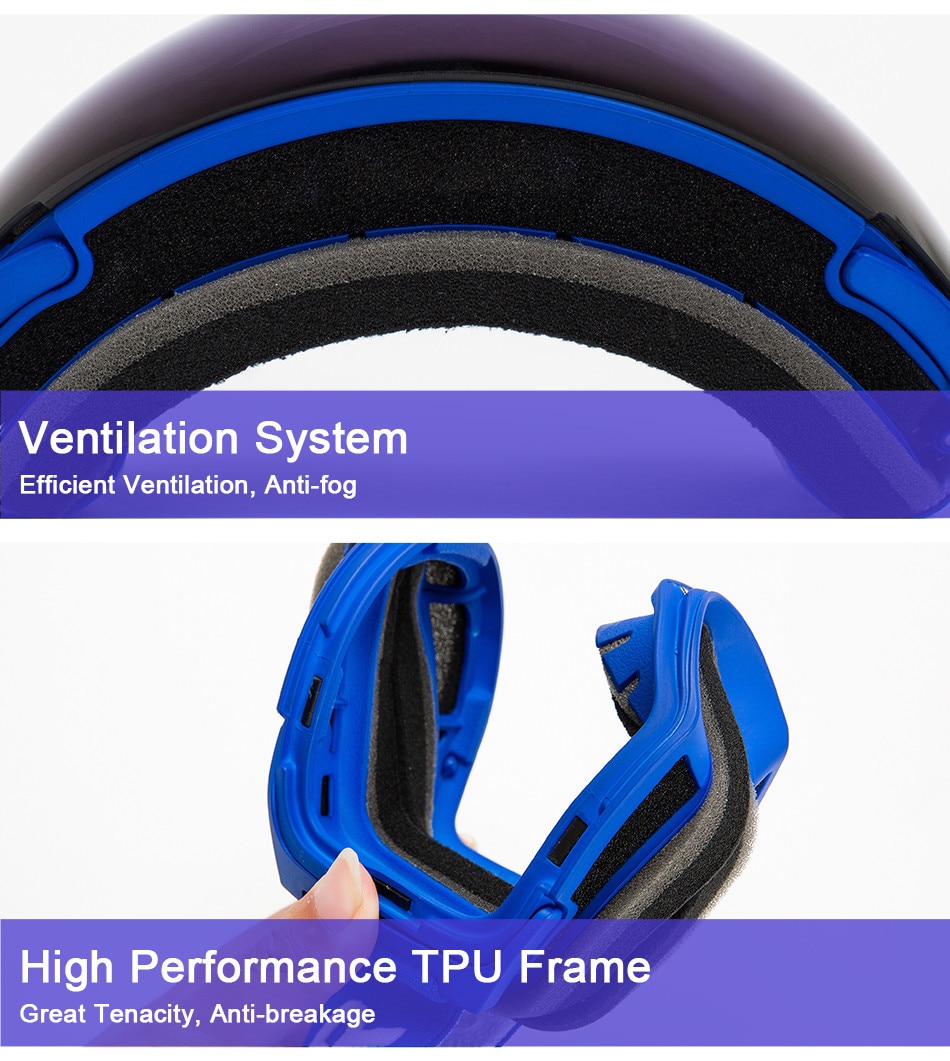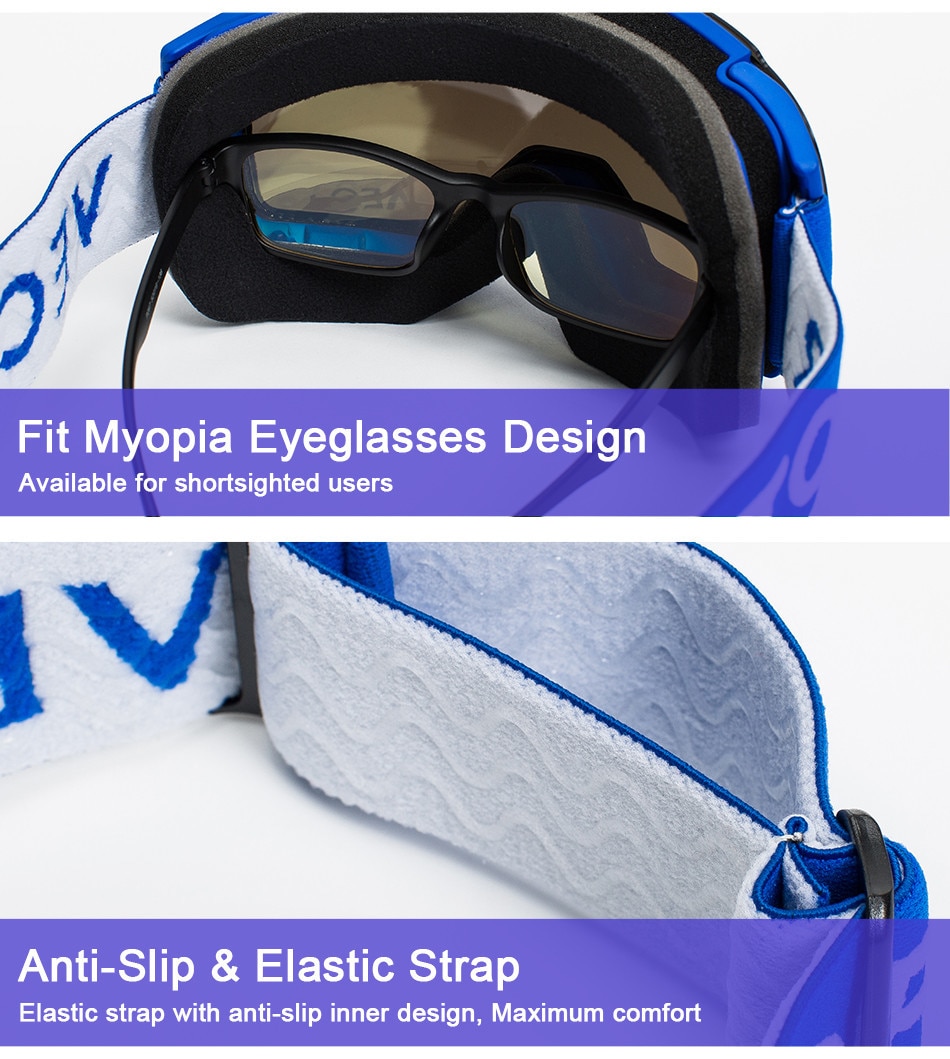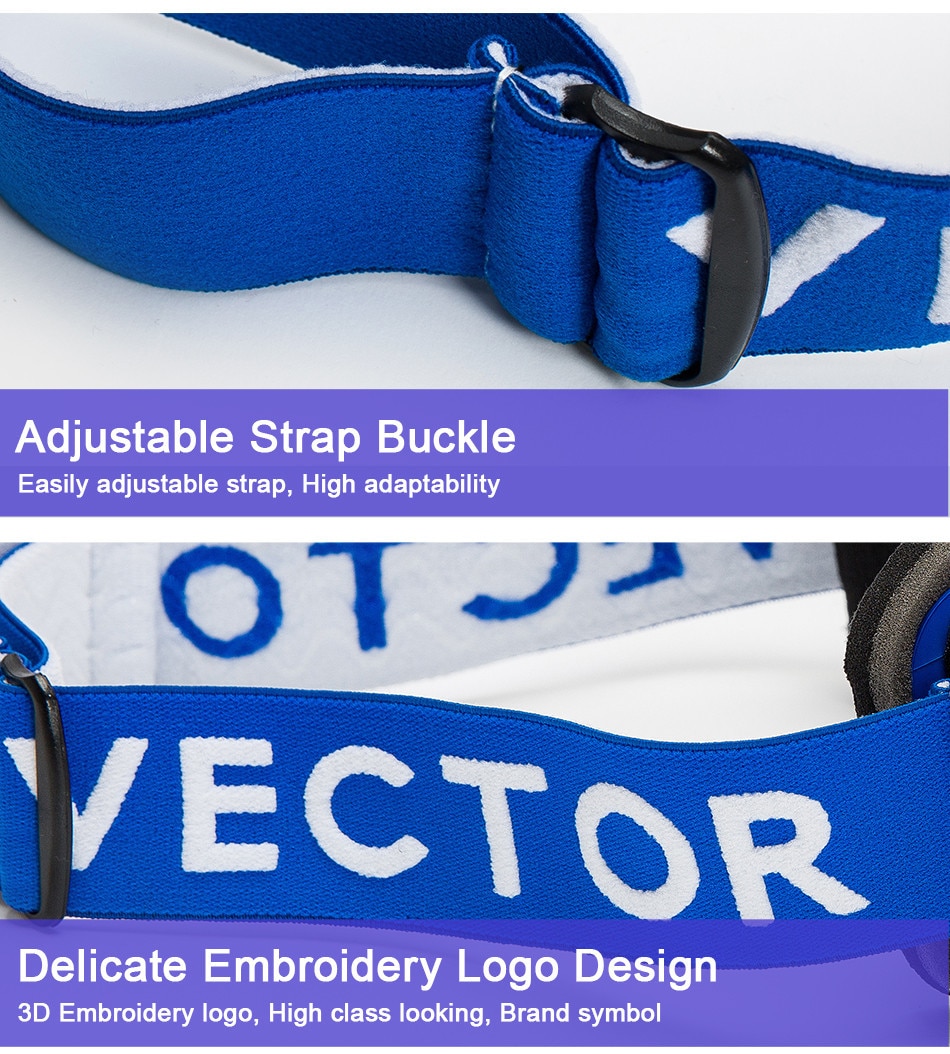 Model Show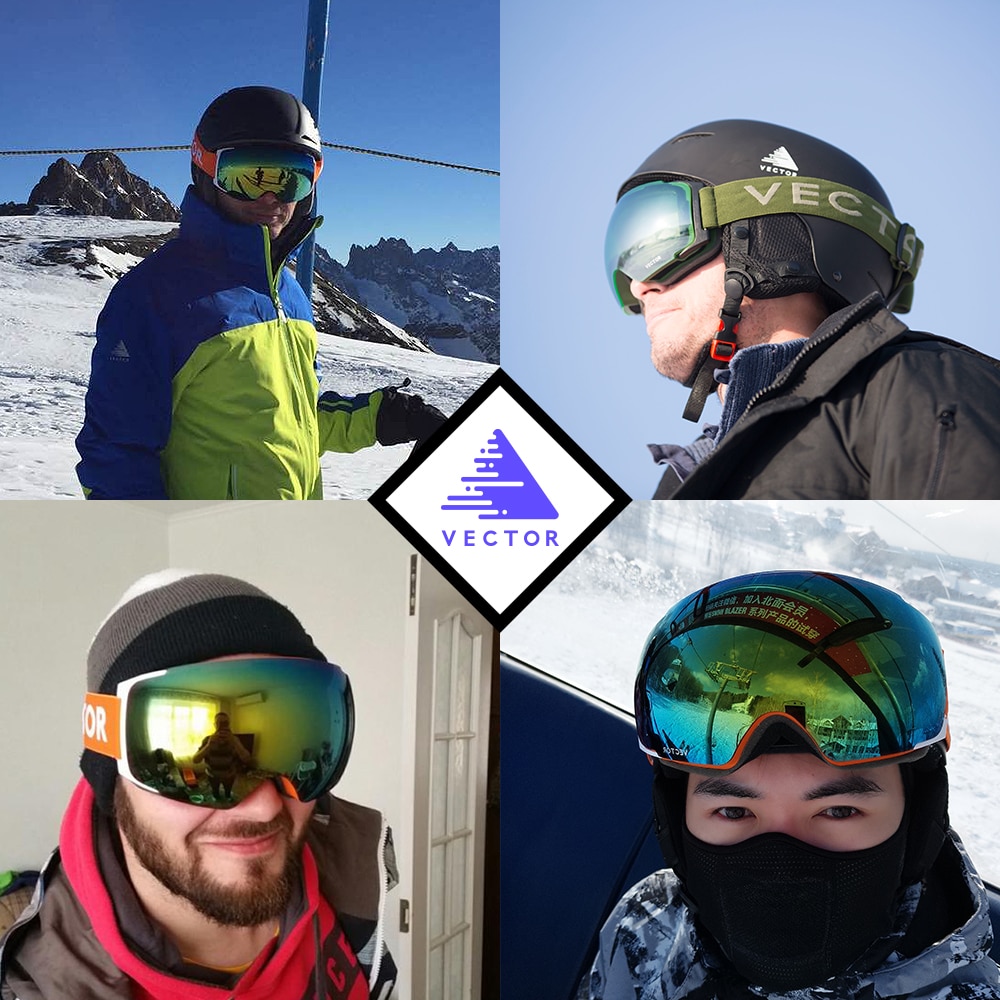 Intended Use
Due to the snow reflected sunlight is strong plus cold wind stimulated the eyes. We suggest you choose a security professional ski goggles while the brand "VECTOR" is your best choice. VECTOR ski goggles is a more fitting face and prevent into the wind. The lens is made of imported anti-fog lenses and its coatings hardened and treated with a scratch-resistant surface impact and abrasion capabilities. 100% UV, played a very good eye protection .
How to keep the best at their best
Our new goggles come with a bag for cleaning and storage . Using it will help maintain the unrivaled optics of Marasnow lenses .Wash the bage regularly .
Our Lenses
All the VECTOR goggles have already passed the anti-fog technology treatment standards, so all of them are anti-fog,When cleaning the inside face of a lens ,special care must be taken to avoid the scratching .Use only mild soap and water ; never use cleaning solutions for lenses , frames and lens , Don't blot the lens , let them dry by themselves , then use the goggle bag or a soft cotton cloth to blot the lens and dab the excess moisture , Rubbing may scrach the lens , When cleaning the inside face of a lens , special care must be taken to avoid the scratching .
---