terstar.shop
Ultrasonic cleaner Eye Protein Cleaner Contact Lens Cleaner Eye Protein Cleaning Case USB Daily Care Contact Lens Accessories
Regular price
$53.24
$0.00
Unit price
per
Tax included.
Shipping
calculated at checkout.
Auto Ultrasonic Eye Protein Cleaner Contact Lens Auto Cleaner Eye Protein Cleaning Case USB Daily Care Contact Lens Accessories
Feature:
1. 46khz frequency, special for cleaning contact lenses, the effect is better.
2. Using high frequency ultrasonic vibration technology, it is harmless to human body.
3. 2 minutes cleaning to thoroughly clean the surface of contact lens, easy to operate.
4. Easy to use, 2 minutes for general cleaning and 5 minutes for enhanced cleaning.
5. No special care solution (functional water) is needed, just use normal saline or purified water (distilled water).
Specification:
Condition: 100% Brand New
Item Type: Contact Lens Cleaner
Liner Material: 304 Stainless Steel
Ultrasound Frequency: 46khz
Capacity: 4ML
Ultrasonic Power: 5W Maximum
Normal Cleaning Time: Automatic shutdown in 2 minutes
Enhanced Cleaning Time: Automatic shutdown in 2 minutes
Color: Lake Blue, Rose Red (optional)
Product Size: Approx. 9.5 x 7 x 5 cm / 3.7 x 2.8 x 2 in
Weight: Approx. 372g / 13.1oz

Operating Instructions:
Tips: For the 1st time cleaning, it is recommended to use 5 minutes to strengthen the cleaning. If you want to clean it again, change the care solution and restart the cleaning. Generally, multiple times of cleaning it is not recommended.
1. Wash your hands firstly, then wash the basket and liner with warm water or pure water.
2. Put the basket in the cleaning machine, and fill the contact lens care solution (physiological saline or purified water) into the upper edge of the stainless steel tank of the cleaning machine. Don't fill to be too full.
3. Use the tweezer to place the left lens on the L cleaning basket, and use the tweezer to place the right lens on another.
4. Close the cover, insert one end of the AC power adapter plug into the cleaning machine, and the other end into the power outlet. Lenses are intensively cleaned once a week. Turn on the cleaning button, and it will stop automatically after 2 minutes of cleaning.
Package List:
1 x Cleaner
1 x Accessories Box Kit (Includes 1 x Tweezer, 1 x Liquid Bottle, 1 x Small Suction Rod, 1 x Box, 1 x Glasses Case)
1 x Power Adapter
1 x User Manual
Note:
1. Prohibition of adding chemicals.
2. Do not rinse with water.
3. Do not open and clean other items. Do not turn on the machine when there is no liquid, otherwise the product will be damaged. To keep the cleaning tank clean, do not use it to clean other items.
4. Cleaning takes 2 minutes (if using the traditional method, it needs to be soaked with chemical solution for 6-8 hours, and it cannot be completely dissolved to remove the sediment).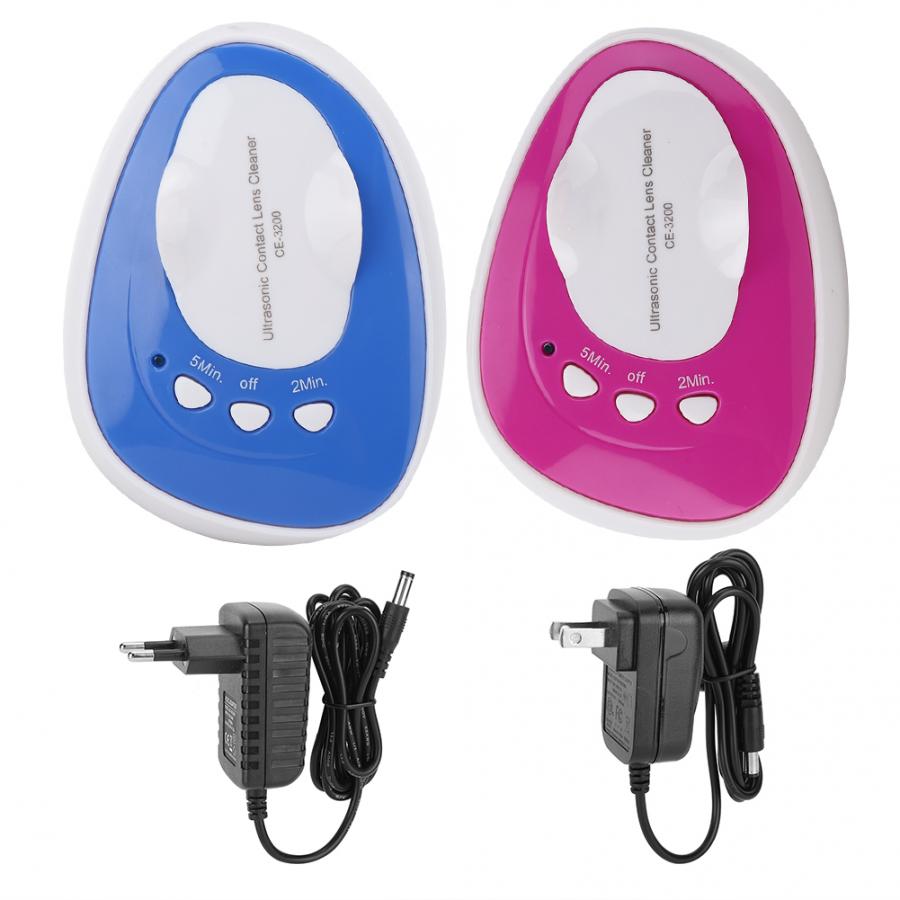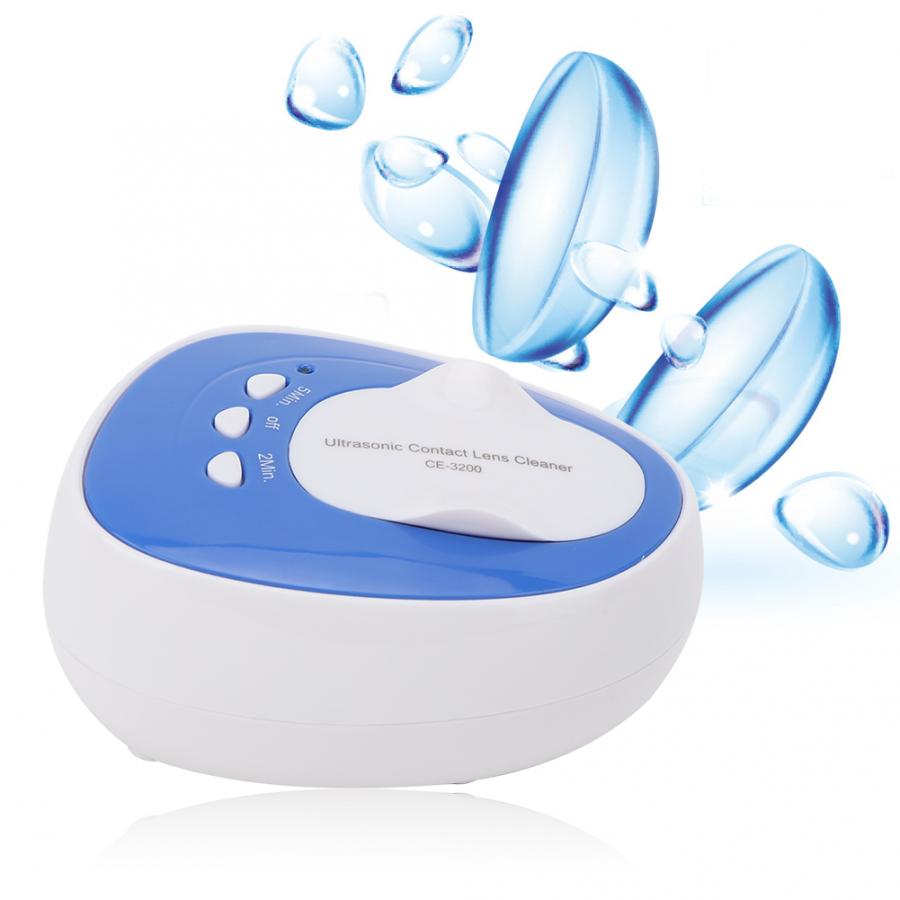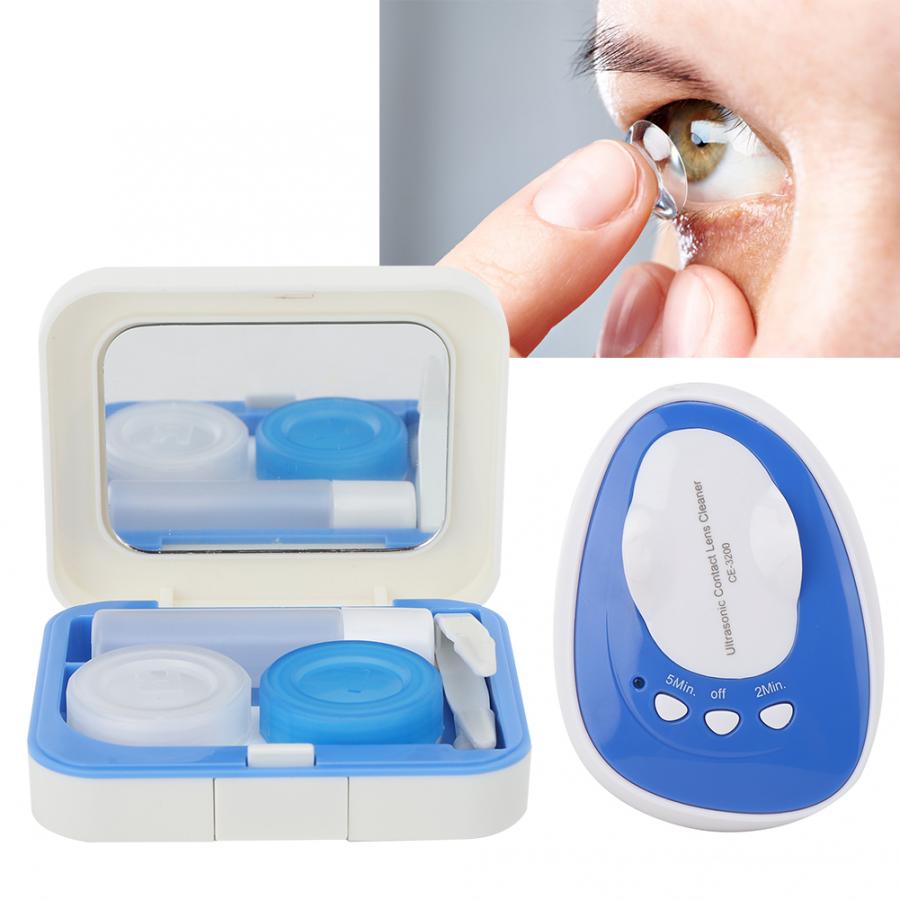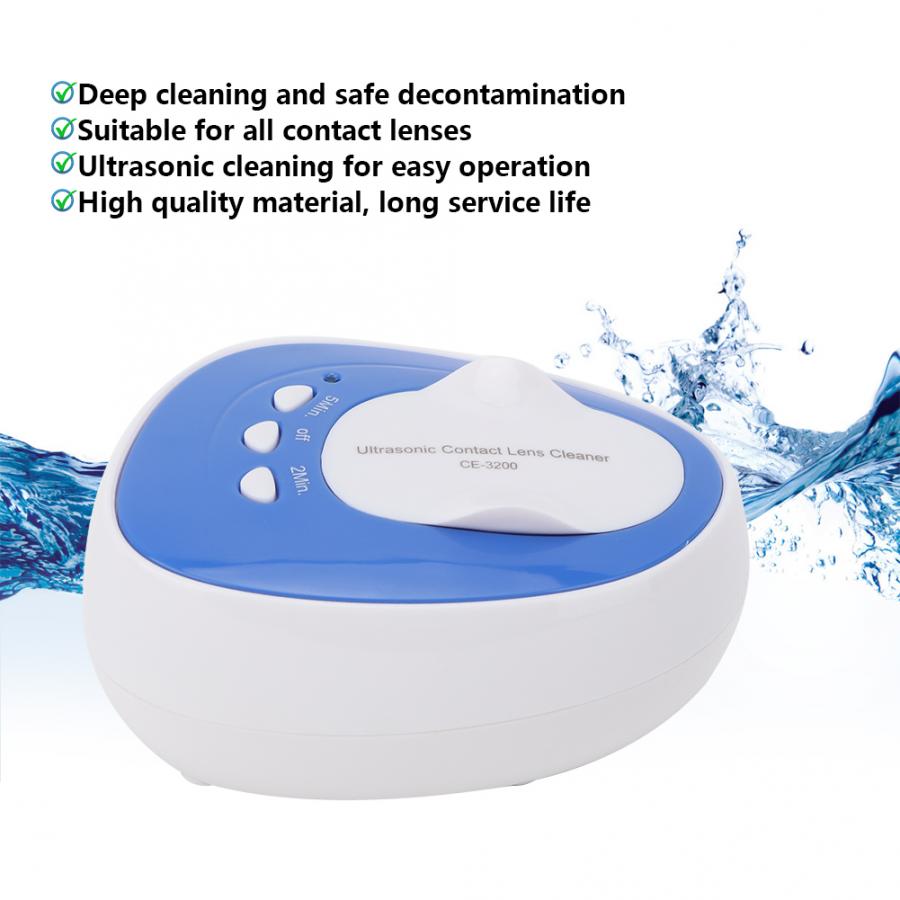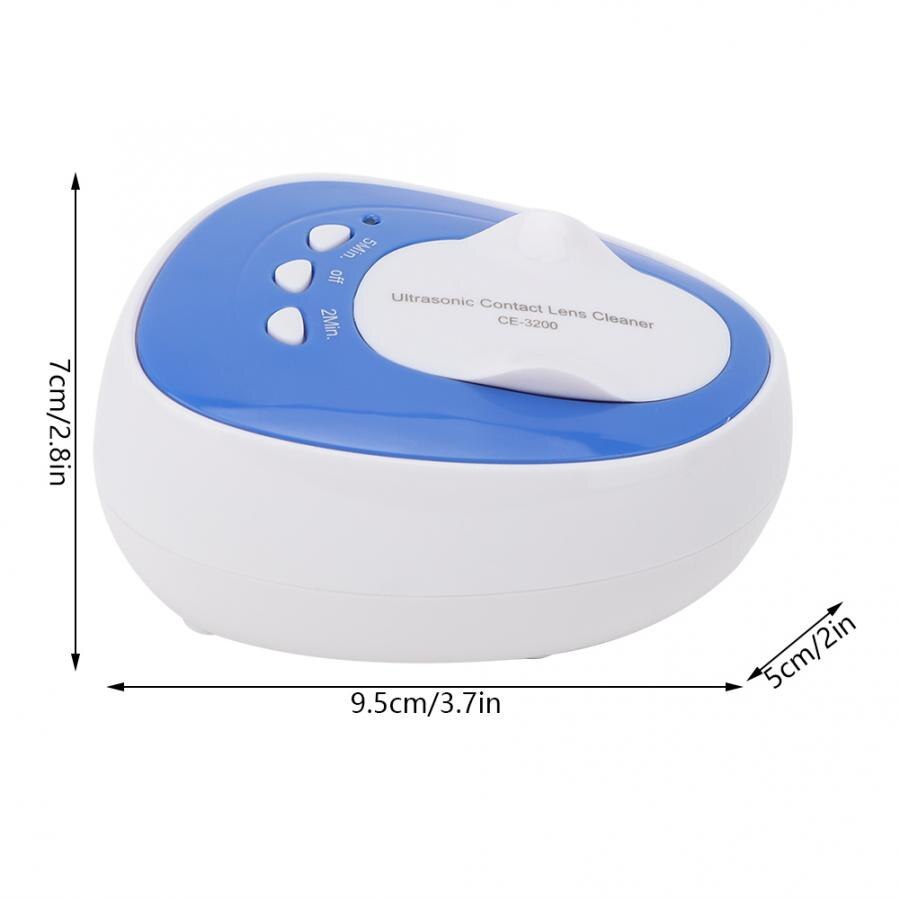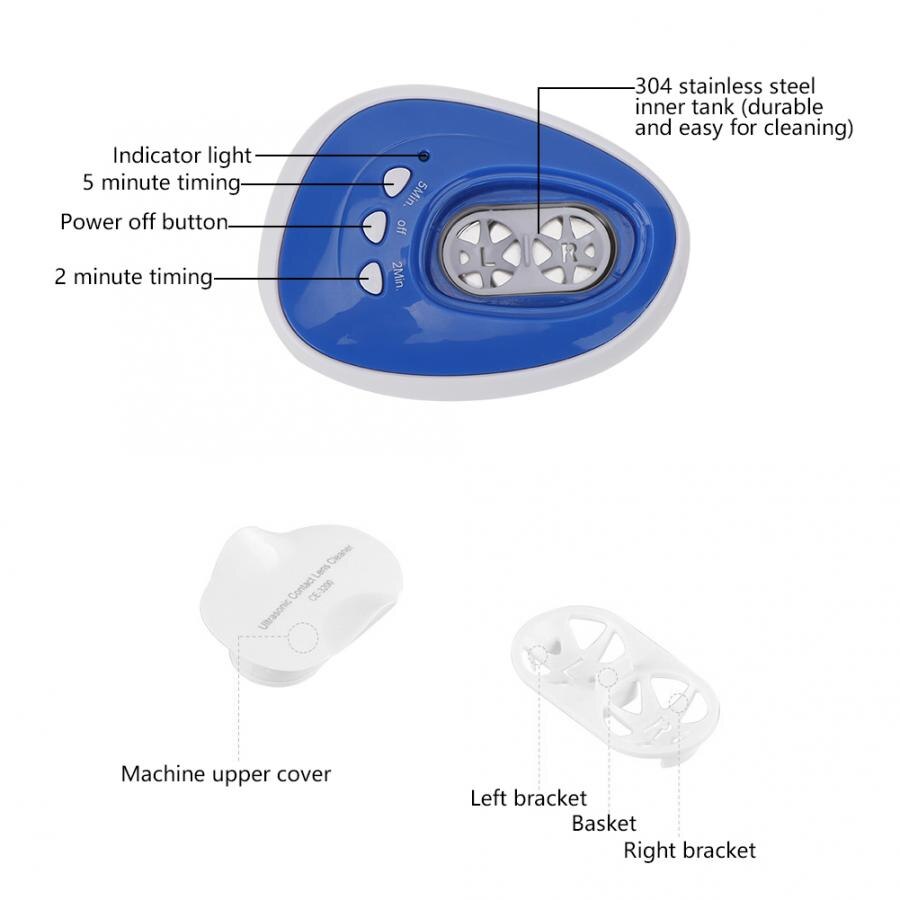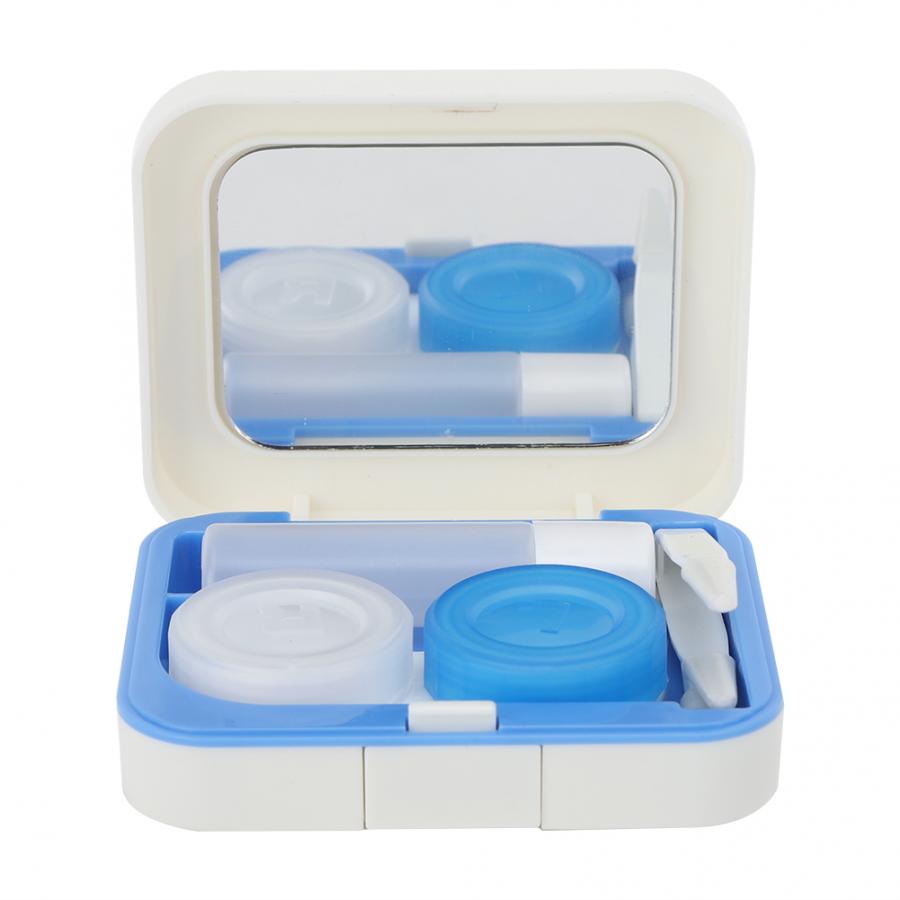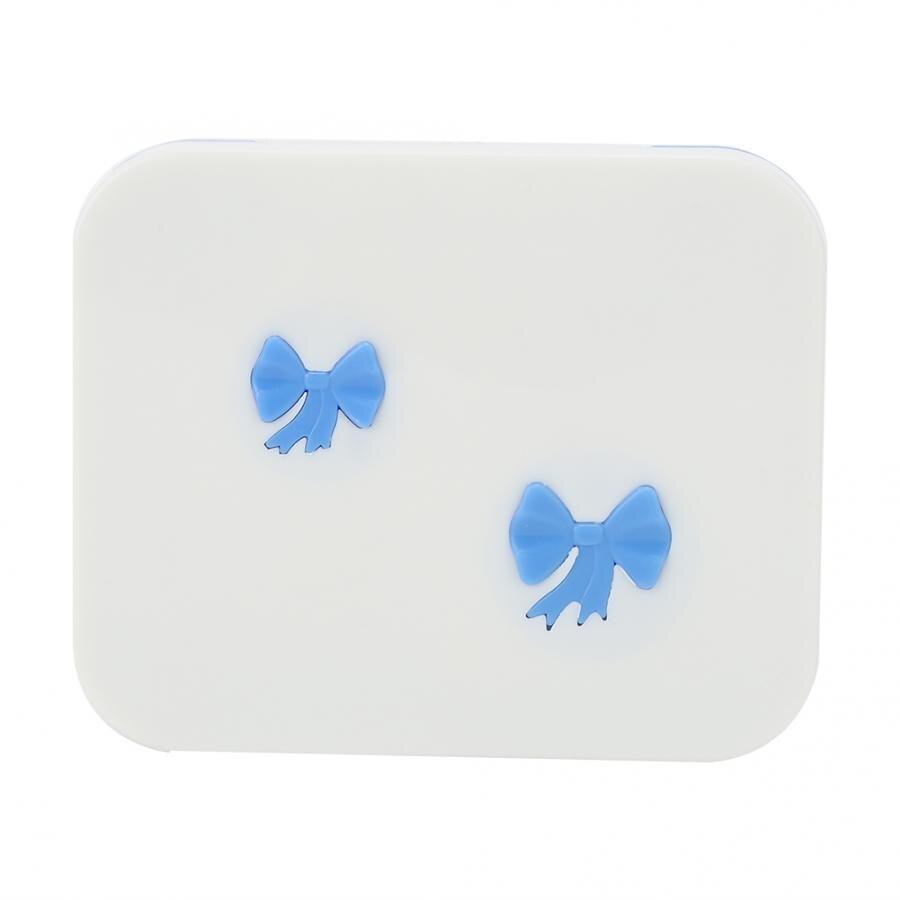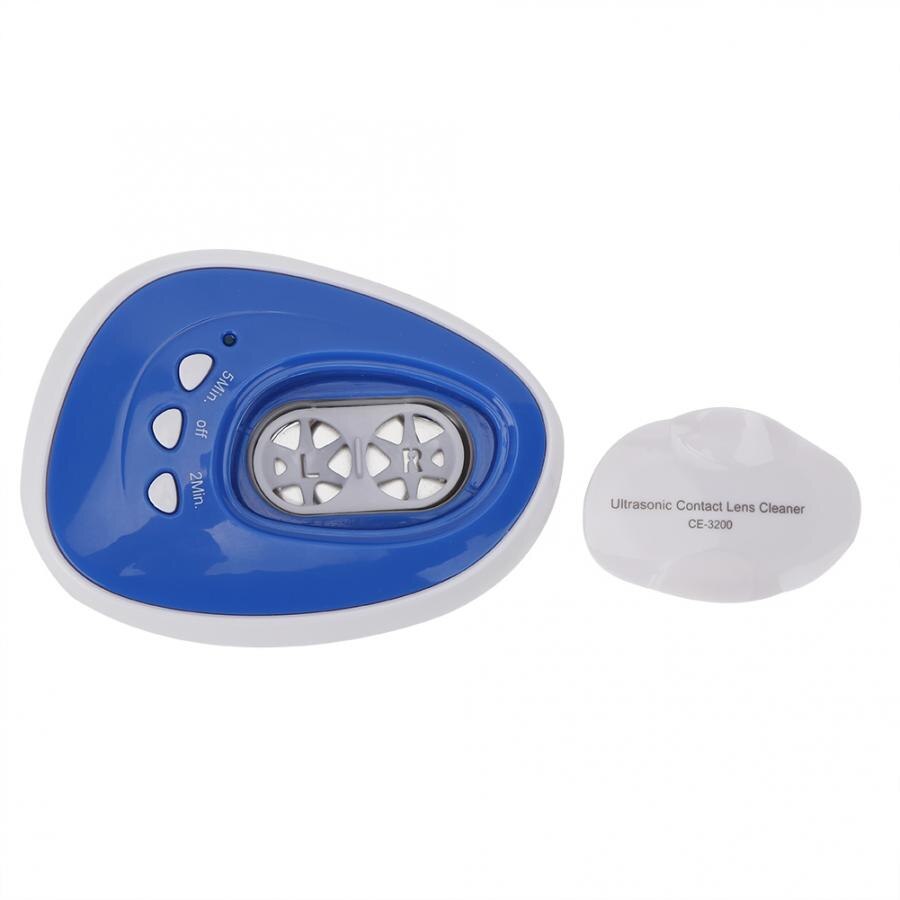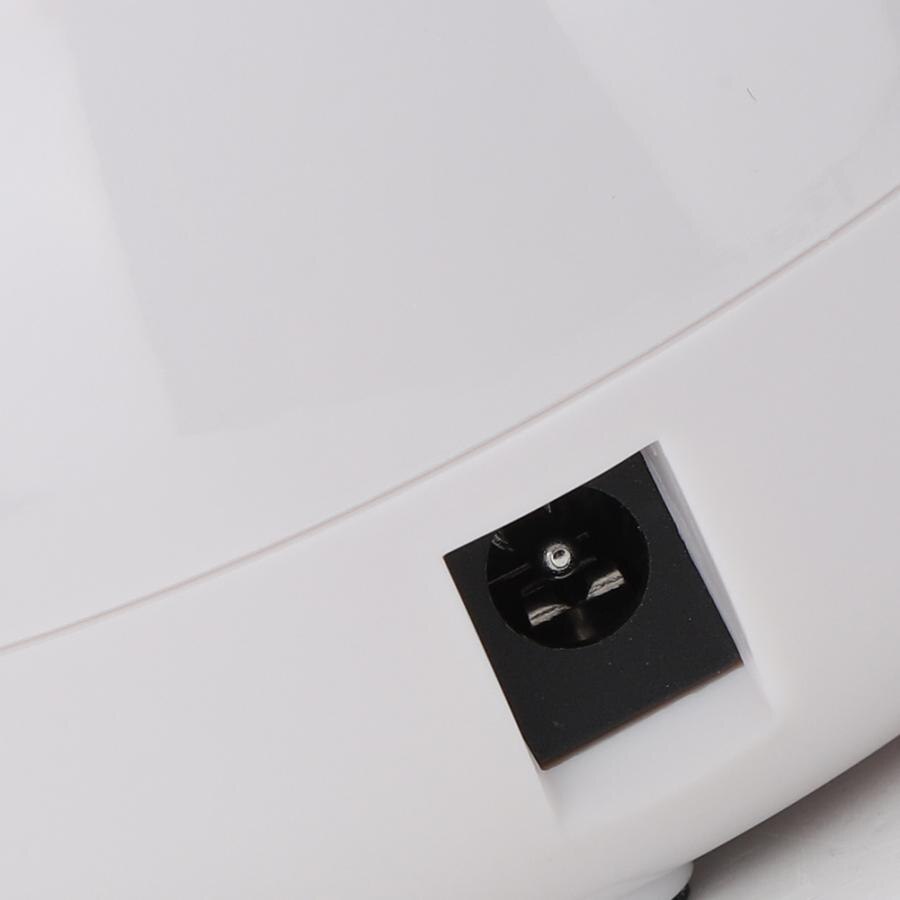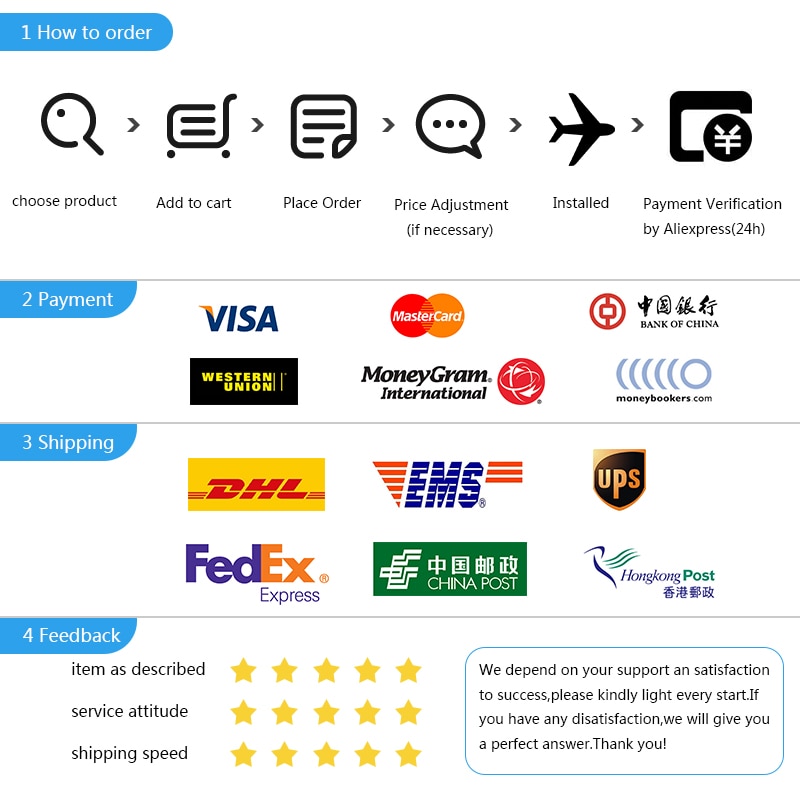 ---