terstar.shop
USB C Dual Flash Drive, DISAIN Type C External Storage Memory Stick USB 3.0 Drive for Android, Pc, Smartphone, Macbook Pendrive
Regular price
$13.98
$0.00
Unit price
per
Tax included.
Shipping
calculated at checkout.
Parameter
Product:Pendrive、USB-C Flash Drive、Dual Flash Drive Brand: DISAIN Model: T3 Size: about 66*20*8mm/2.6*0.8*0.3in Color: Black,Red Weight: about 9g Interface:USB Type-C and USB Type-A(USB3.0) System: WinXP/7/8/10, Linux2.4.X, Mac OS9.X and above
DUAL USB TYPE-C FLASH DRIVE
--- Dual interface design makes the memory stick have strong compatibility, it can easily release the storage space of smart phones, tablets, PCs, Mac books and other devices with Type C or traditional USB interface, and achieve fast file transfer between multiple devices.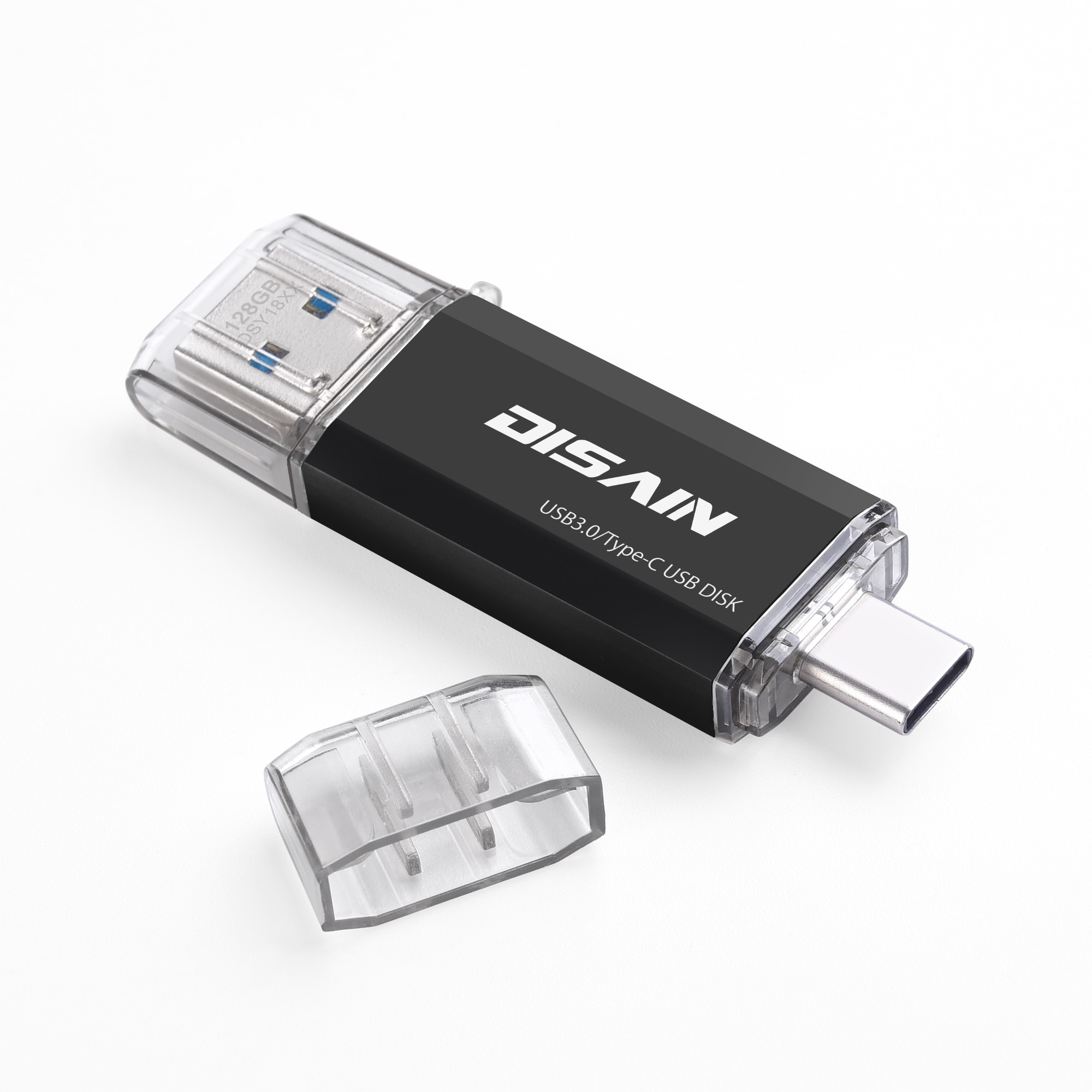 EXTERNAL FREE STORAGE SPACE
--- The usb drive with high quality chip and large capacity memory stick. Plug and play, all files transferred to external storage USB 3.0 flash memory. You can transfer and watch, check files at any time. No need to worry about the lack of storage space for your phone or computer.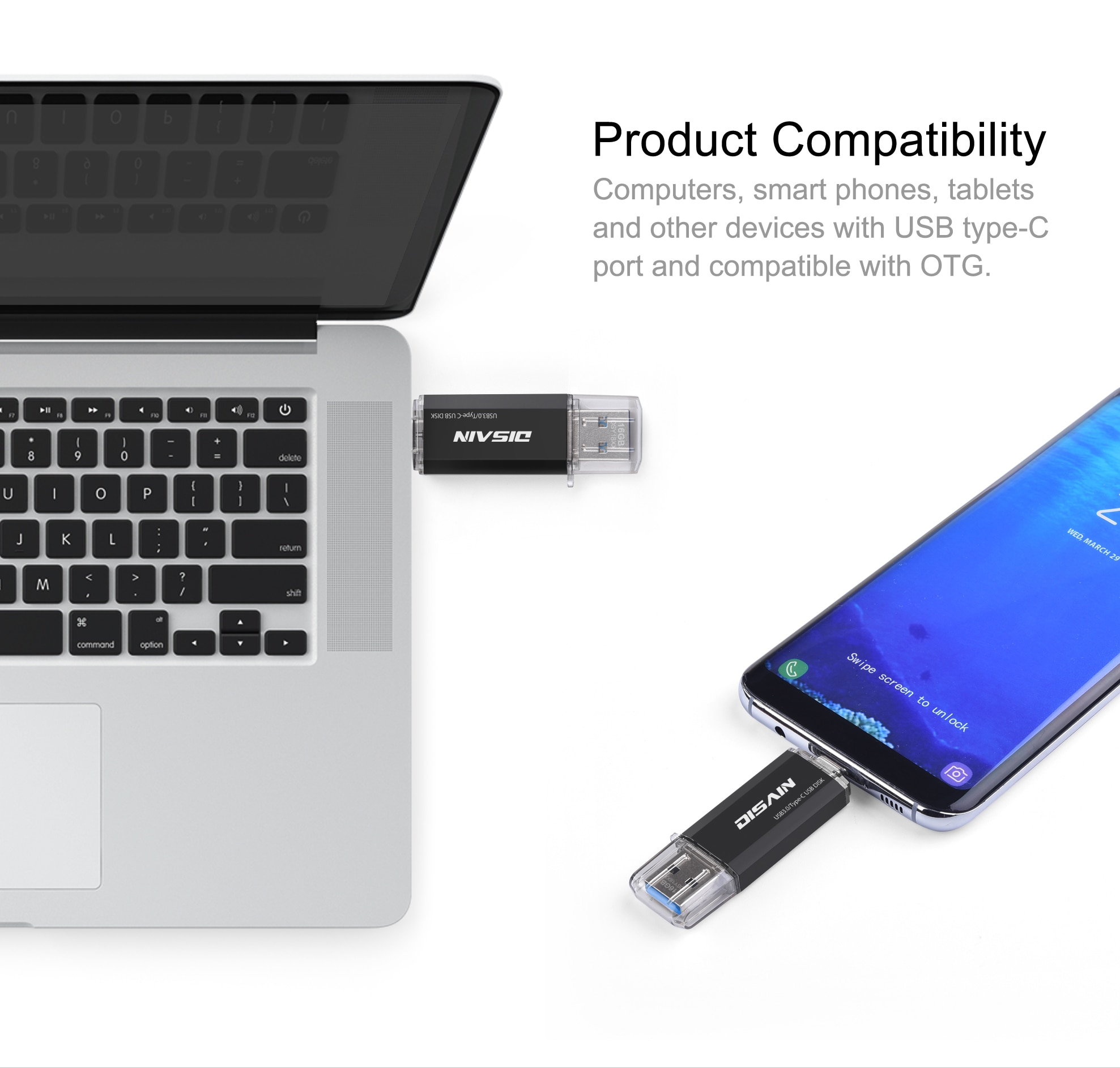 POWERFUL COMPATIBILITY
--- Compatible with Apple MacBook Pro, I Mac, MacBook Air, iMac Pro, HUAWEI MateBook, Microsoft go (PC) MCZ-0009, PC, notebook, tablet, TV, stereo, car player, Android smartphone Devices such as USB A or USB Type C ports.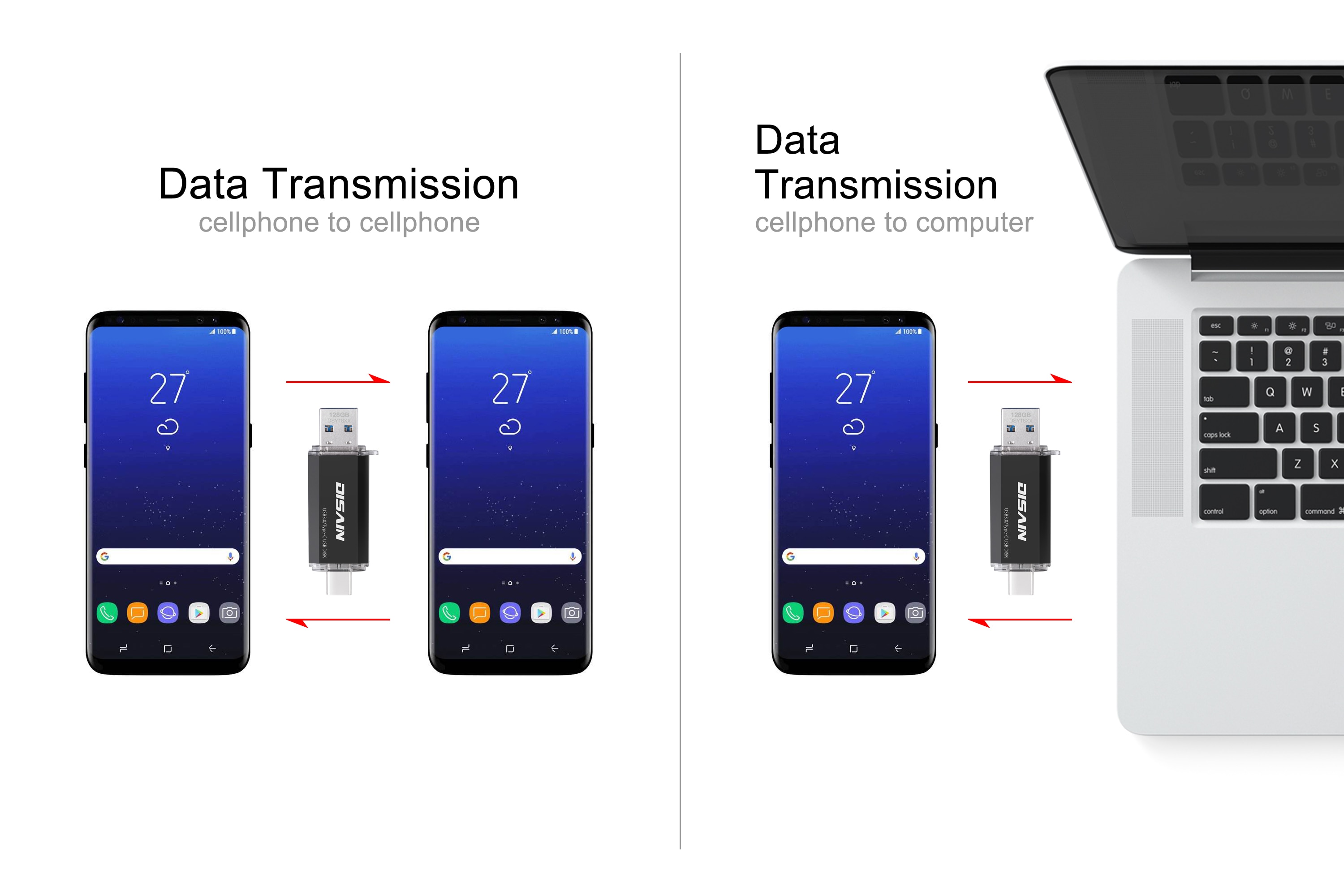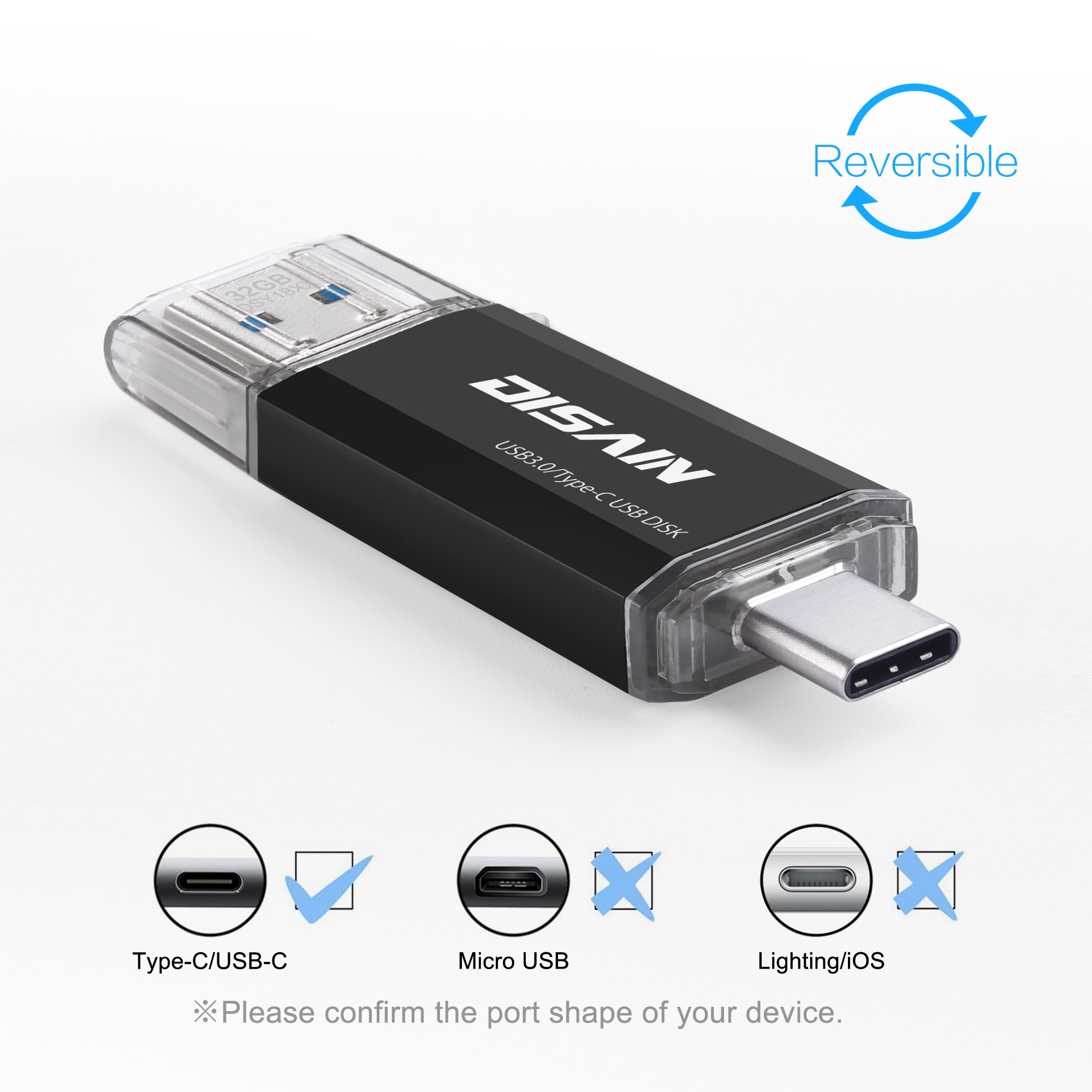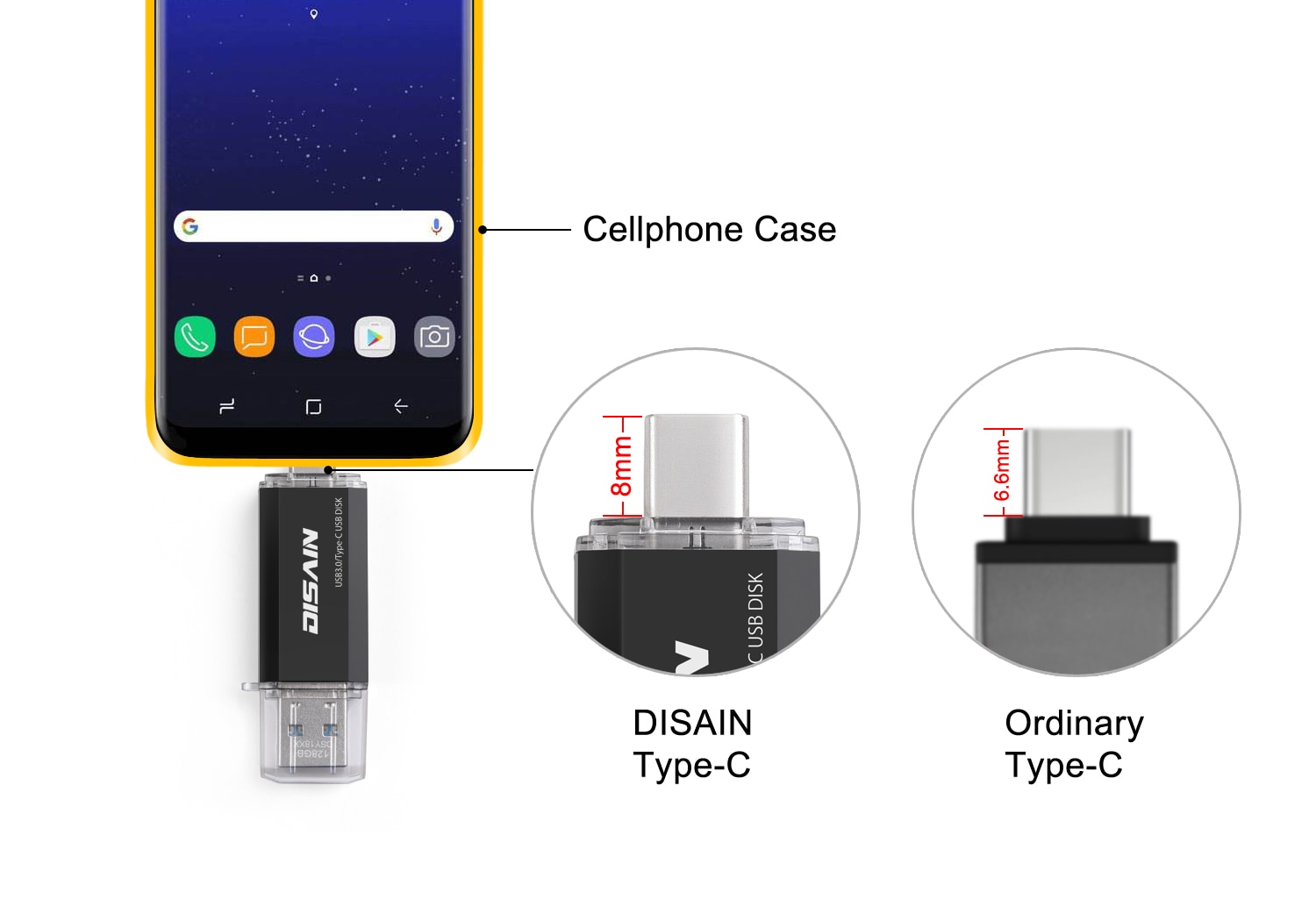 About capacity:
4 GB = Approximately 3.5-3.7 GB 8 GB = Approximately 7.4-7.8 GB 16 GB = approximately 14-15 GB 32 GB = approximately 28-30 GB 64 GB = approximately 58-59 GB 128 GB = Approximately 115-119 GB 256 GB = Approximately 230-243GB
---