terstar.shop
Zomei Star Filter 52 55 58 62 67 72 77 82mm Star-Effect Twinkle Lens For DSLR Canon Nikon Sony Camera Lens Star Line Filter
Regular price
$19.78
$0.00
Unit price
per
Tax included.
Shipping
calculated at checkout.
Specifications:
Caliber: 52 55 58 62 67 72 77 82
Zomei Star Line Star Filter 4 6 8 Piont Filtro Camera Filters 40.5 49 52 55 58 62 67 72 77 82mm For Canon Nikon Sony DSLR Camera

ZOMEI point star cross screen light filter for Digital Camera Lens creates points of light, like "stars," streaking outward from a central light source. This can make lighting within the scene take on a more glittering, glamorous appearance

This filter is suitable for camera lens, 4 star+ 6 star + 8 star set.

Star filters are used to translate brightness of the sun, blinks of light on the water, reflections, etc. into a culturally readable image

Can be used in combination with other filters for remarkably effects

It emphasizes glaring sunshine reflected by the sea and bring brilliant atmosphere to night scenery. Generates longer beams with a lens with longer focal distance
This is a Point line Star Filter. Add some sparkle to your night shots, city skylines, street scenes, lamp posts, streetlights, car headlights, candle lights, and gaslights, any place there`s sources of points of light.
Make the lights all come to life like magic with star filters. The sun reflecting off lake water can be an extremely interesting image. If you get up at dawn after an ice storm before the sun goes to work, everything is an interesting subject to capture. Holiday lights are wonderful with star filters.
Star filters are the right tool to use in enhancing the natural sparkle effect in precious gemstone close-up work.
It can be used with both auto and manual focus cameras and lenses. It is a standard accessory for most camera outfits. Great for Canon, Minolta, Nikon, Pentax etc.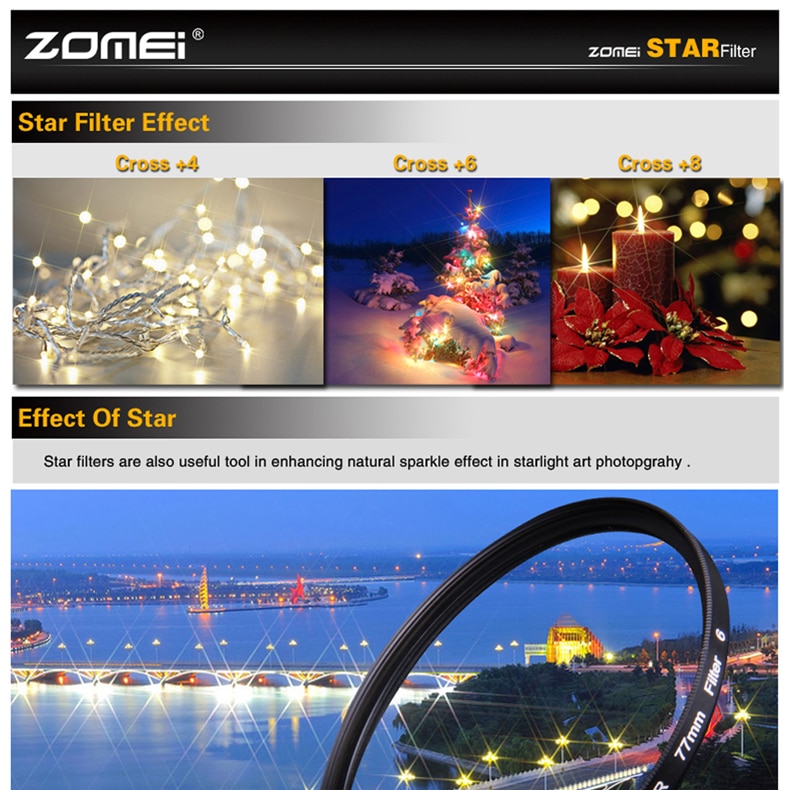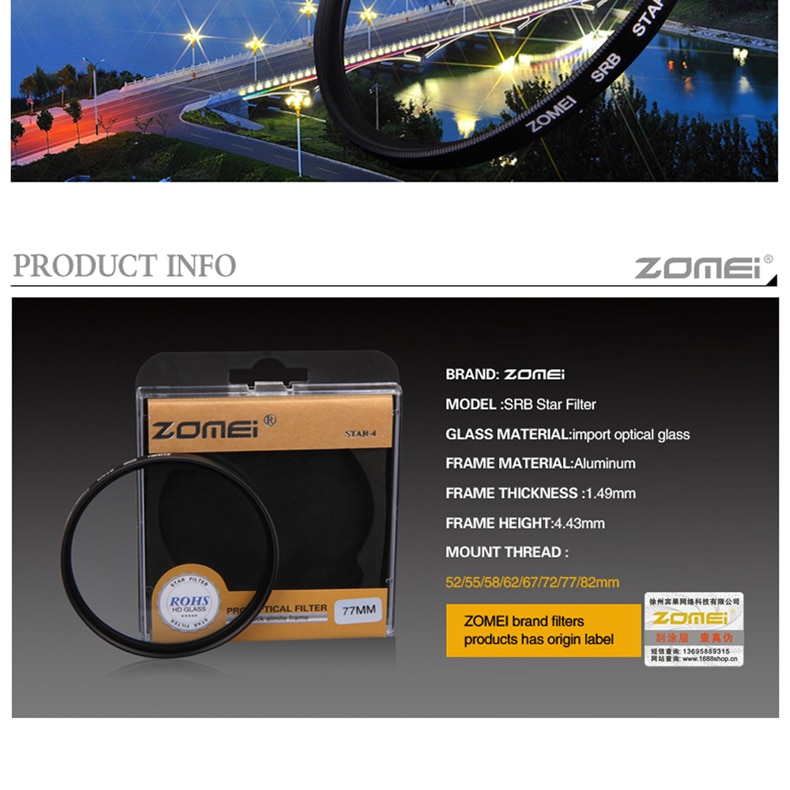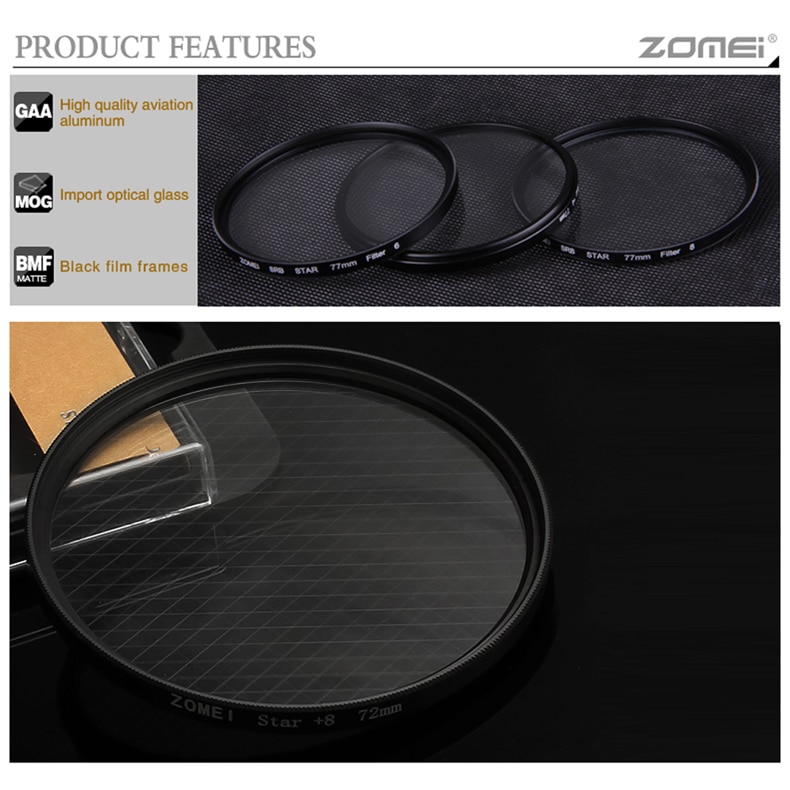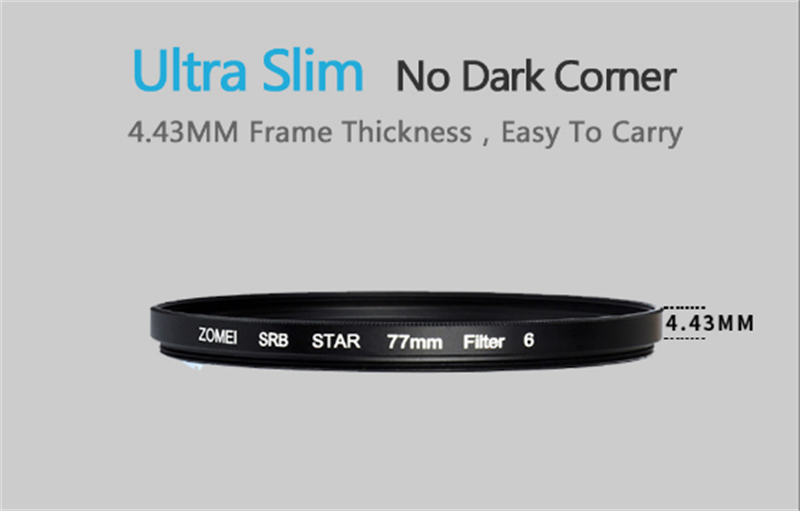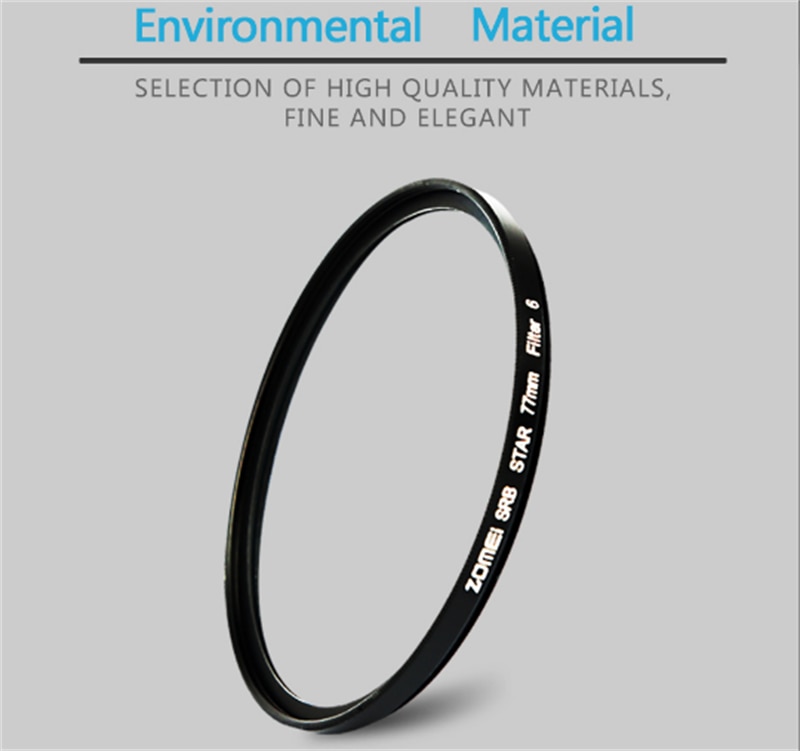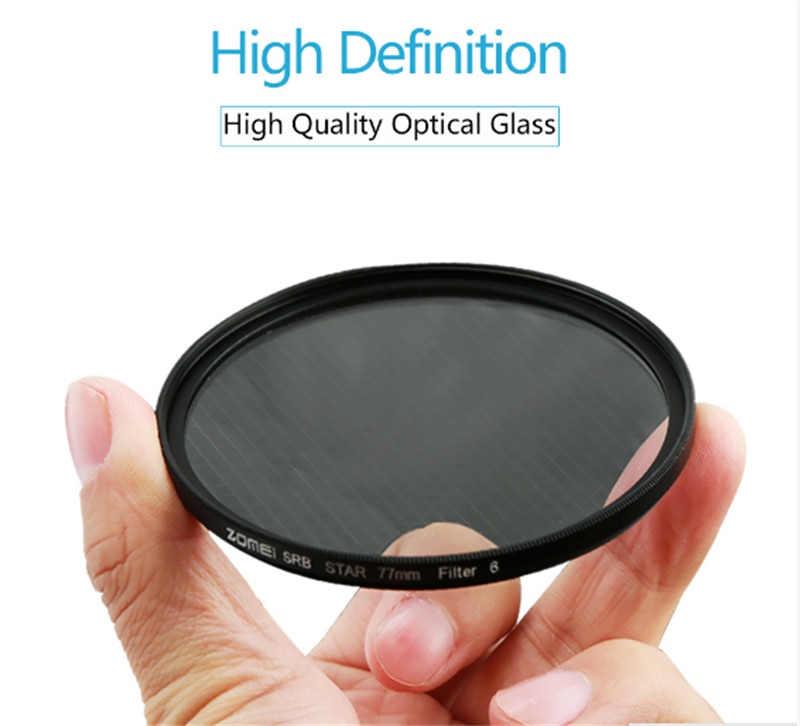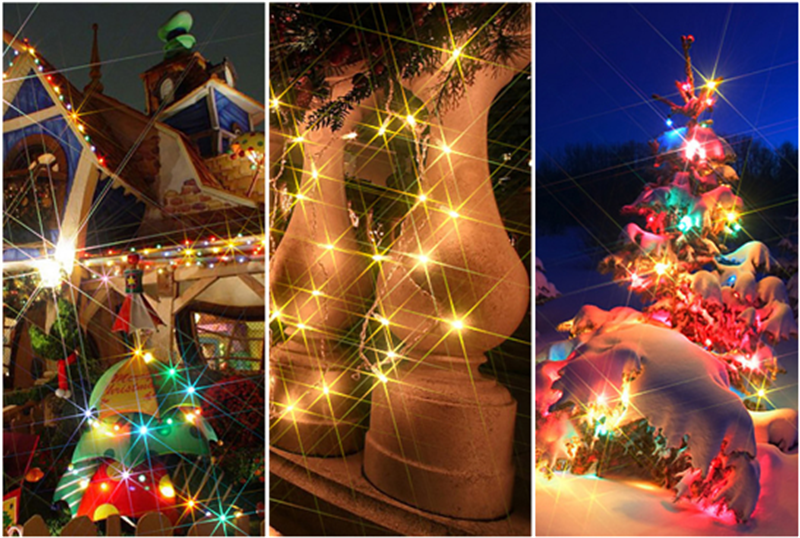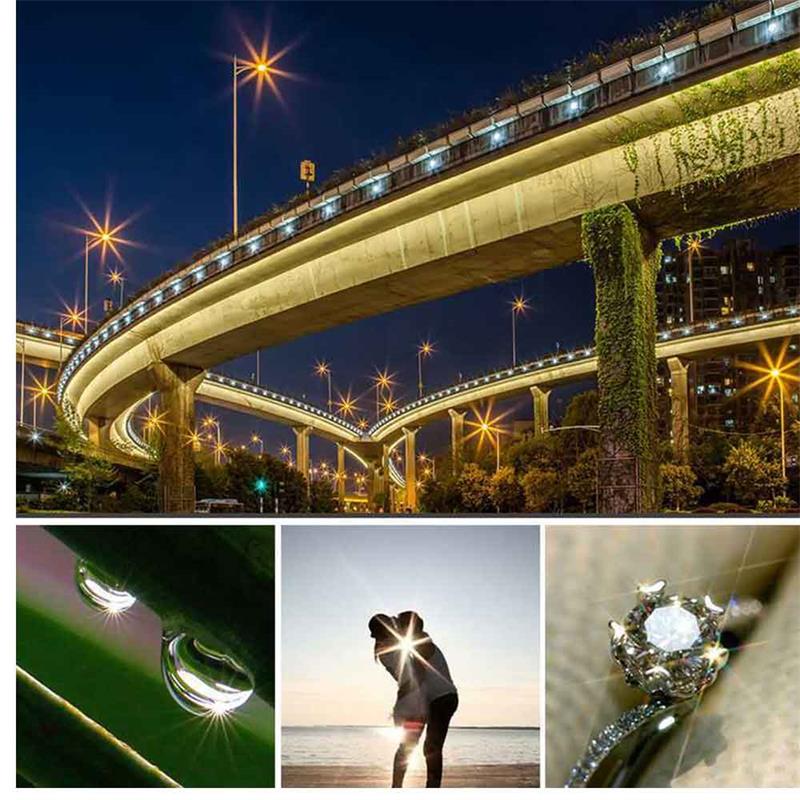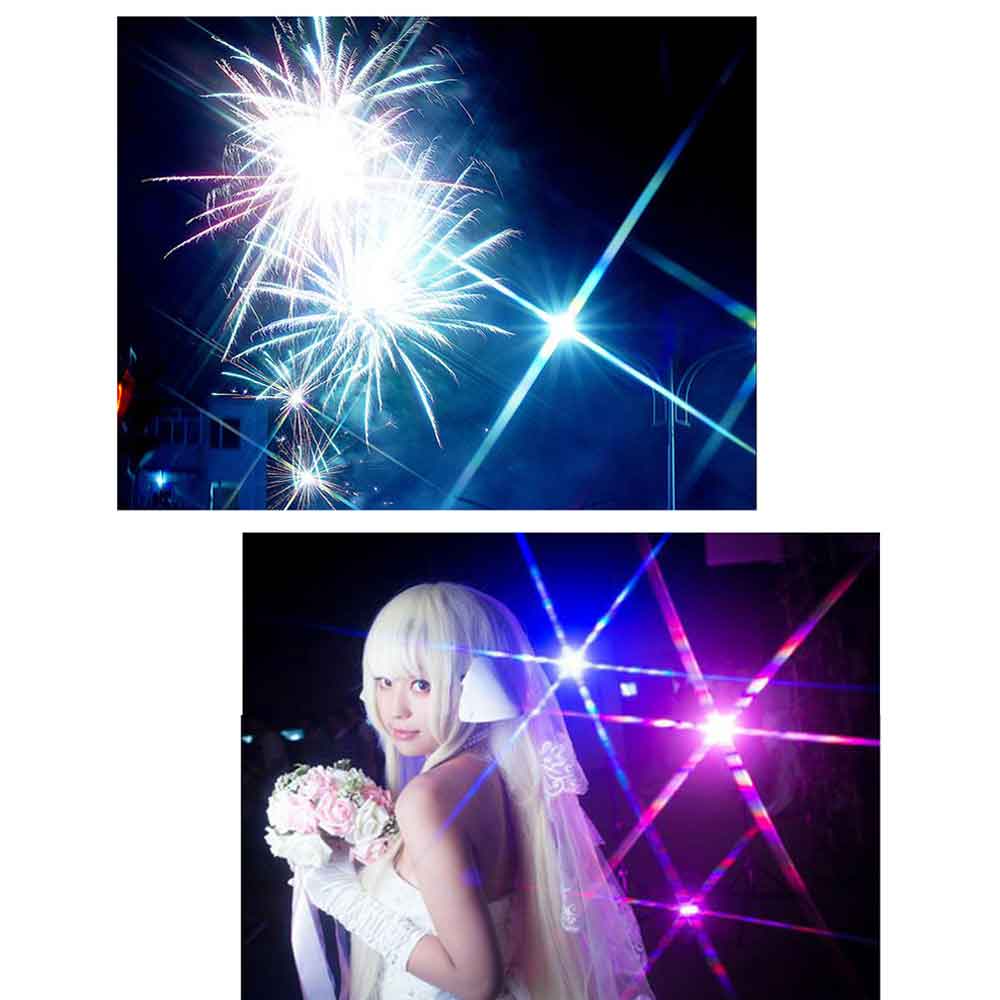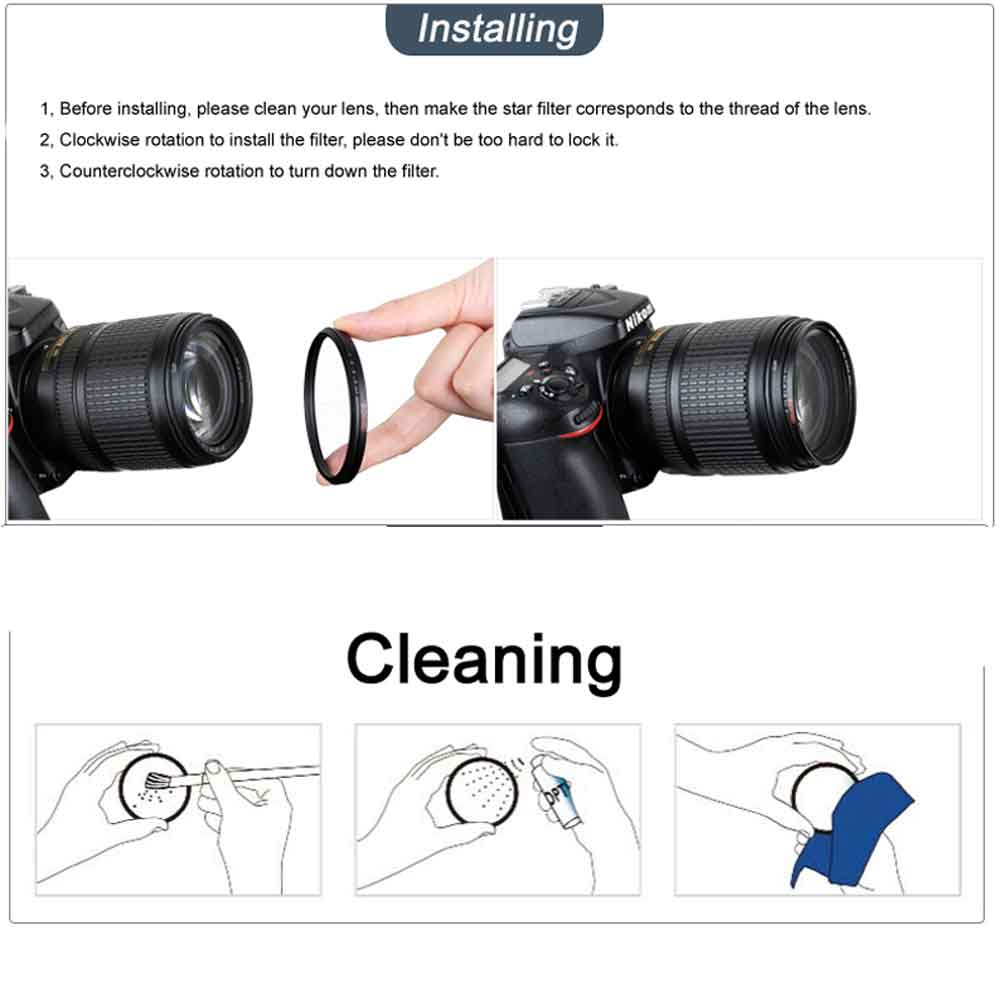 ---